Brand.
Finding a compelling positioning is key to a distinctive brand. It should reflect your personality, set you apart from the competition and resonate deeply with the people who are important to you. It's the real you – and we can help you discover it.
Contact us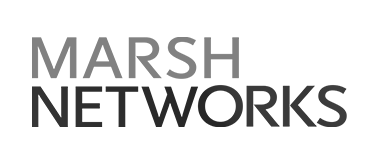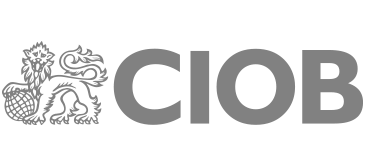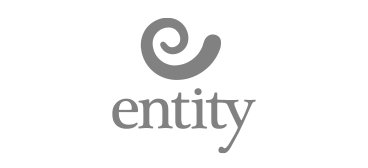 It's refreshing to work with designers with such commercial savvy, who also deliver outstanding creativity and as our business grows rapidly, it's good to know we have an agency on side that can keep up with our pace of change. They continually think about our business and love nothing more than rolling up their sleeves and helping us work through the challenges. They've inspired us to invest in and value good design.
Yasmeen Jaleel
Marketing Manager, Marsh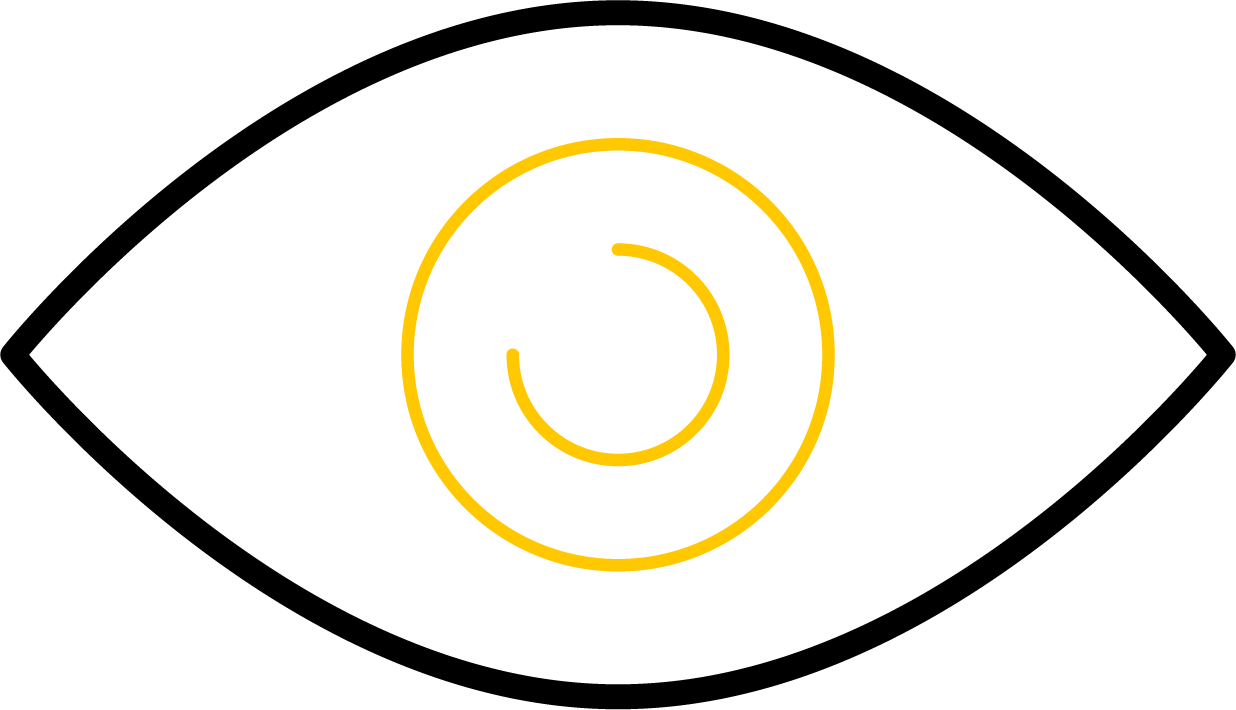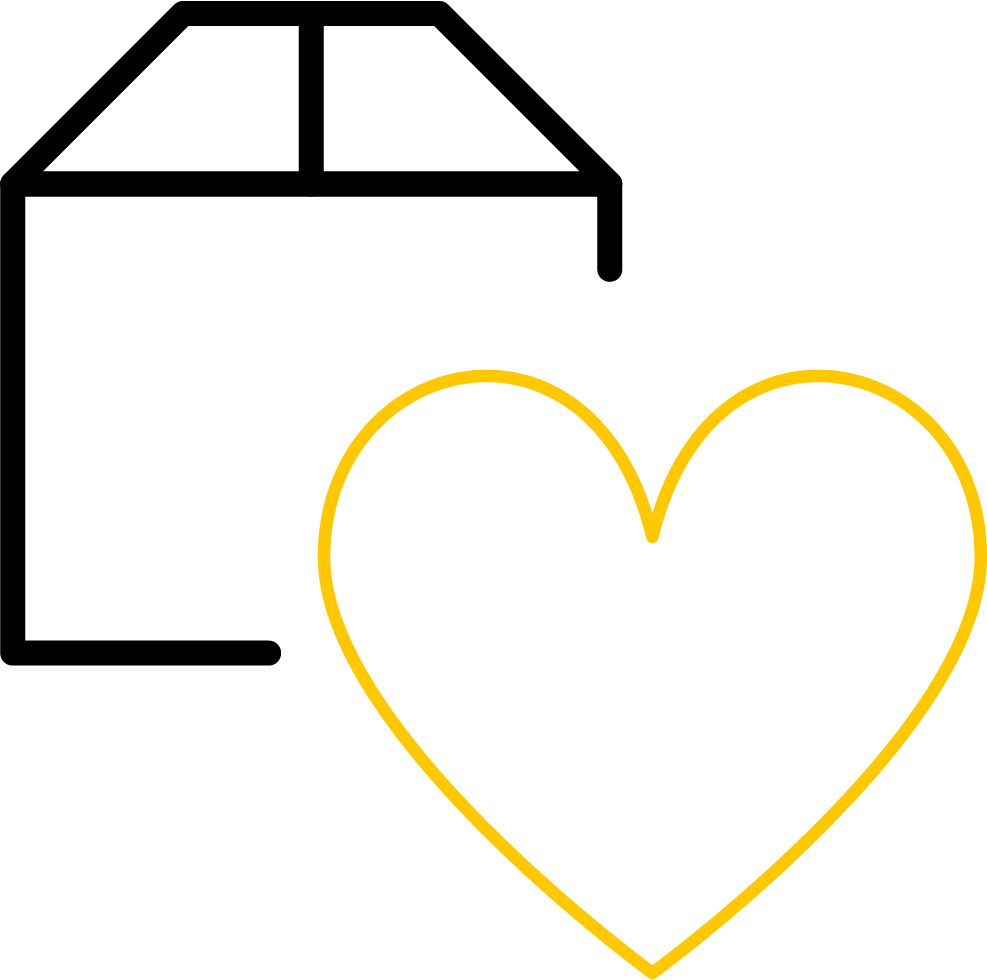 Brand expression & delivery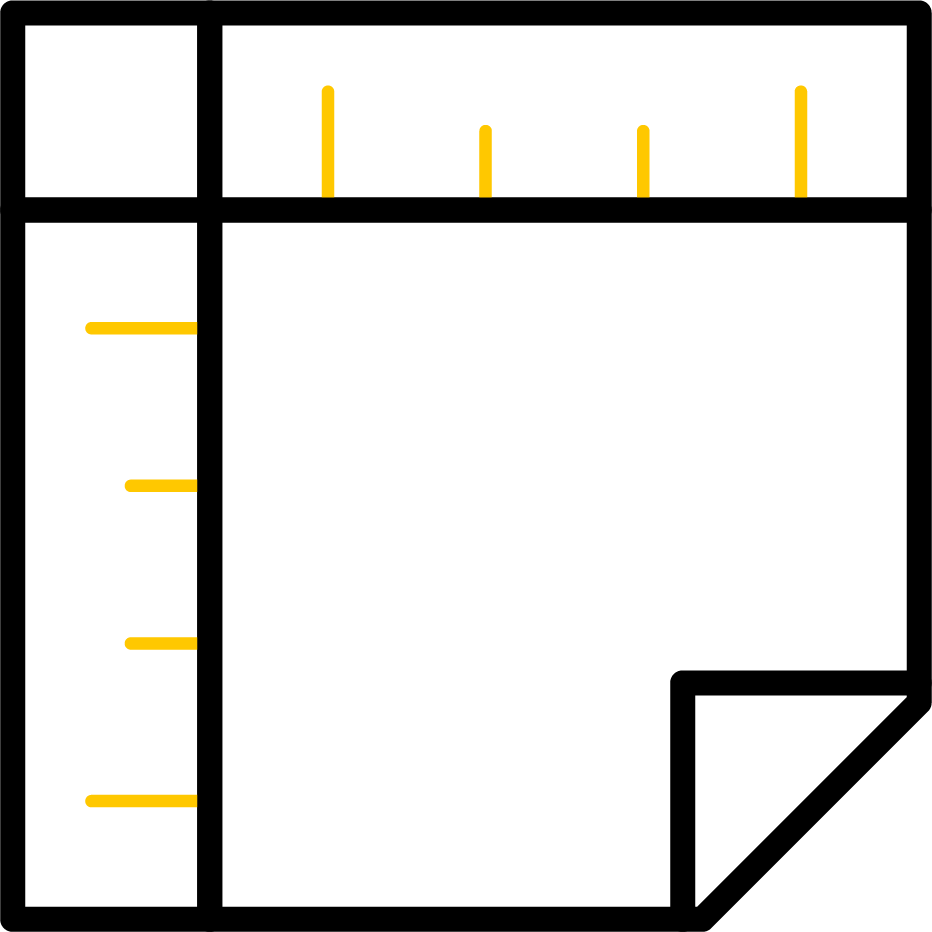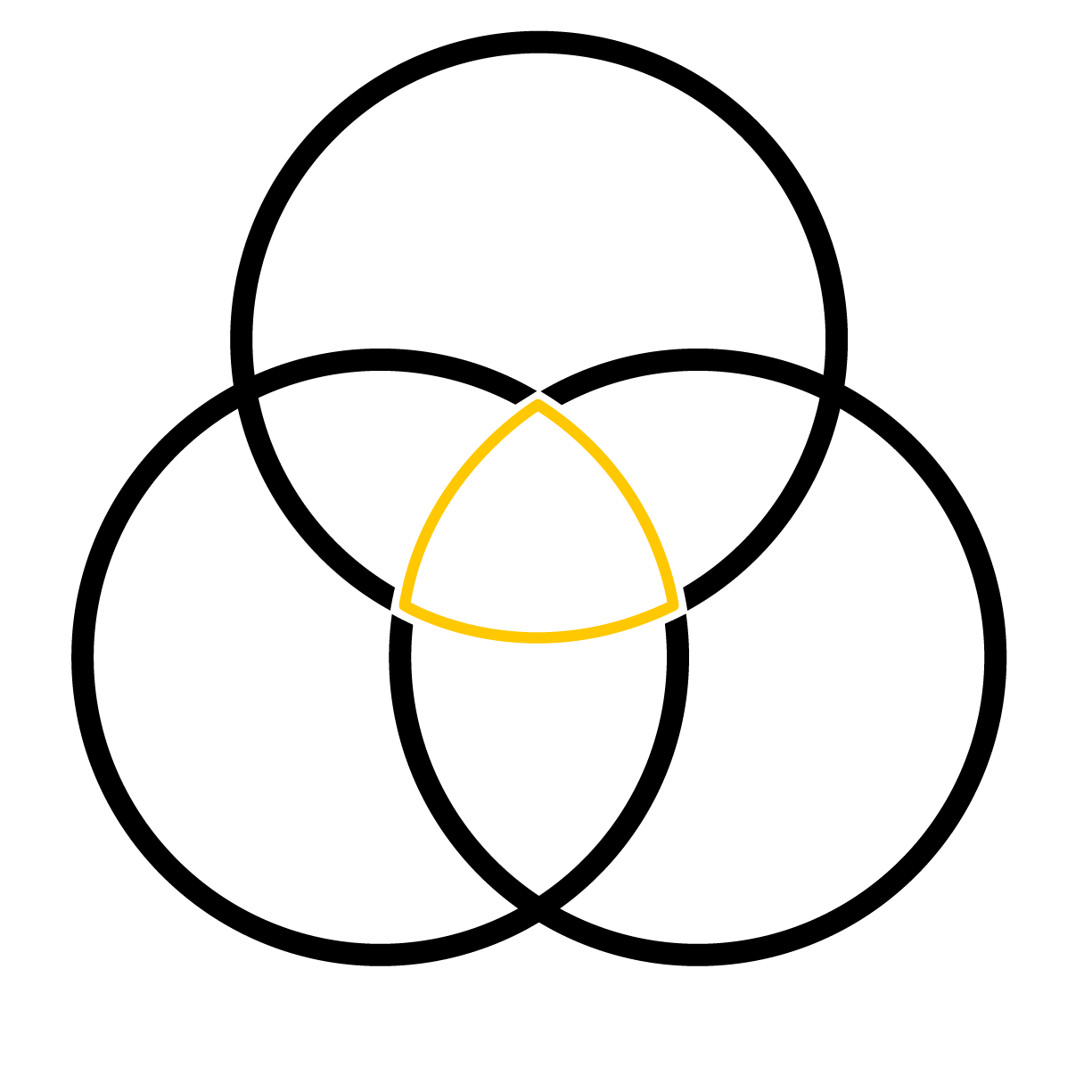 Brand position & messaging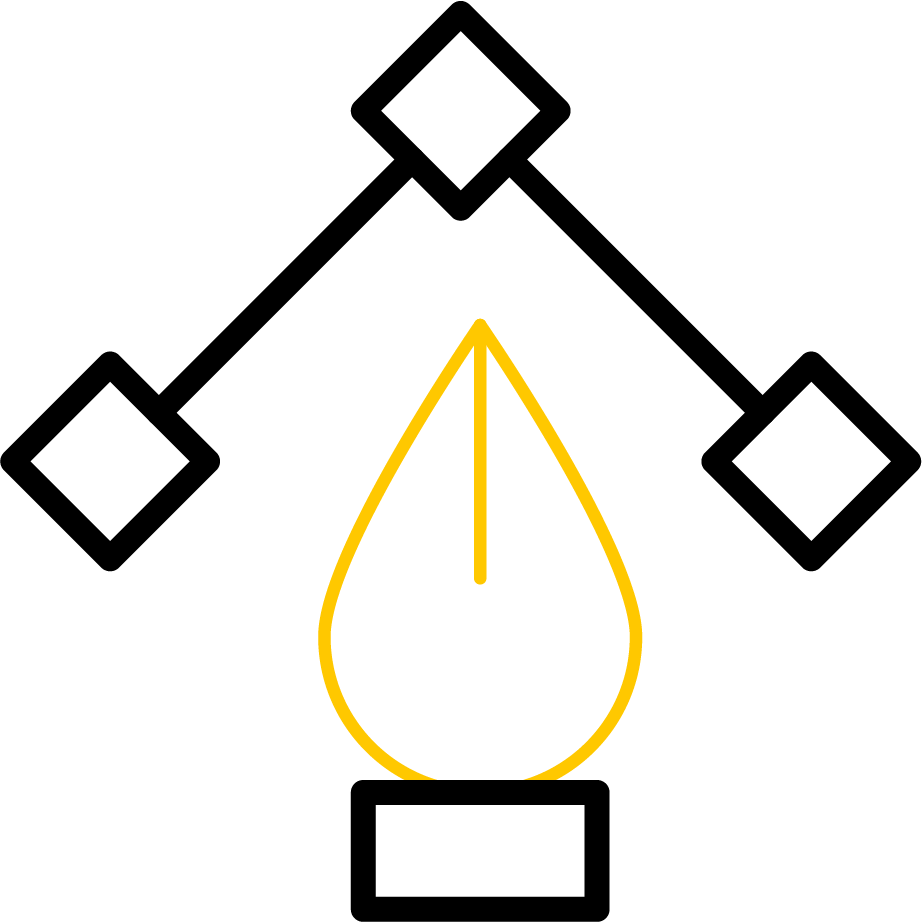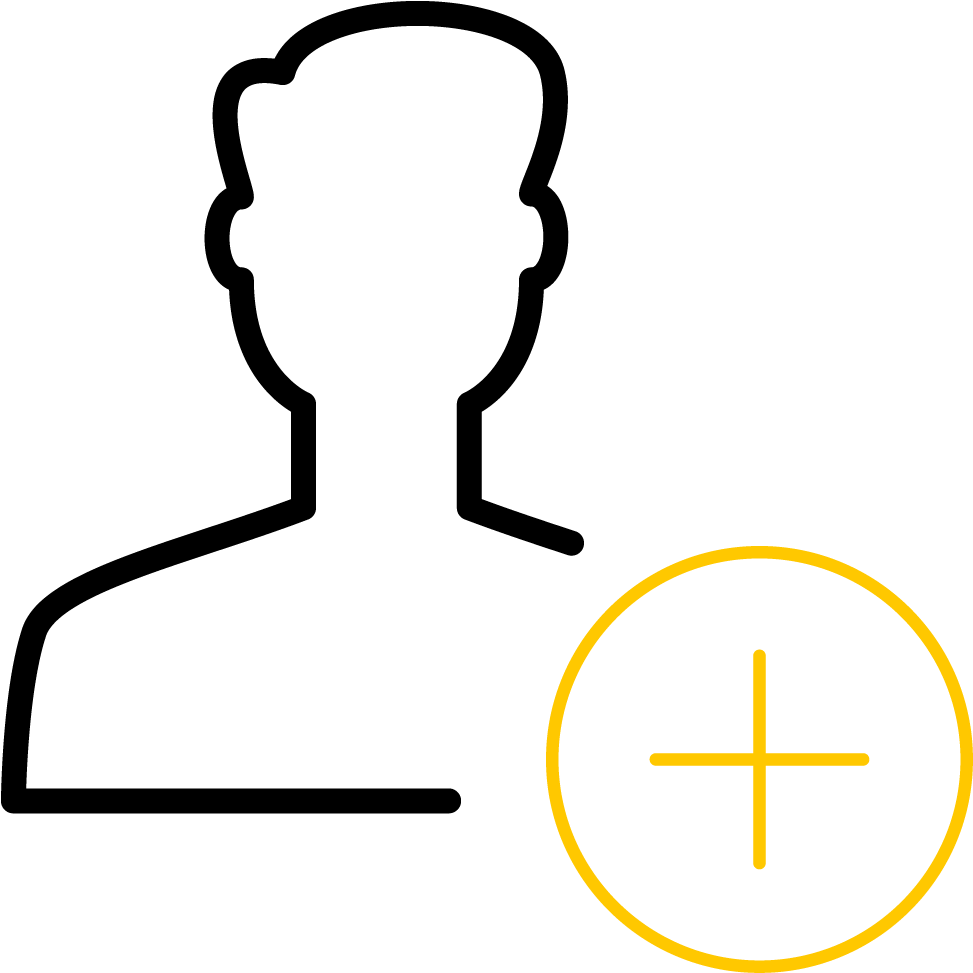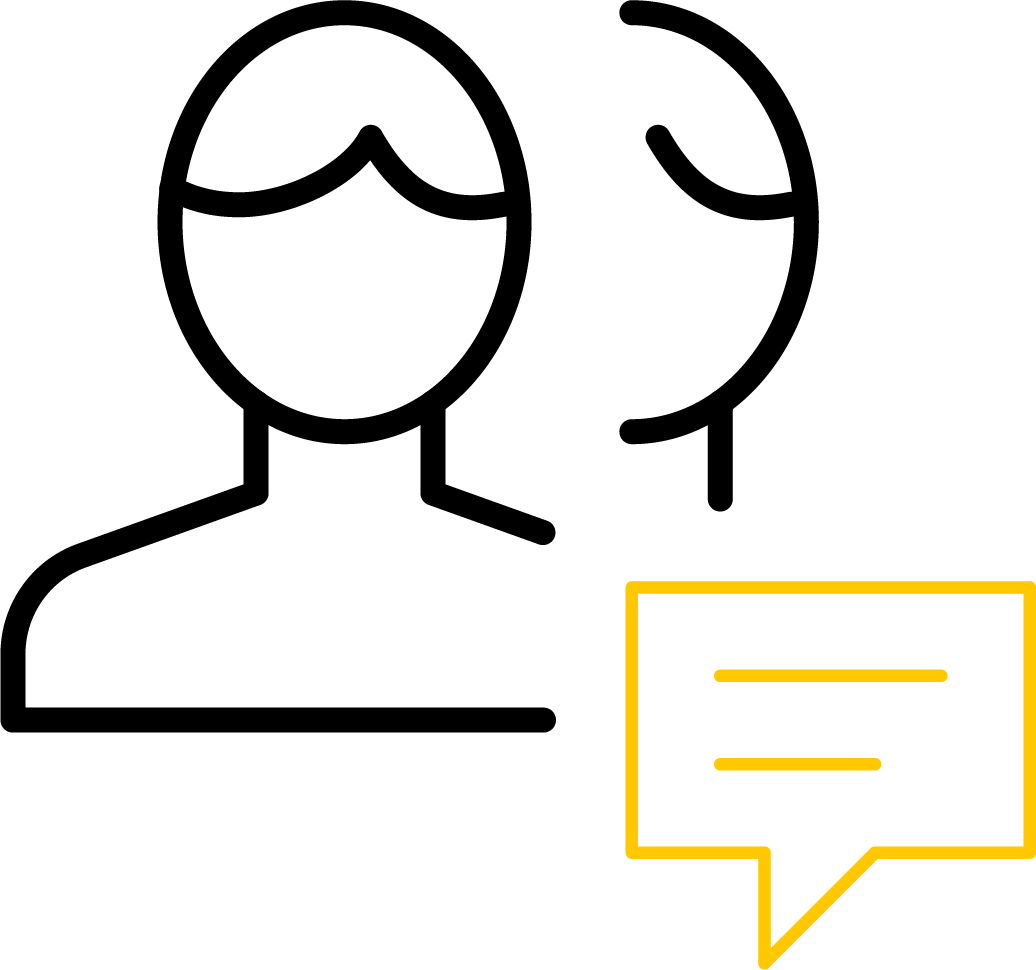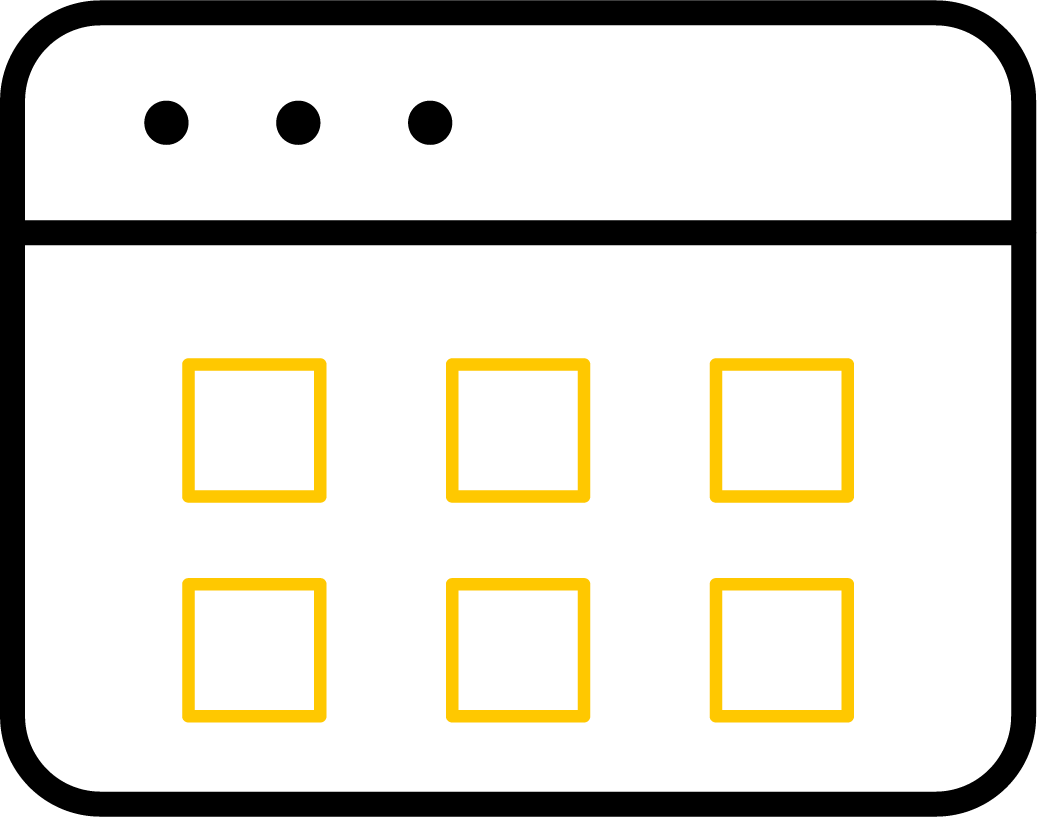 Say Hello...
Want to find out more? Then get in touch with Sandy. Click here to send her an email or call 0207 843 6959
Web Design & Build
Content management
Front-end design
Hosting and support
Information architecture
Microsites Intranet sites
Online guidelines
Prototyping
Social content creation
Wireframing
WordPress development
Web & mobile apps
Information Design
Form design
Icons & Pictograms
Infographics
Information guidelines
Information reviews
Information systems
Maps/network diagrams
User journey mapping
Process diagrams
Product hierarchy plans
Timetables
Wayfinding
Marcomms
Advertising (digital & print)
Annual reports
Brochures & white papers
Direct Mail Leaflets/Newsletters
Email marketing
Event materials
Illustration
Infographics
Integrated campaigns
Internal comms
Presentation design
Video & Animation
After Effects
Animation & Kinetic type
Colour grading
Event filming
Explainer videos
Filming & Talking heads
Script & Voice over
Video editing
You tube channel creation
Other Services
Copywriting
Event stand design
Large format display graphics
Media buying
Photography
PowerPoint presentations
Print handling