Social.
Whether our clients are launching a new service, promoting products or updating their intranet, we offer support across branding, concept creation, animation, production and delivery.
Contact us
Branded design
Social design has become the No 1. form of communication for business. People have become exposed to content delivered on many levels, from animation, filmed content to elegant infographics – their expectations have risen and the speed of communication has become quicker. The challenge is how to create consistent branded content that gets the response you require. At Demographik, we pride ourselves on doing this for many of our clients.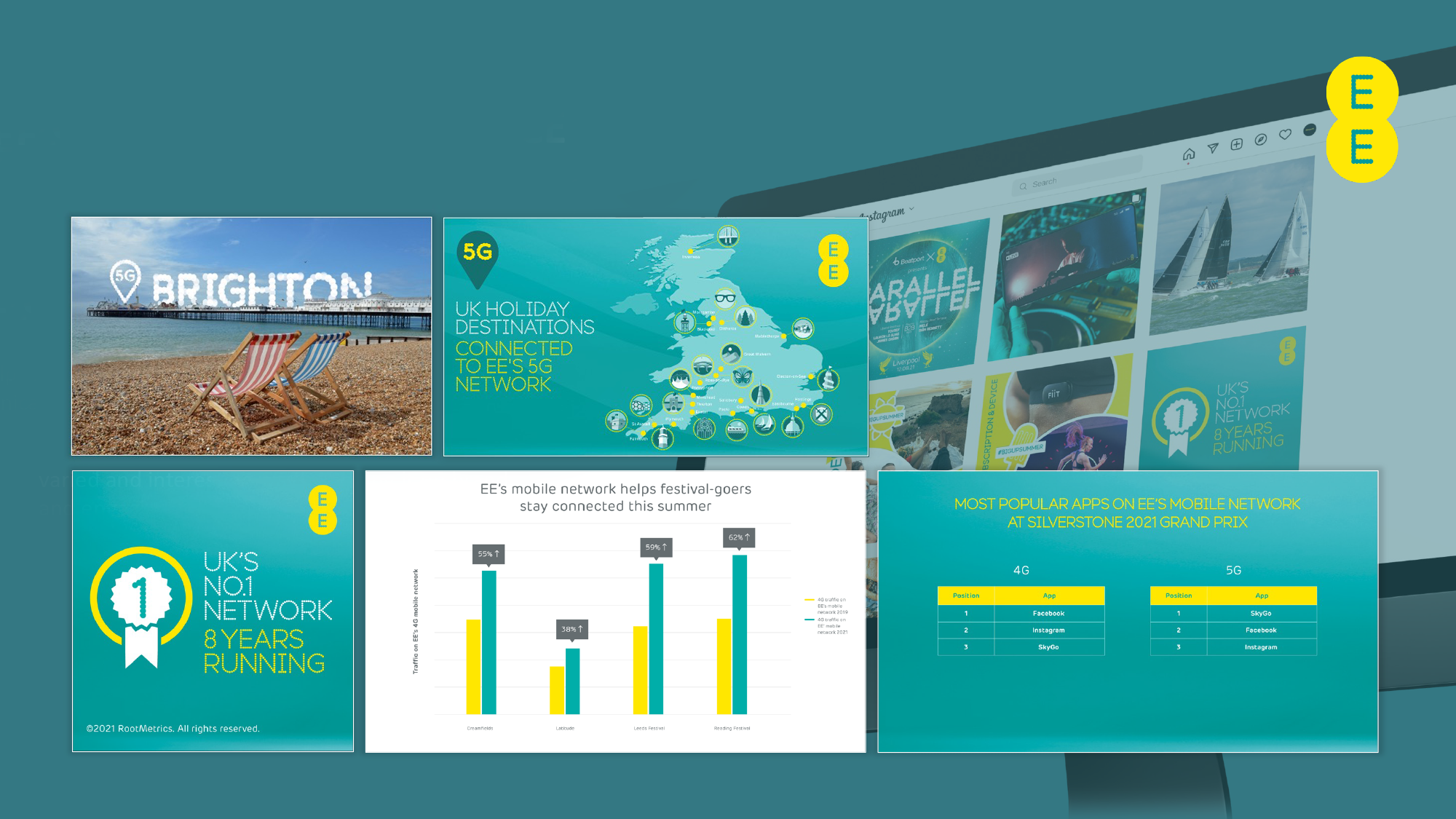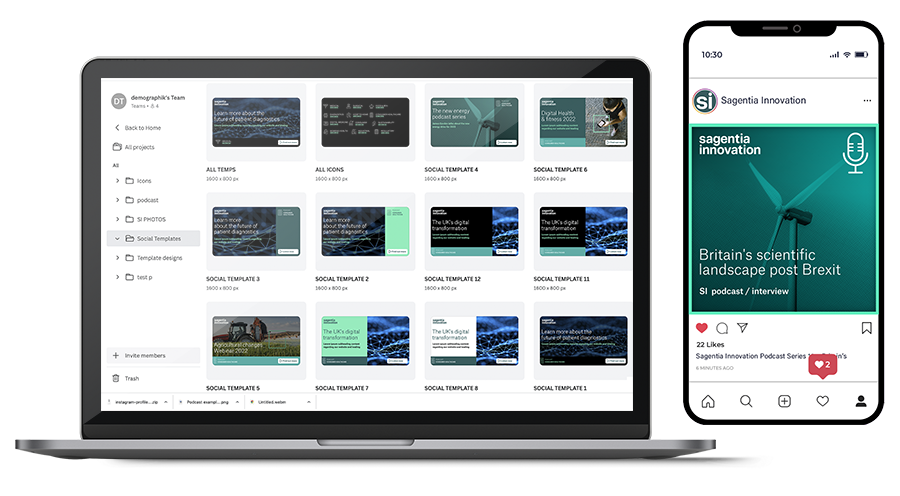 Platform & delivery
We can create designs that promote and engage your brand across all channels. For internal marketing teams that want day-to-day control of their social content, we can create templates on social platforms like Canva and Adobe Express that match exacting brand guidelines but allow ease of creation and distribution.
Video and animation
Using video for social media has become a powerful tool for engagement and storytelling. With its visual and auditory impact, video captures attention, conveys emotions, and delivers messages effectively. From short clips to longer narratives, videos help businesses, influencers, and individuals connect with their audiences, increase reach, and foster meaningful connections in the digital landscape.
Yourbrandonline.co.uk
Brands are defined digitally, evolving both online and on social media platforms faster than ever before. This also means guidelines have become more important. By taking your brand guidelines online you can control the use of not just colours, fonts and templates but also video idents, avatars and social branding. Showcase your brand across your business with teams and stakeholders. For all these reasons we launched www.yourbrandonline.co.uk.
EE's expanding 5G network
Working with CCgroup's client EE, we have developed a range of social assets to promote their expanding 5G network. Working with guidelines we create assets that extended their campaign demonstrating their expanding network.
Influencing and leading – CIOB's strategy
The CIOB aims to be a leading voice for positive change for the built environment and the people it serves. With the CIOB policy team, we design and create digital materials which help to influence this change in areas such as construction quality, diversity and ethics. We create a broad range of social assets to help shine a light on this work.
Finding the angle for AON's sales success
Aon broker a range of insurance services for a diverse business audience. The research they undertake informs the creative direction and the platforms they communicate on. The social assets we create, often as part of a wider campaign, have to resonate with different sectors – such as professional services, recruitment specialists and school bursars.
AON'S B2B campaigns
We help create a variety of social campaigns for Aon's B2B audience. Including: the Aon Cyber campaign and Aon Work, Travel, Convene project which was launched during Covid-19 lockdown.
CIOB Awards
The CIOB Awards is a prestigious annual event which culminates in one glittering night for 800 guests. The social campaign includes a year long promotional journey from inviting award entries, calling for sponsorship, table sales and celebrating the eventual winners.
Having Demographik design and create a suite of branded social media asset templates in Canva has freed up so much time for us internally. The project included categorising all our different types of messages to ensure all areas of our communications were represented. It is now so much easier to create assets that look consistent and brand-led. I have worked with Demographik on many more complex projects – but this one really had an immediate impact on our brand presence.
Anna Perkins
Marketing Director, Deallus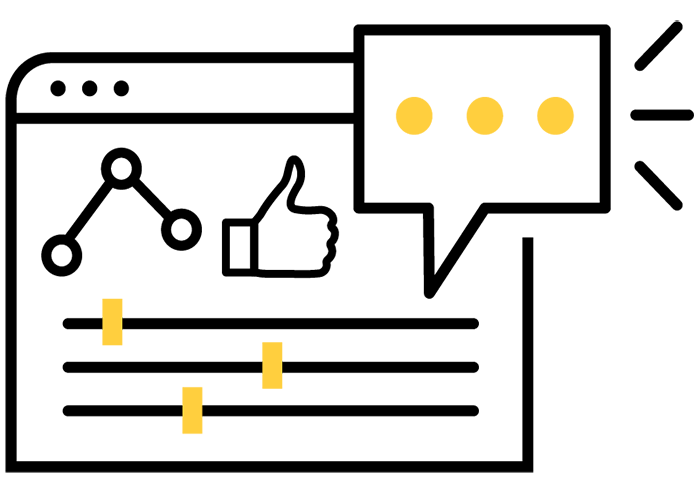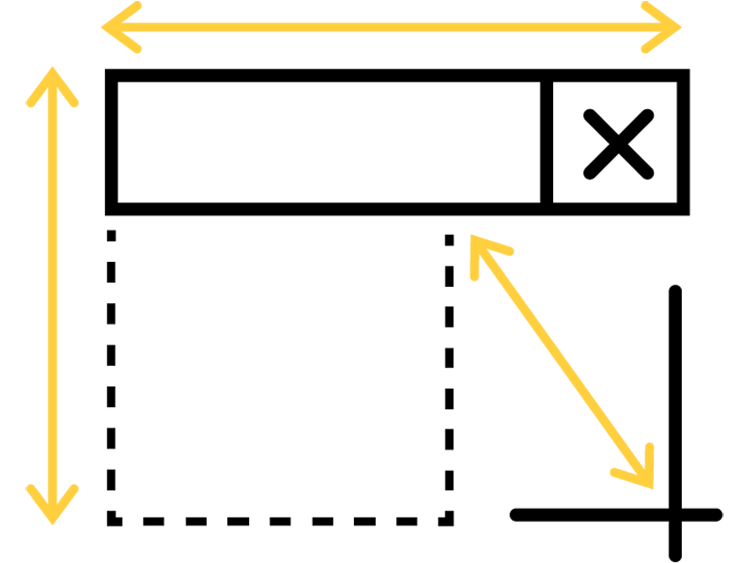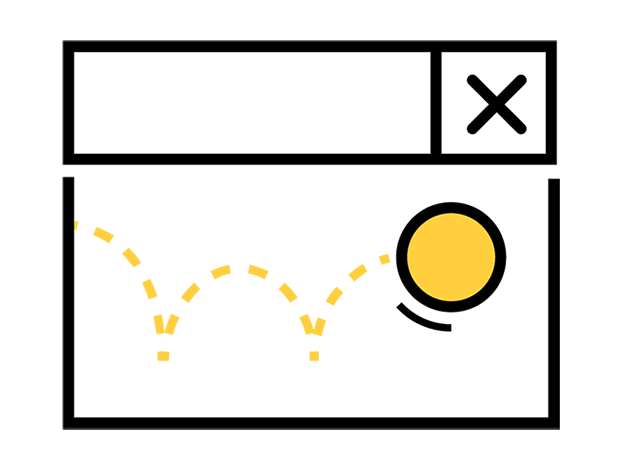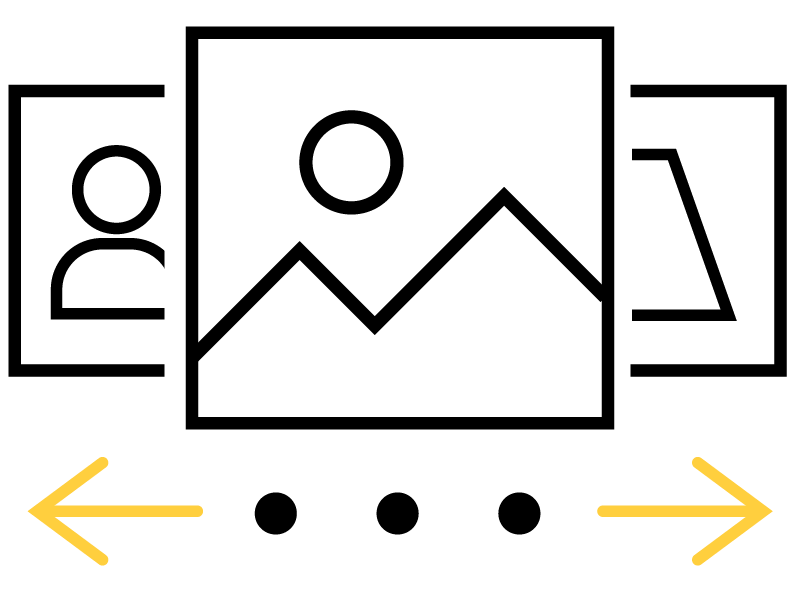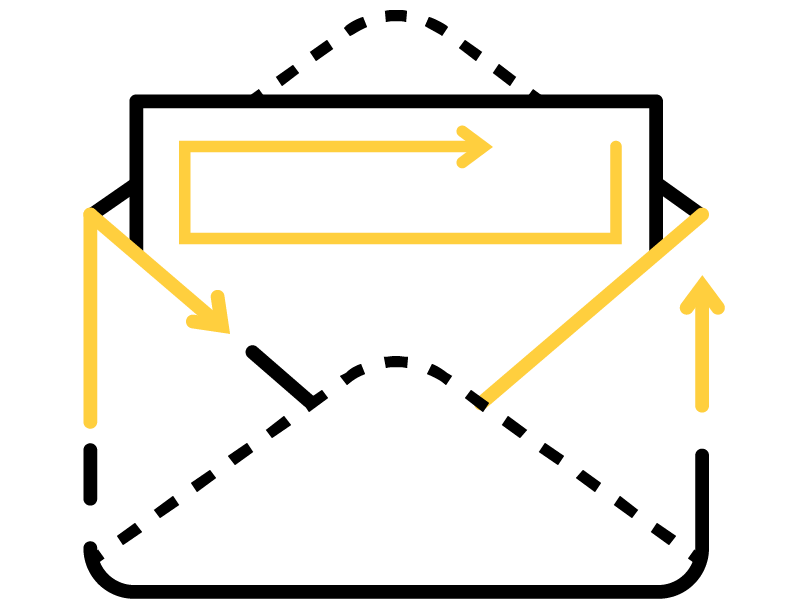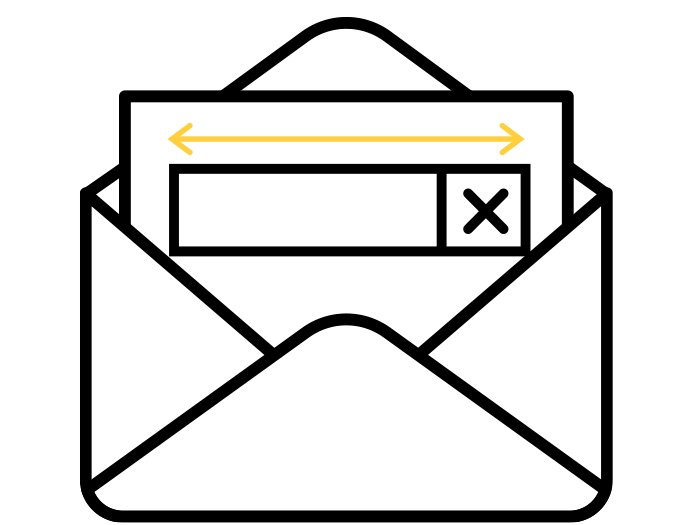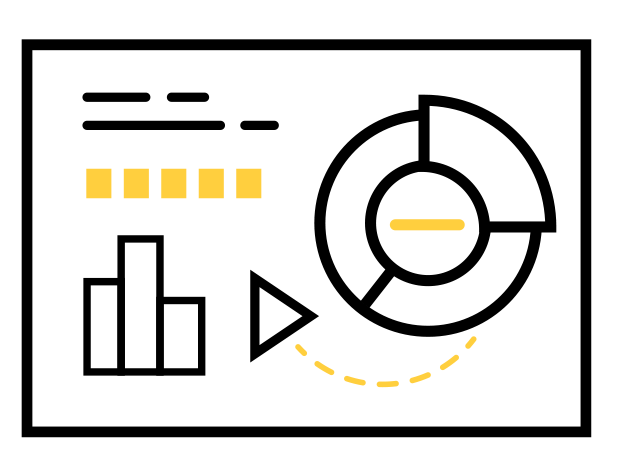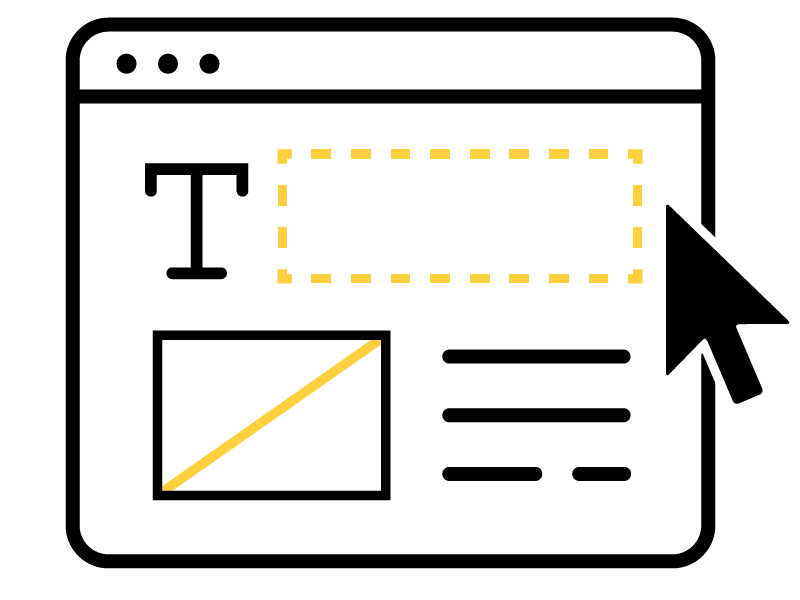 Template platform (eg Canva)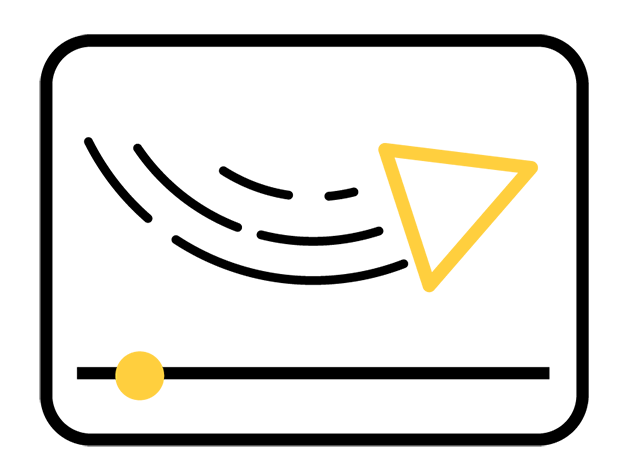 Say Hello...
Want to find out more? Then get in touch with Sandy. Click here to send her an email or call 0207 843 6959
Web Design & Build
Content management
Front-end design
Hosting and support
Information architecture
Microsites Intranet sites
Online guidelines
Prototyping
Social content creation
Wireframing
WordPress development
Web & mobile apps
Information Design
Form design
Icons & Pictograms
Infographics
Information guidelines
Information reviews
Information systems
Maps/network diagrams
User journey mapping
Process diagrams
Product hierarchy plans
Timetables
Wayfinding
Marcomms
Advertising (digital & print)
Annual reports
Brochures & white papers
Direct Mail Leaflets/Newsletters
Email marketing
Event materials
Illustration
Infographics
Integrated campaigns
Internal comms
Presentation design
Video & Animation
After Effects
Animation & Kinetic type
Colour grading
Event filming
Explainer videos
Filming & Talking heads
Script & Voice over
Video editing
You tube channel creation
Other Services
Copywriting
Event stand design
Large format display graphics
Media buying
Photography
PowerPoint presentations
Print handling