When two unique identities become one brand
Kingston St George's
As one of the leading providers of health, social care and training in the United Kingdom, the Faculty of Health, Social Care and Education is a joint enterprise of Kingston University and St George's, University of London. Their unique status called for a design exercise that would create one brand around the partnership of both institutions.
The project included a number of presentations and meetings with the senior teams, working together to identify the unique positioning messaging. This message was finally expressed through the development of the Greater + Together graphic device, which would be applied to materials as the overarching brand.
Other unique brand assets included the Green/Blue gradient device and colour palette which reflected the two colours used by the two institutions, and set the faculty apart from the other materials produced by both Universities.
The results
Our work also included looking at photography, design of key collateral, and producing comprehensive brand guidelines and templates.
Brand development

Messaging and positioning

S

takeholder engagement

Full guidelines

Templates for marketing materials

Email template design and build

Social media assets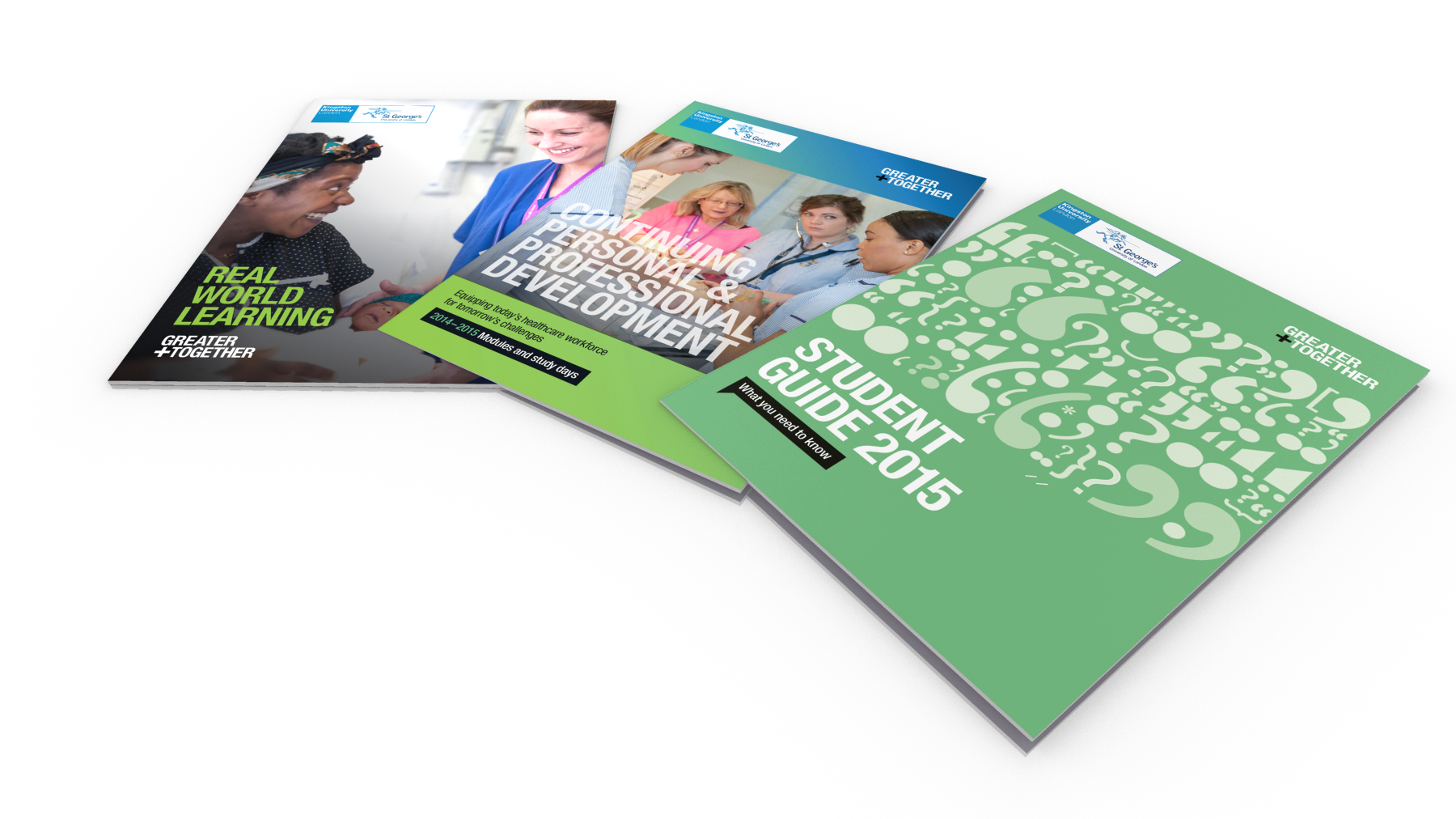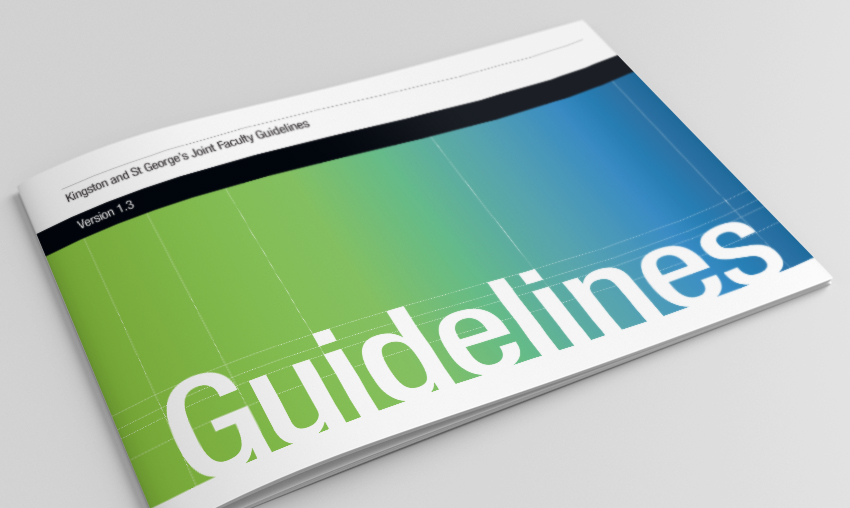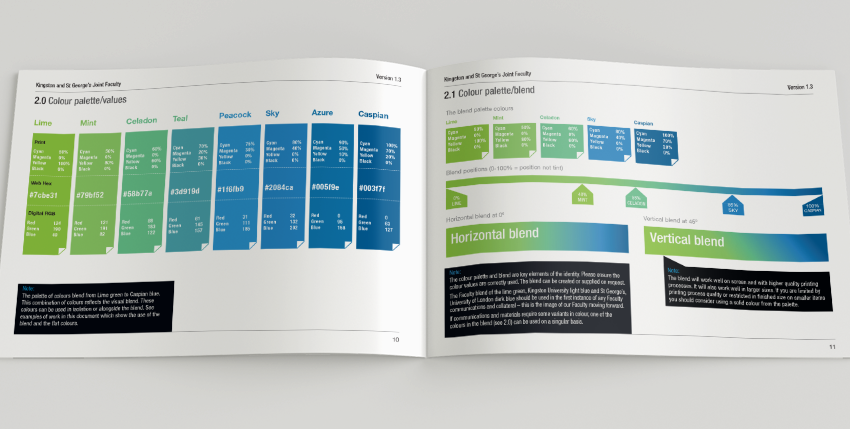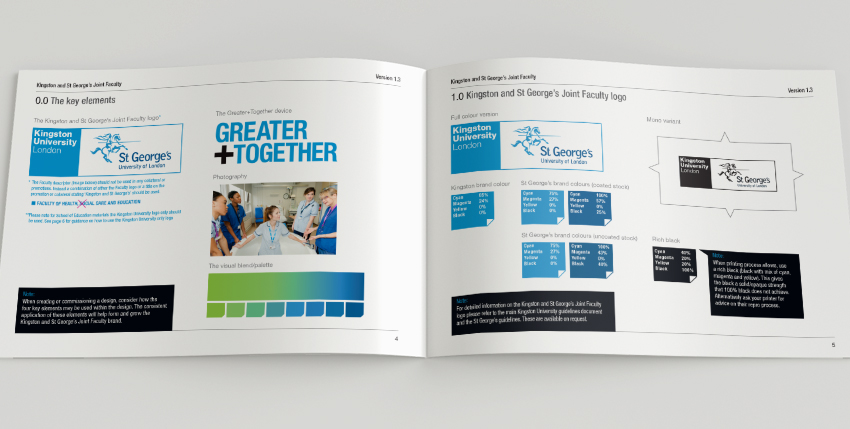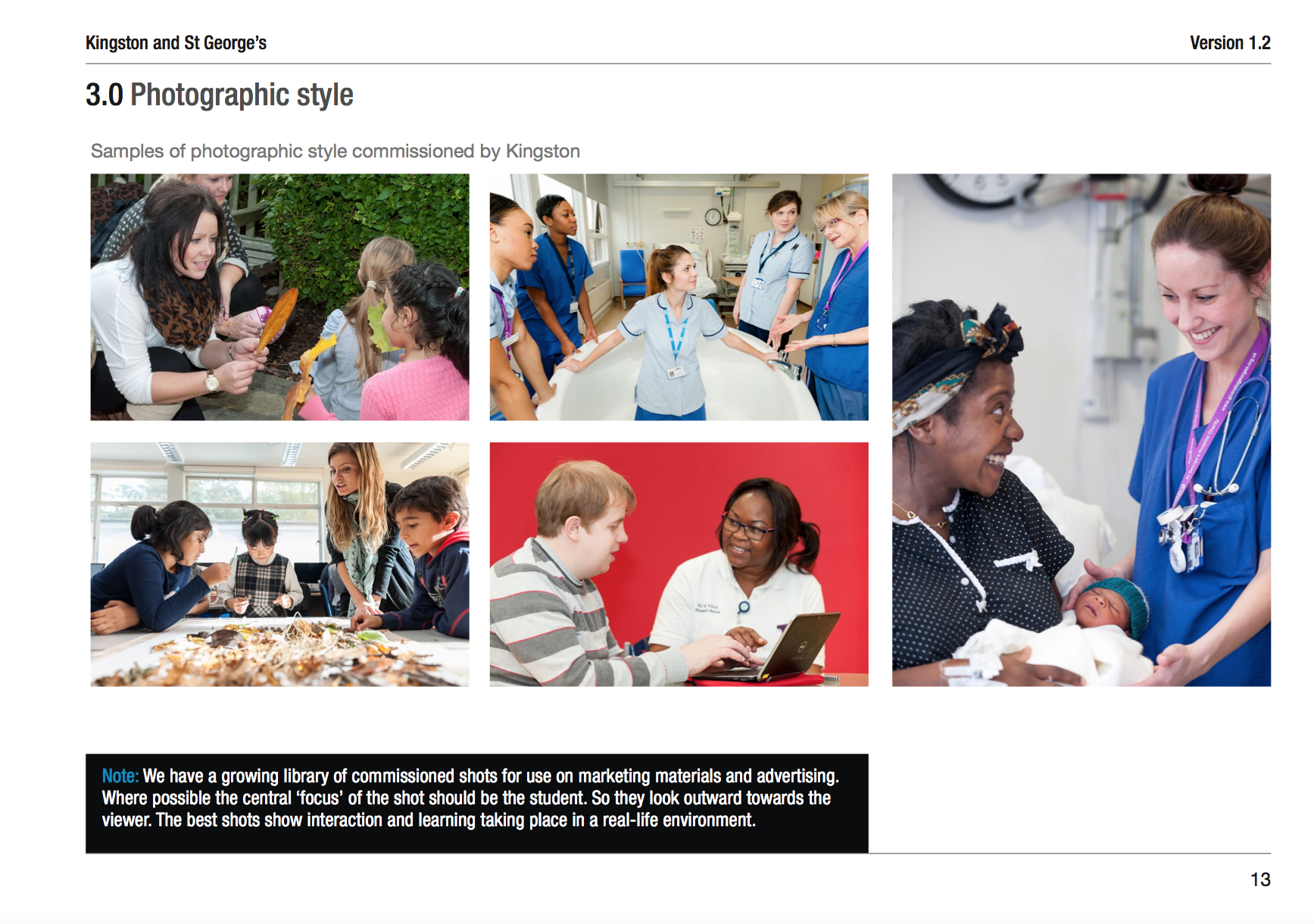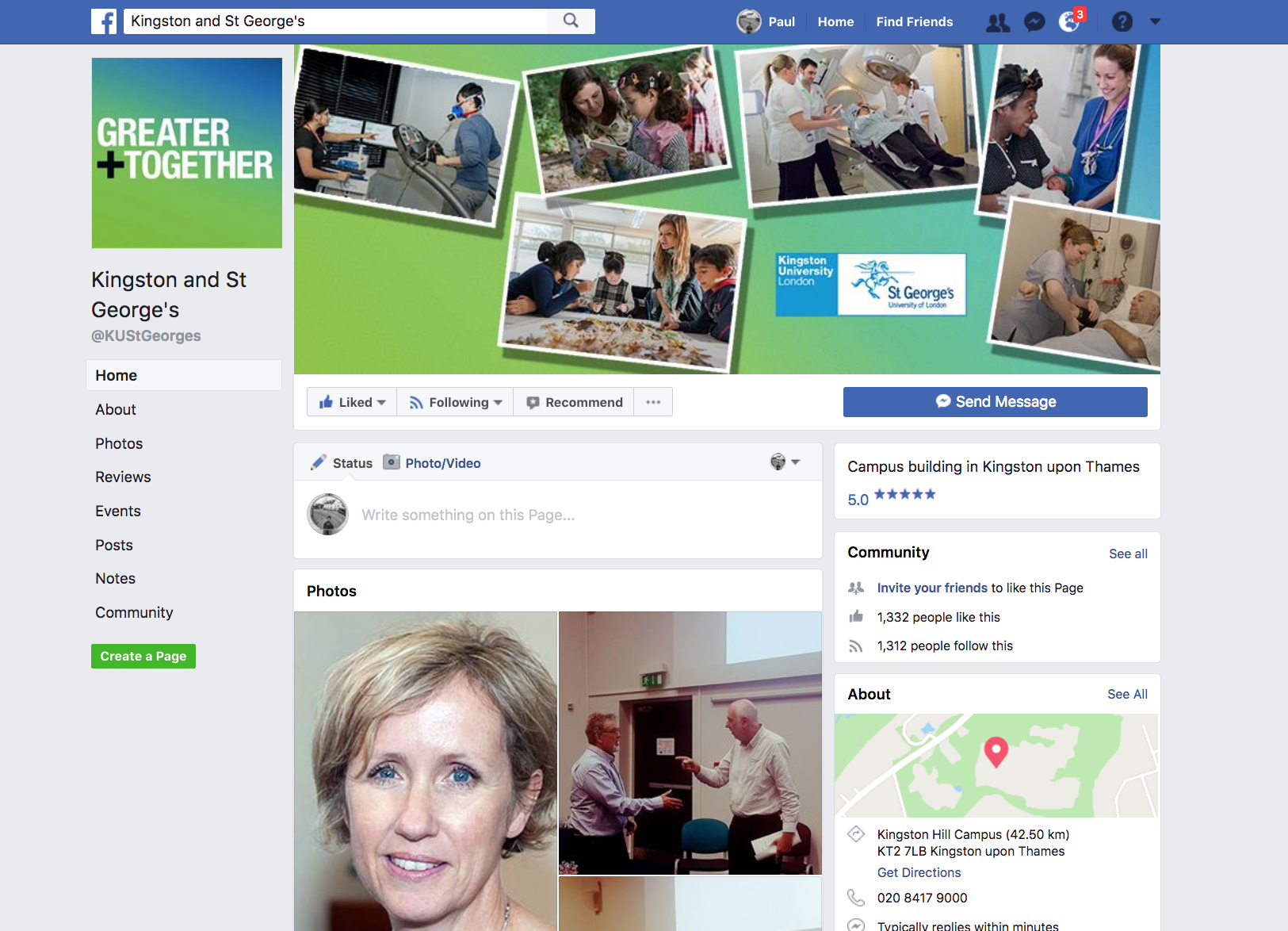 We have had the pleasure of working with Demographik for a number of years. They have consistently delivered over and above expectations on multiple high profile campaigns. We are impressed by how well they know our brand and can produce uniquely creative designs from our very simple briefs. They have been very flexible to work with and have always accommodated in designs on very tight deadlines. We have benefitted greatly from their expertise and I rank them as one of the best agencies to work with in London.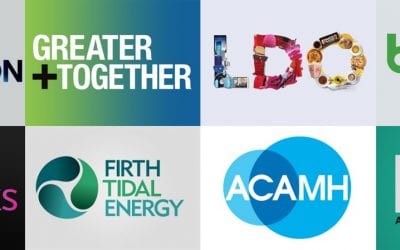 Positioning is key when developing a distinctive brand identity. Reflecting your personality, whilst setting you apart from the competition and resonating deeply with your audience. In short: The real you – and we can help you discover it.
read more
Want to talk to us about a project?
Email: info@demographik.co.uk
Call: +44 (0)20 7843 6959
or fill in the form below...