A harder working brand in a fast moving sector
CCgroup PR
CCGroup PR are an international B2B tech PR and marketing consultancy based in Kings Cross, London. When the team moved to their new address they had recently developed a new identity and website but needed help to rationalise its usage and roll out across various mediums. They were looking for a local agency for assistance and we happened to be just down the road.
Reports and brochures
CCgroup marketing activity involves creating insight reports for their four key tech markets: Mobile & Telecoms, Enterprise Tech, Finch and MediaTech. A great amount of research and writing is involved in creating these reports, so the final results need to look professional and be engaging. We created a graphic style through layout, infographics and illustration that could be used across all sectors, but still feels unique to each report and true to the CCGroup brand.
Workplace environment
CCgroup headquarters are based in a newly developed building in Kings Cross, they have two floors consisting of work areas, meeting room and break out spaces. To create a cohesive feel within their environment they asked us to produced branded graphics throughout helping enforce the company's values and culture.
Website
CCgroup's online presence is key to their new business development. Whilst they met us having just built a new website, they identified certain areas that needed to be redesigned and redeveloped improving their content structure and making the site's SEO more effective.
Design services:
Brand expression (design of materials)
A suite of engaging  printed and digital reports
Digital and print delivery
Corresponding assets for use on web and social
Environment and spacial design
Information architecture
Content creation
Content management development: WordPress
Responsive mobile design and build
Hosting and support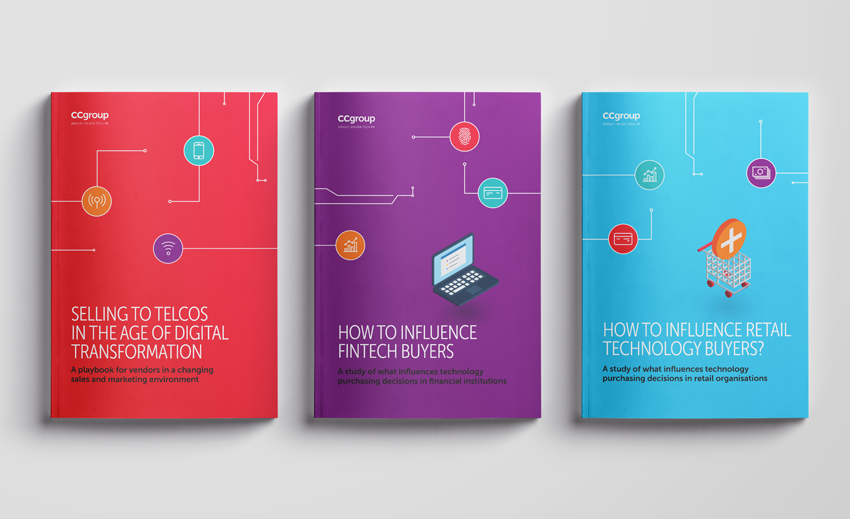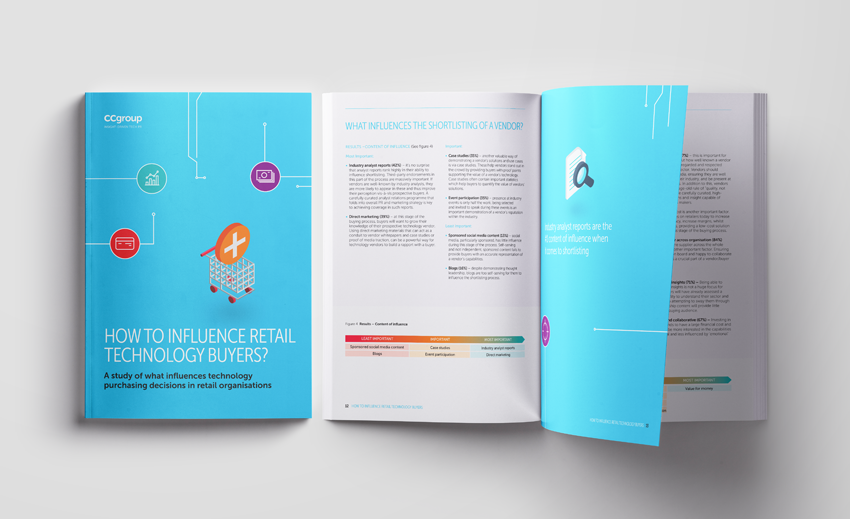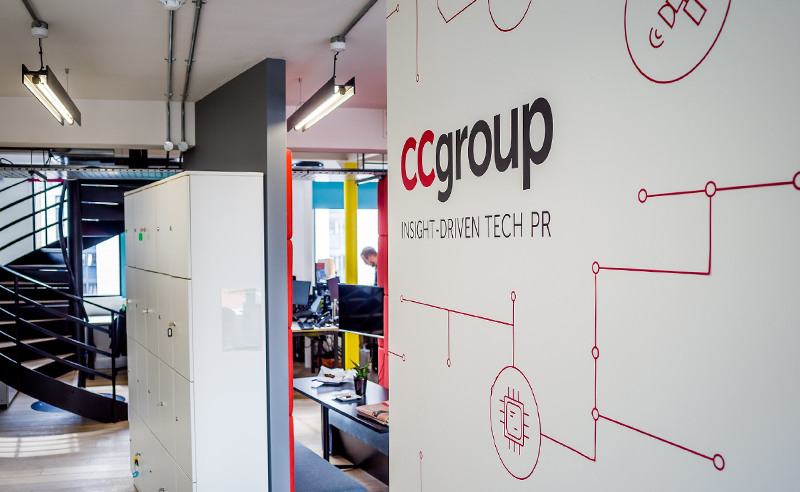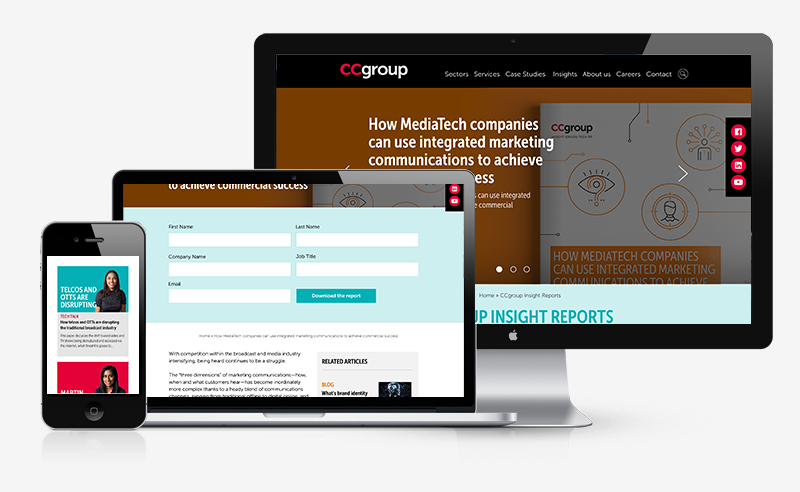 Demographik have been our go-to-agency for a number of years. They have an uncanny ability to consistently produce imaginative solutions no matter the communications challenge. Their work has produced inspiring and compelling design, set the tone for our brand online, and ultimately increased our engagement with a 40% uplift in the duration of online users. In the time we have worked together they have displayed equal flare and thought in the production of video and printed content. What I really appreciate is their infectious dedication and an unerring ability to meet our deadlines. They are consistently great. And that is not easy.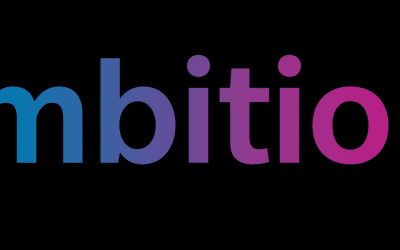 We started working with insurance leader Marsh in 2009. We were called in to help develop the brand for three new offerings, ProBroker, Labyrinth and Connections, which were to sit under the new Marsh Networks umbrella.
read more
Want to talk to us about a project?
Email: info@demographik.co.uk
Call: +44 (0)20 7843 6959
or fill in the form below...