The effortless way to manage your brand in one place
Your Brand Online
YourBrandOnline.co.uk is a platform that we built, which enables us to easily create online guideline websites for our clients, cost effectively.
We have delivered this solution for clients such as the Science Group, who have a number of companies within the group, each with their own logos, colours etc. YourBrandOnline has helped them to manage the consistency of these brands and the development of their marketing materials, as well as helped with staff training and induction.
Other happy clients include: Ross Trustees, AMS Media Group and the CIOB.
The background
During our many years working in the design industry, on numerous brands (big and small), we discovered some of the following issues with some of the brand guidelines:
Often have errors which can take time and money to correct on live projects

Are often out of date, and you have no way of knowing there is another version available

Takes time to recirculate updated versions (and so often doesn't happen)

Can be so complex and comprehensive, it is difficult to find the information you need

Can be so simple, you still cannot find the guidance you need

Can be time consuming to update

Do not work well for digital, video and social

Do not help to clarify brand families

Do not bring the brand to life
So we had an idea… and developed YourBrandOnline
The benefits include:
Maintain one correct guide which can be accessed by all

Easy to keep updating as your brand evolves

Contain just the right amount of detail to grasp the key brand elements, with further information available to download if needed

Can showcase best practice, video and social in a 'live' way

A resource which can grow and develop, and makes brand families easy to understand and grasp

Can be password protected 

Is flexible to accommodate different brands

Is bespoke just for your brand.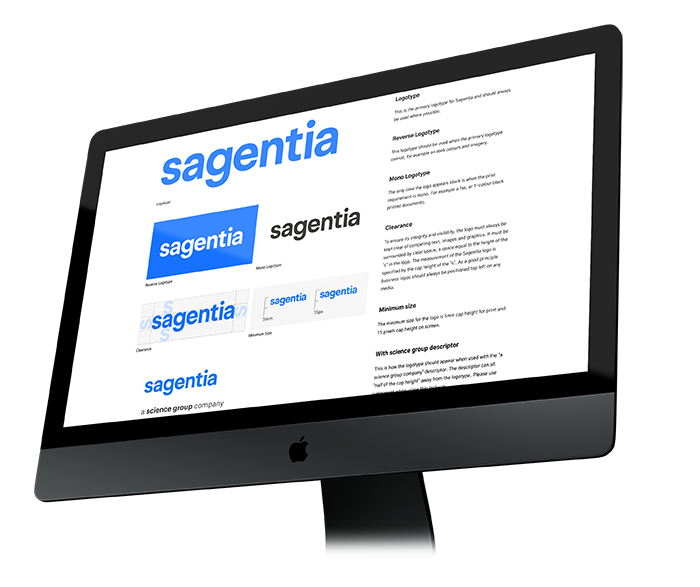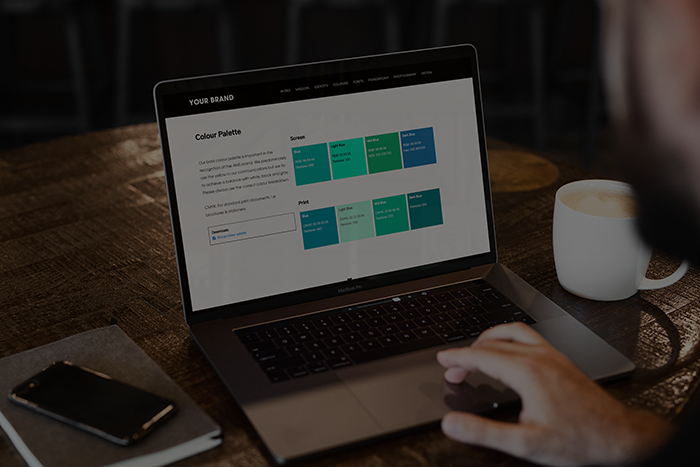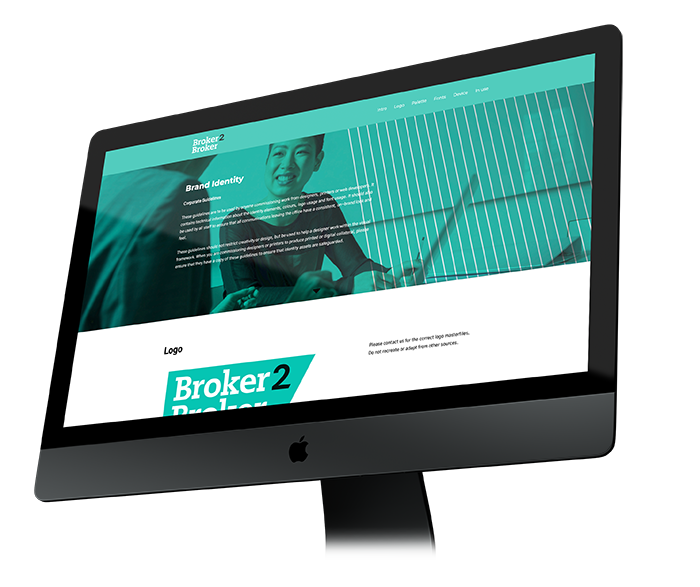 Demographik have been our go-to-agency for a number of years. They have an uncanny ability to consistently produce imaginative solutions no matter the communications challenge. Their work has produced inspiring and compelling design, set the tone for our brand online, and ultimately increased our engagement with a 40% uplift in the duration of online users. In the time we have worked together they have displayed equal flare and thought in the production of video and printed content. What I really appreciate is their infectious dedication and an unerring ability to meet our deadlines. They are consistently great. And that is not easy.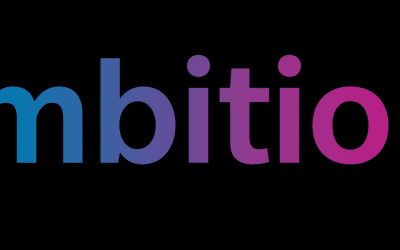 We started working with insurance leader Marsh in 2009. We were called in to help develop the brand for three new offerings, ProBroker, Labyrinth and Connections, which were to sit under the new Marsh Networks umbrella.
read more
Want to talk to us about a project?
Email: info@demographik.co.uk
Call: +44 (0)20 7843 6959
or fill in the form below...