A strong presence in a crowded marketplace
Entity Group
For almost ten years, we have worked with the Entity Group, creating a new identity, two websites, and a wealth of marketing materials, supporting them through their growth and success.
Full transformation
When we first met Entity, they were delivering complex technical solutions for big organisations, but they lacked the brand and design positioning required to stand out at that level. We love such a challenge, and got to work immediately with a workshop involving their key people, to develop understanding of who they were, and where they wanted to go with the business.
Once the new identity was in place, we set about delivering their first website and suite of marketing materials including: case studies, whitepapers and exhibition stands for the many global events they attend.
Fast forward a few years and many projects including videos and designing and digitally publishing their book 'Crossing the Data Delta'.
Entity has grown and opened offices in the US, UAE and South Africa.
It works both ways
An added benefit to the relationship with Entity, is the mutual respect of each other's skills and expertise. Entity is not only a valued client of Demographik, but they use our services to help deliver the projects that they work on that require design input. We have been delighted to work with them and form an extended part of their team.
Identity and branding that positions them amongst their peers

Website that is fully responsive and facilitates easy addition of campaign pages

Whitepapers, case studies, and event materials

Exhibition stands

Photography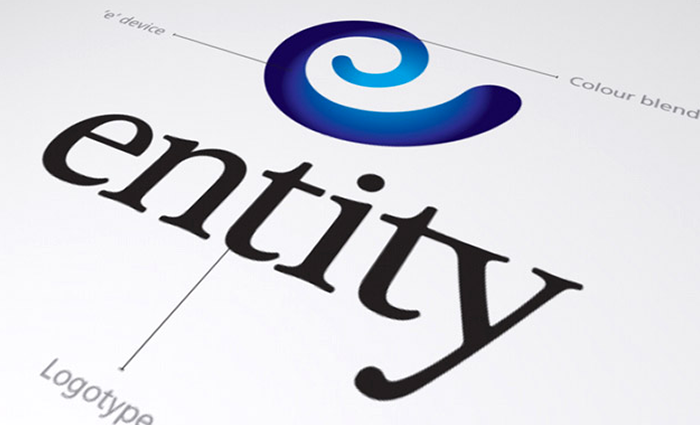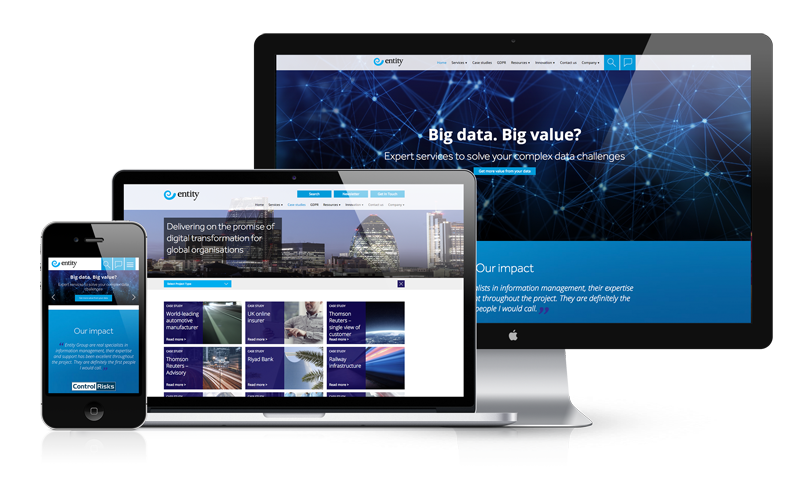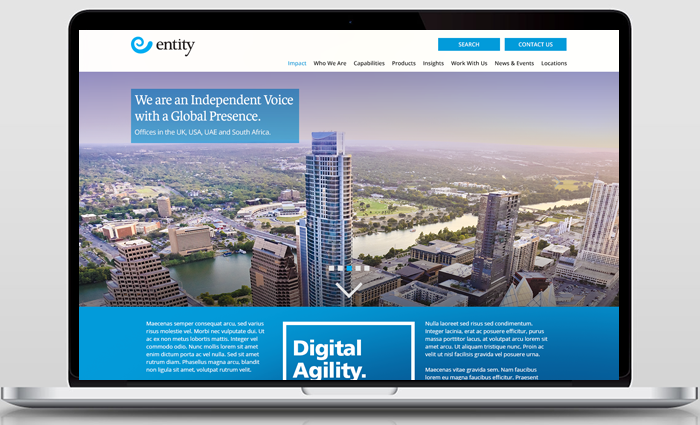 From the off Demographik really give clarity to what can be a confusing process. From initial design structure through to design processes and onto production and delivery. They run projects like clockwork and always on budget.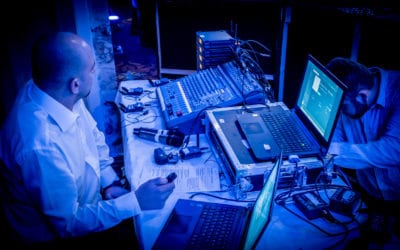 Marsh's networks practice host a few events over the year, the biggest being the Marsh ProBroker conference, which brings together all their members and insurance panel providers. We were on hand to enhance and showcase the ProBroker brand at the event.
read more
Want to talk to us about a project?
Email: info@demographik.co.uk
Call: +44 (0)20 7843 6959
or fill in the form below...