Truly distinguished identities
Brand overview
Positioning is key when developing a distinctive brand identity. Reflecting your personality, whilst setting you apart from the competition and resonating deeply with your audience. In short: The real you – and we can help you discover it.
Brand and Identity services

It's not just brand launches and rebrands that get us excited. Sometimes just a subtle enhancement can make all the difference. The stories below showcase the wide variety of brand focused projects we have worked on, from education to healthcare, financial services and technology.
Online guidelines

Brands are defined digitally. Brands exist and define themselves, more online and on social media platforms than ever before. Therefore, guidelines are more important than ever. By taking your brand guidelines online you can control the use of not just colours, fonts and templates but also video idents, avatars and social branding on Twitter, Instagram, Facebook and LinkedIn.
Celebrate 'best case examples'

Online guidelines also help you communicate your brand and its success across your business with teams and stakeholders. When you put branded content out there – share it. Create a channel of communication that celebrates 'best case examples'.
Branding services:
New identity and brand hierarchy

Identity audit

Guidelines and design templates

Brand expression (design of materials)

Photography and image creation

Name and url generation

Copy and tone of voice

Messaging and straplines

Brand toolkit offline and online

Brand workshops

Art direction

Internal engagement and launch
It's refreshing to work with designers with such commercial savvy, who also deliver outstanding creativity and as our business grows rapidly, it's good to know we have an agency on side that can keep up with our pace of change. They continually think about our business and love nothing more than rolling up their sleeves and helping us work through the challenges. They've inspired us to invest in and value good design.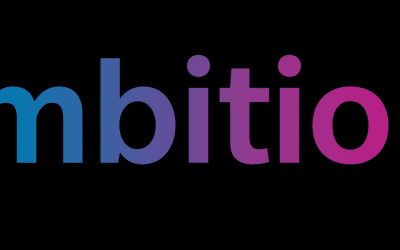 We started working with insurance leader Marsh in 2009. We were called in to help develop the brand for three new offerings, ProBroker, Labyrinth and Connections, which were to sit under the new Marsh Networks umbrella.
read more
Want to talk to us about a project?
Email: info@demographik.co.uk
Call: +44 (0)20 7843 6959
or fill in the form below...