CMYA Awards - Step into the Spotlight
Chartered Institute of Building
The Construction Manager of the Year Awards (CMYA) were initiated in 1978 by the Chartered Institute of Building (CIOB). During this time, CMYA has been showcasing incredible talent and highlighting the abilities of Construction Managers across the UK every year. 
The application process
For many years we have been involved with this prestigious event, developing the online application and judging process. Speeding up the lengthy task of reviewing all the entrants and their projects, and forming the shortlist of 80 finalists.
Step into the Spotlight
We developed a strong and celebratory concept 'Step into the Spotlight' which launched the campaign and call for entries. The creative was designed to work seamlessly across print, digital, event staging and video.
The big night
The Grosvenor House Hotel in London's Park Lane is the prestigious venue for this glamorous black tie event for over 650 guests. We worked with the event staging company to bring consistency to the whole event style from the arrival lobby through to the event staging backdrop and on-screen video presentation of the awards.
The result
Event theme and branding, including visual differentiation between 11 categories

Creative guidelines for the event

Print ads and digital banners 

Information design for the illuminated seating plan

48 page event programme 

Certificates for all finalist and winners
Place cards, name badges, guest list booklet and posters
Event video screen theme design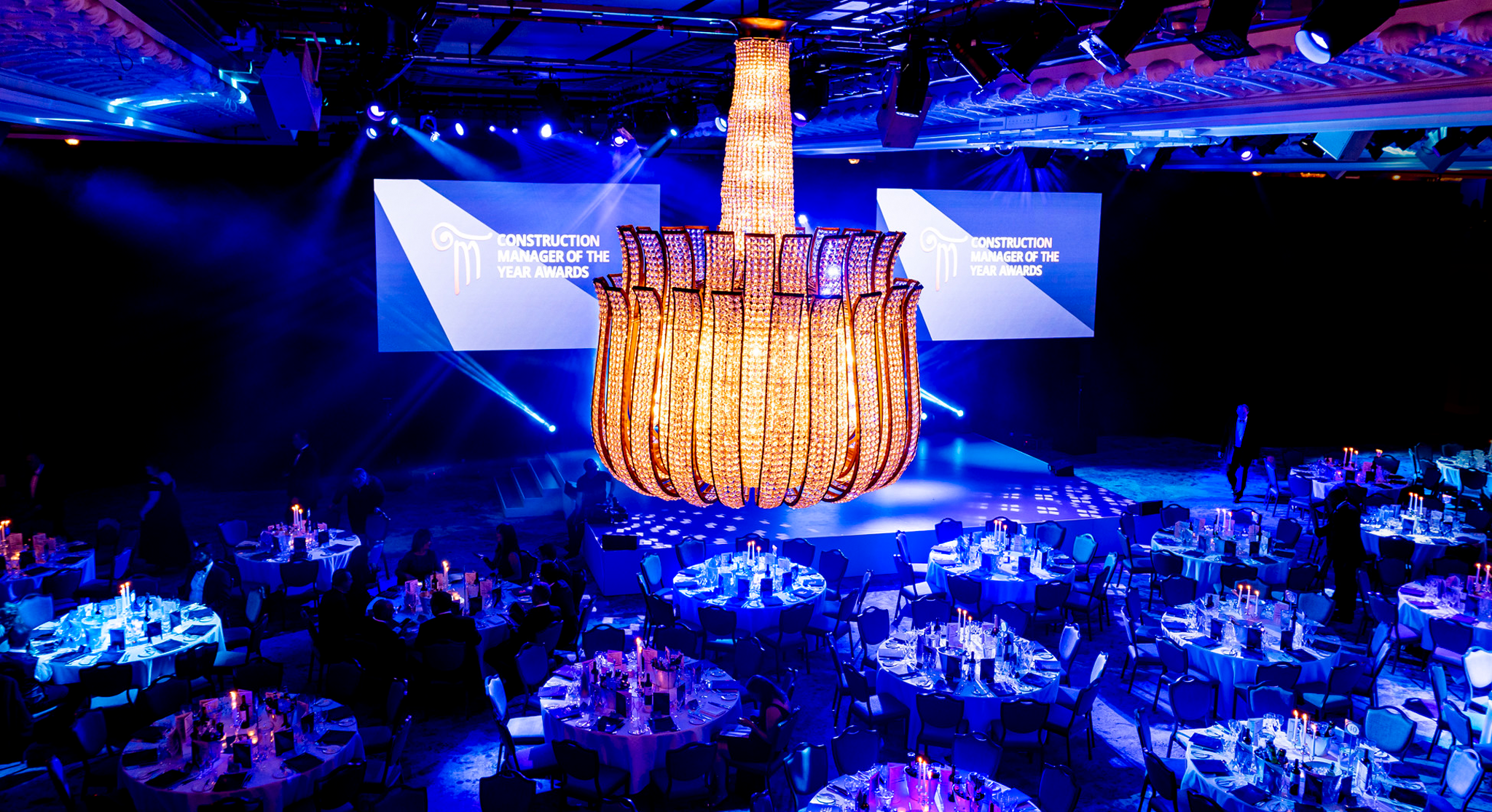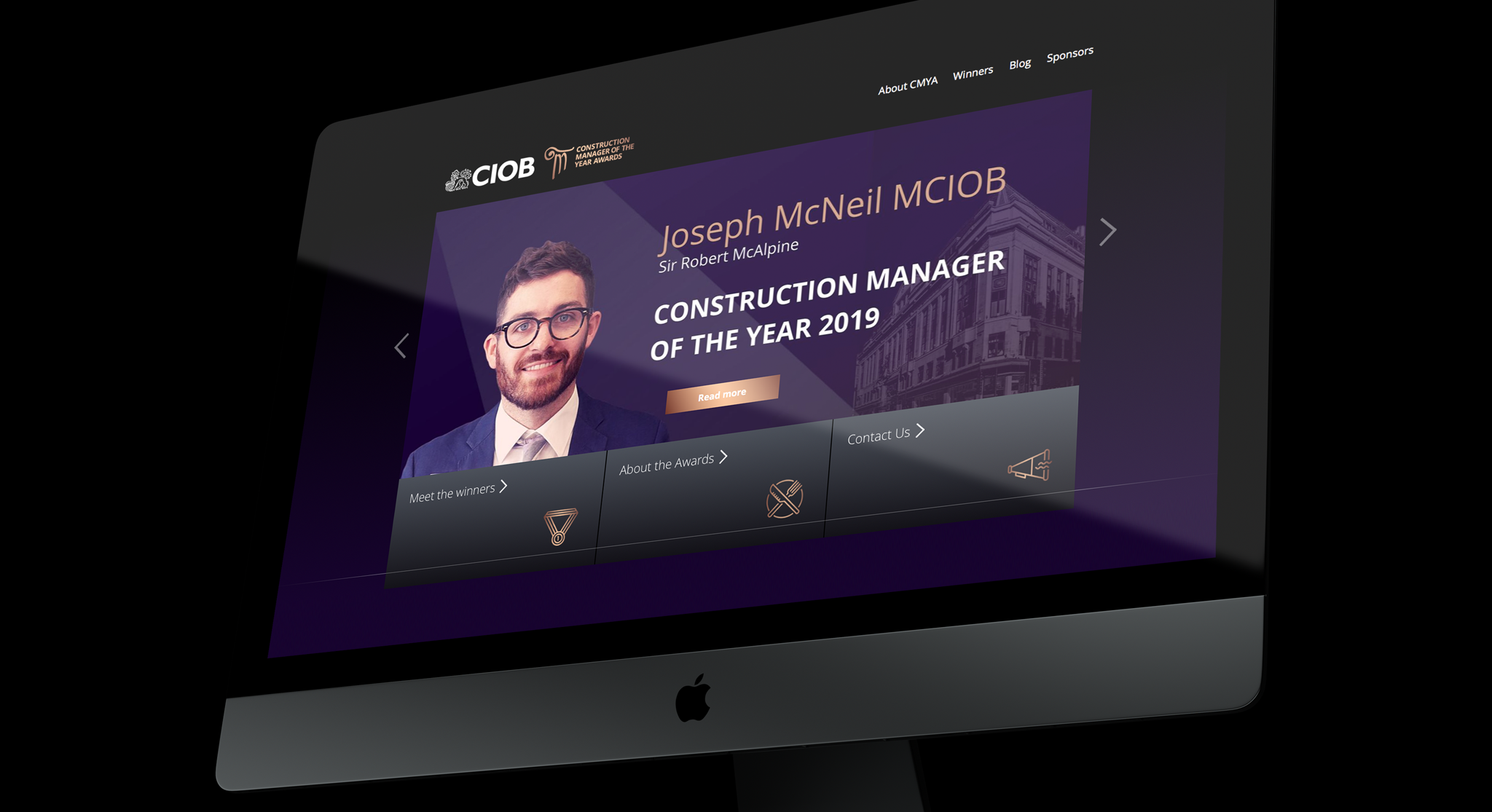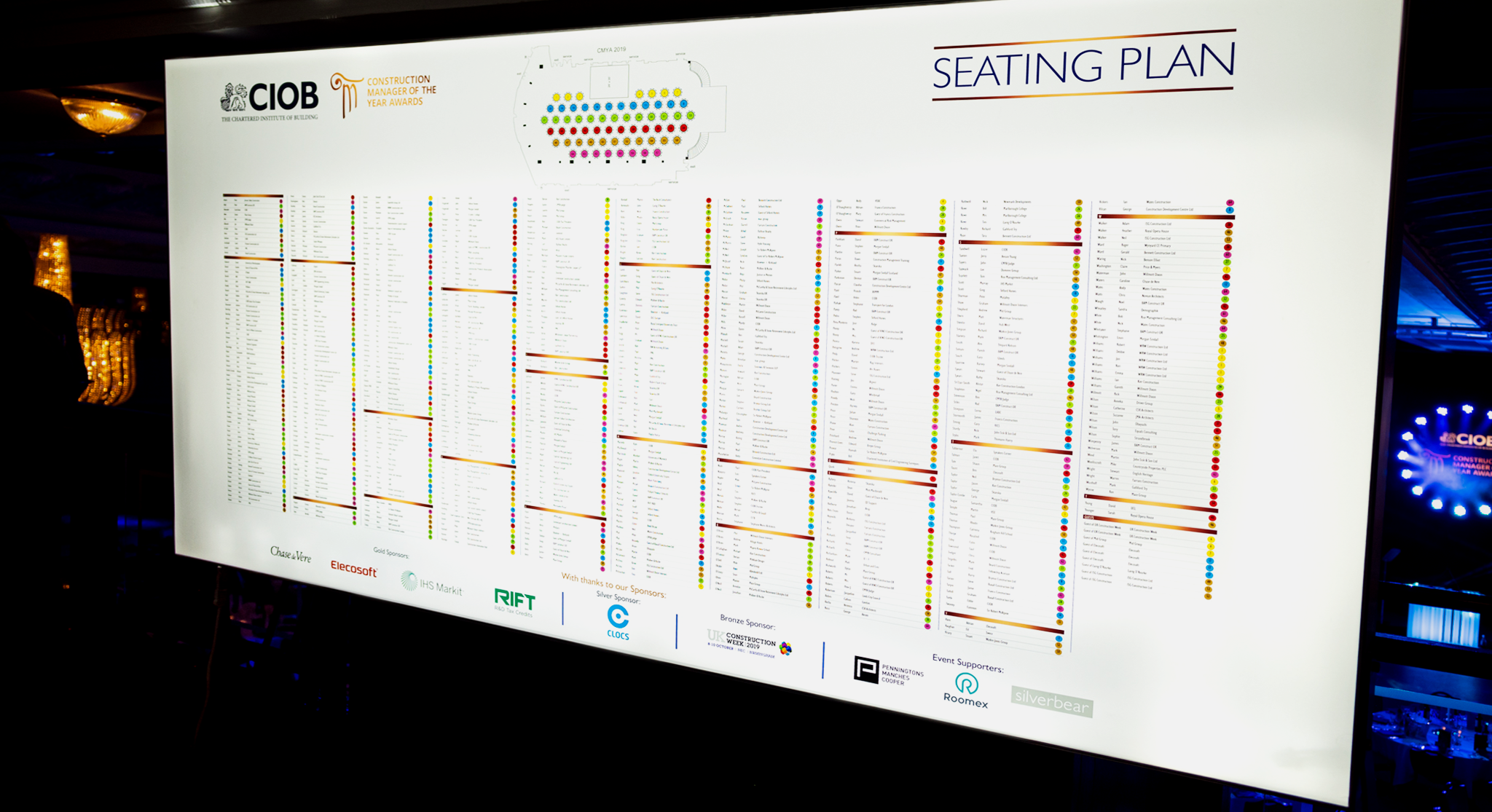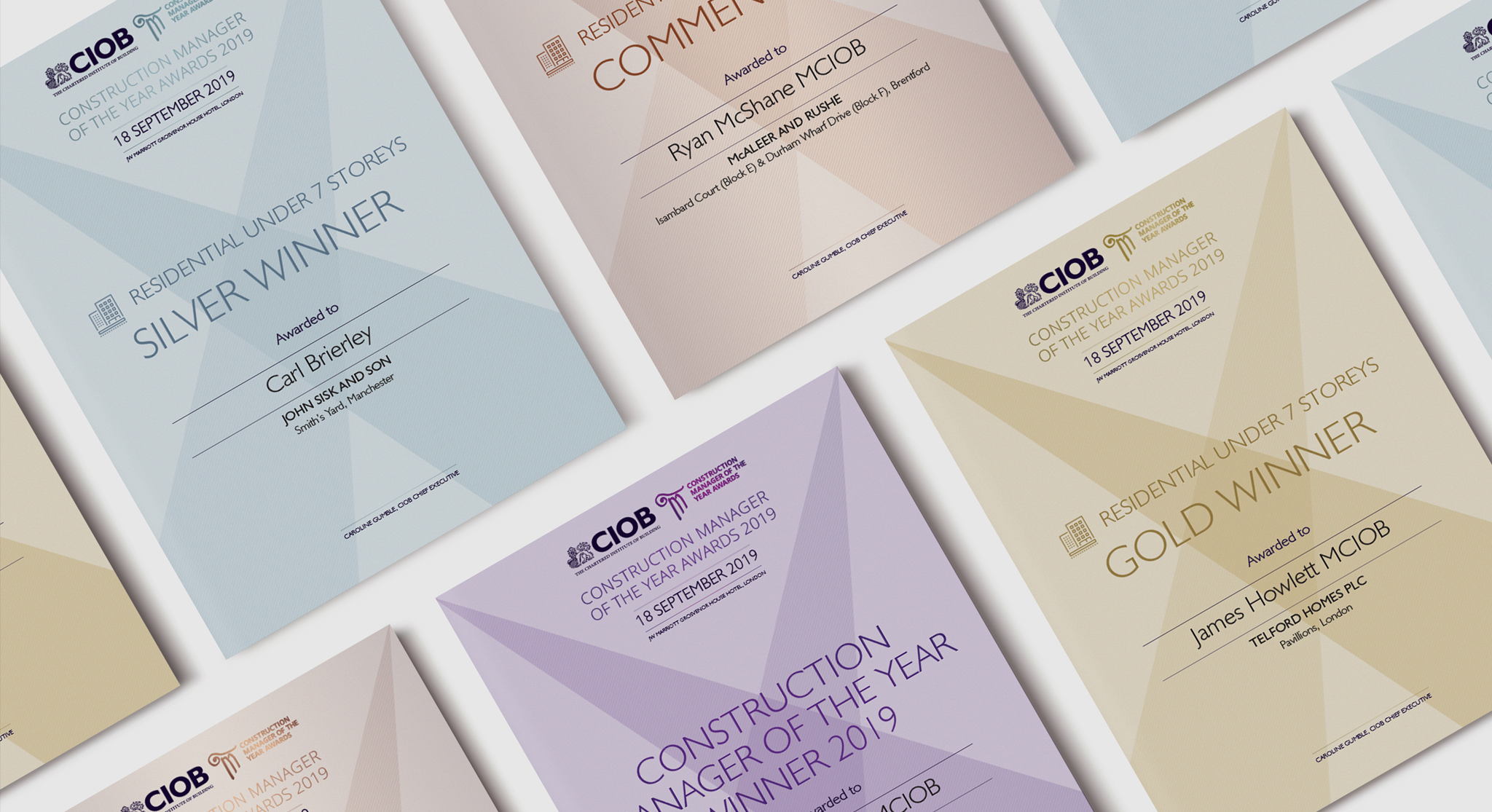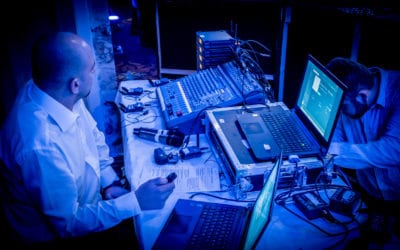 Marsh's networks practice host a few events over the year, the biggest being the Marsh ProBroker conference, which brings together all their members and insurance panel providers. We were on hand to enhance and showcase the ProBroker brand at the event.
read more
Want to talk to us about a project?
Email: info@demographik.co.uk
Call: +44 (0)20 7843 6959
or fill in the form below...