Your most powerful marketing tool
OVERVIEW
The use of film and animation is quickly becoming one of the most popular and successful types of content. In recent years, the rise of vlogging and video marketing has made filmmaking a valued commodity for many businesses. Both large and small companies can benefit greatly from learning to capture and edit short videos. Recent surveys even suggest short videos are a quick-fire way to ensure customers remain informed and engaged in your business.
Why video?
Recently a research conducted by Vidyard found that 60% of marketeers are using video to stay relevant and up-to-date to their audiences. Additionally, one in four customers admitted to becoming disinterested when a company did not use video content. This highlights the power video can have in widening your client base and giving opportunities to gain clients within new sectors and industries.
However, there are a few things to consider when making such content. Whilst video marketing is hitting the mainstream, it can very easily become predictable and dated depending on your style, your location and your focus.
Our considerations when approaching video or animation:
1. Keep it short and sweet
Unless the video you wish to create needs to convey more complex information – keep it short and sweet. A 30-50 second video, pulled from a longer edit, will keep audiences engaged and interested. It is much better to cover a few of the main points, than to lose your audience in too much detail. You can also break a longer video into bite-sized pieces – and deliver more content.
2. Soundcheck
You wouldn't think it, but a viewer is far more likely to forgive poor video footage than hearing bad quality audio. They are much more likely to switch off if you haven't got your sound as clear and clean as possible.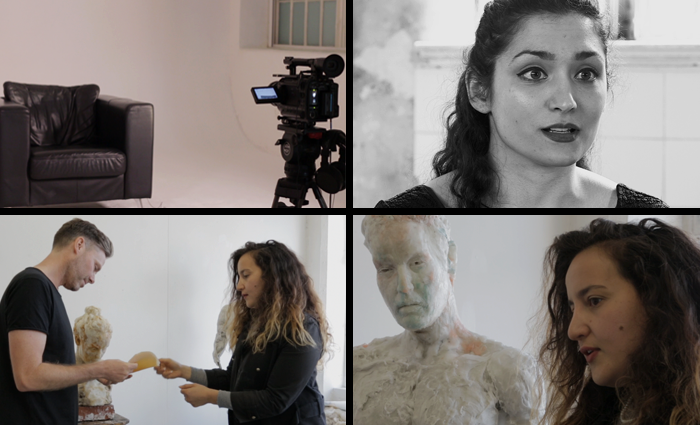 3. Animate it (information graphics)
Why not use video to demonstrate information in a more striking way? Rather than PowerPoint stills and bullets you can use animation with narration for a whistle stop journey through key points of information. Once again breaking content down into short and sweet bite-sized videos.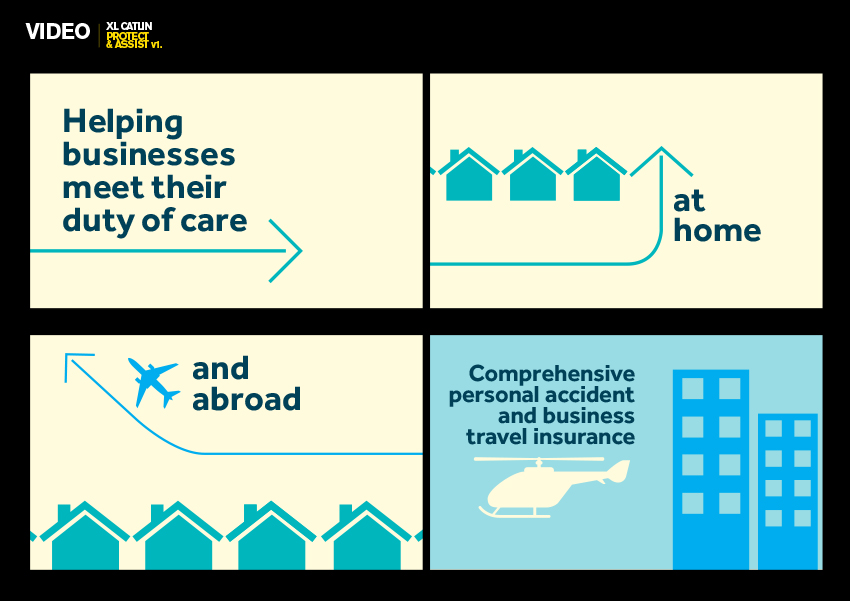 4. Location, Location, Location!
It's very easy to fall into the trap of filming office space after office space, however we have realised, given the opportunity, it is far more beneficial to shoot out and about. We were recently tasked with filming a video about the Crown Estate – with interviews out in the wilds of Windsor Great Park – rather than a standard office location. Rain and all. This takes a bit more preparation and work, but it is worth it in the long run.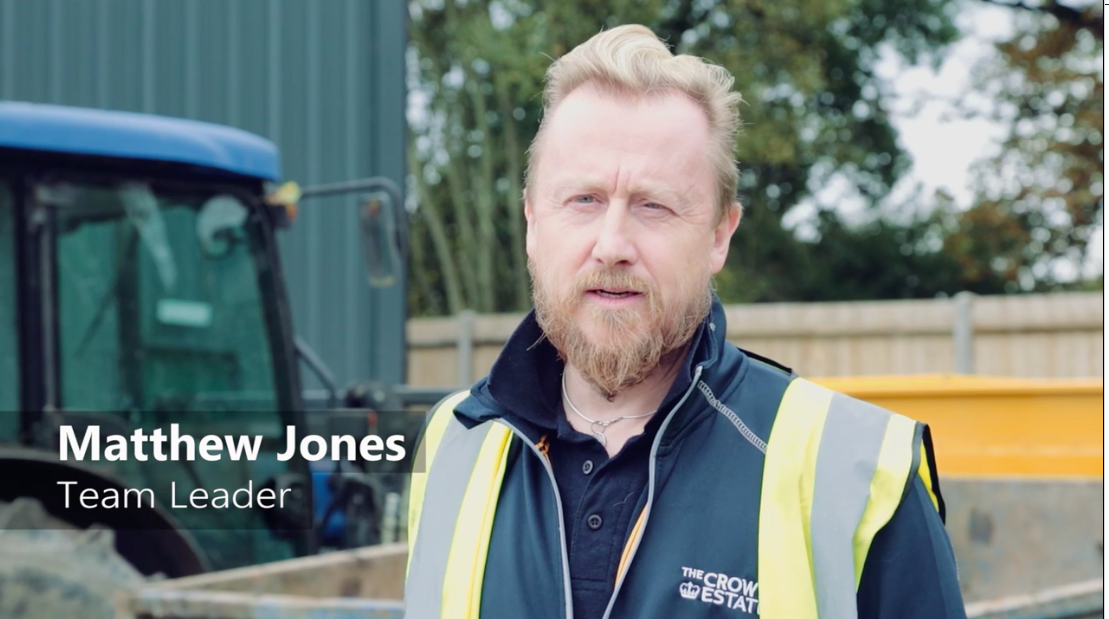 5. And finally, keep it fresh!
Try not to follow similar trends of headshots and wide angle office footage. Think graphics, unusual camera angles, dramatic lighting, black and whites or bold colours!
Video & Animation services:
Scripting and voiceovers
Filming on location
Event filming
Location sourcing
Filming and editing
Closed caption and translating
Animation
Storyboarding
Encoding and format conversion
Multi platform delivery
Working on Art Catlin with Sandra and Paul at Demographik was a delight. It's an ever changing sponsorship for us at Catlin, and we're always looking for new ways to do things. From their initial work on social media branding, Demographik delivered designs that really took our online presence to the next level. Their follow-up work on our new mobile site and videos really helped cement Art Catlin's online brand to give us something to really be proud of. We've had some great feedback from our audience and look forward to working with Demographik in the future.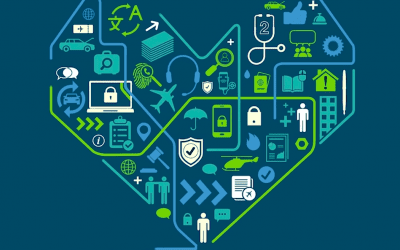 Animation is such an engaging and flexible medium, and is becoming increasingly popular in our plugged-in culture. The standard of design and production is now what is going to set your brand apart, and help you tell your story effectively.
read more
Want to talk to us about a project?
Email: info@demographik.co.uk
Call: +44 (0)20 7843 6959
or fill in the form below...