Targeting audiences in the property market
Savills
The real estate sector is among the most competitive industries in this country, and indeed worldwide. Market-leader Savills approached Demographik to explore how we could make the most of their localised sales data. The solution, infographic factsheets for each branch, London and nationwide, has been well received by the sales staff in all branches.
Local and relevant
Savills had gathered a lot of data about their sales and rental stats in all their markets, and wanted to put this to good use in customer facing sales packs. We started with designing an infographic fact sheet featuring facts and stats in a visually engaging way.
The complexity came when this then needed to be personalised for each and every branch – around 100 across London and nationwide. A task which relied strong project management skills and a strict referencing system.

Once printed and distributed, the factsheets went down so well across their regional networks that the design process was applied to their rental markets too.
The result
 Personalised, localised information for sales teams across London and nationwide
Over 100 unique versions, printed and distributed
Sales support function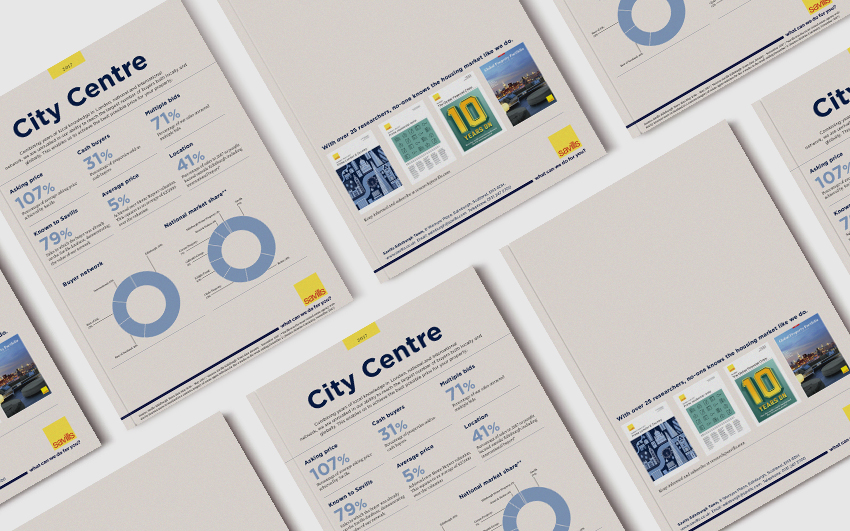 I valued the work that Demographik had done for me in my last role so much, that I had to bring them with me to Savills. They crack on with work, fuss free, deliver to time / budget, and even interrogate the brief so they can add value.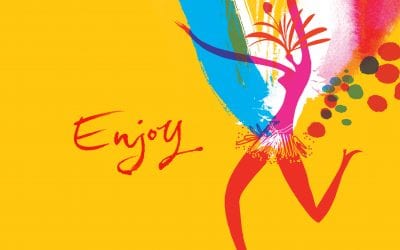 The body of work we've produced for Transport for London (TfL) include many projects centered on showcasing and celebrating London's unique history, culture and vibrant social calendar. From researching and uncovering the hidden history of London's Tube stations to giving buskers a stage and much more.
read more
Want to talk to us about a project?
Email: info@demographik.co.uk
Call: +44 (0)20 7843 6959
or fill in the form below...