Demonstrating commitment to your people
The Crown Estate
The Crown Estate's people hold a wide variety of roles – from Investment specialists based in London's West End, Forestry Experts based in Windsor Great Park, as well as Marine Specialists, to name but a few. A commitment to raise the standards of their internal communications meant an opportunity for Demographik to help.
Representation for all
Our first project for the Crown Estate was to create a video to help promote the annual One Voice staff survey. Talking to a range of their people (including the CEO), in diverse roles and locations about their experiences, really helped to add credence to the process. We had the added pleasure of filming the harvesting of the Christmas tree for Buckingham Palace!
Other projects included the creation of large format materials for the annual staff conference, a photo shoot of their people at work in the splendid new building shortly after their move to St James's Market, and a range of building signs and communications pieces. The building boasts one of the best skyline views of London, featuring all the major landmarks, which we also got to photograph and create a 'panoramic' brochure for.
The result
A range of materials that really make the staff and stakeholders of The Crown Estate feel part of the bigger picture. Helping to shape a better working environment for all.
Promotional video for One Voice annual staff survey

Staff Conference materials

Booklets, postcards, signage and more for internal comms

Photoshoot for people and premises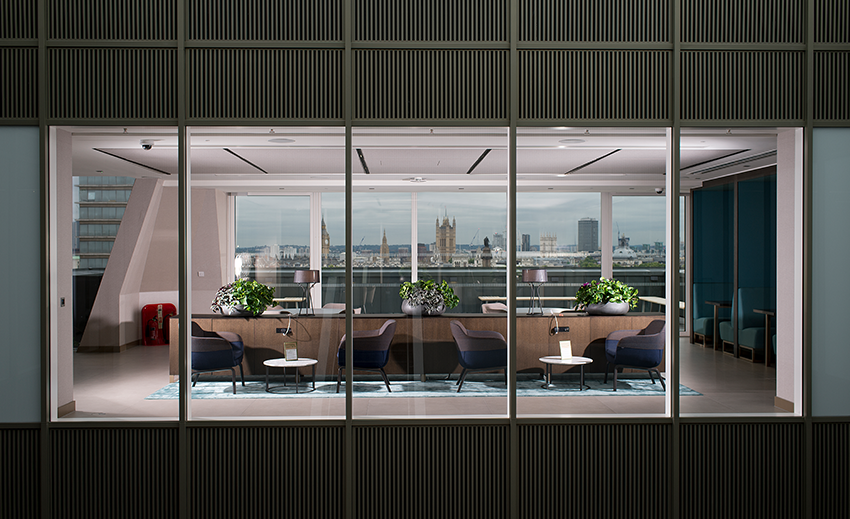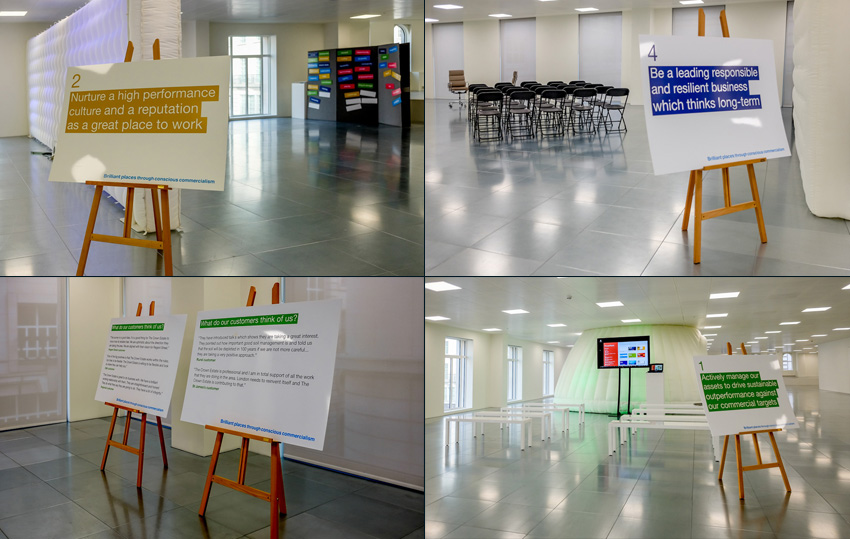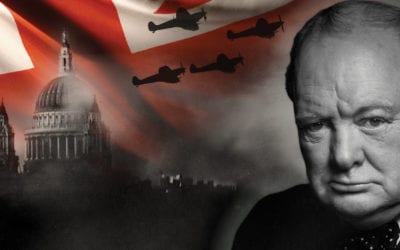 We continue to work with the Stamps and Philatelic department of Royal Mail to produce a range of coin and medal packs. The packs need to appeal to enthusiasts of specific subject as well as to dedicated philatelists and numismatists.
read more
Want to talk to us about a project?
Email: info@demographik.co.uk
Call: +44 (0)20 7843 6959
or fill in the form below...