Hello, we're Demographik, and we have been helping clients to deliver more effective marketing communications by creating  fresher, stronger and more engaging brand materials.We are good at delivering high quality creative work, on time and on budget and we build really strong relationships by going above and beyond to get the job done on time and on budget.
Could we help you?
Featured client: The Science Group
A great working relationship
We first started working with CIOB in 2013, on a project to redesign their website. 10 years later, and the relationship is still going strong. We think that is something to be proud of. Countless projects later covering web, annual reviews, report design, social templates, campaigns, videos, infographics, Awards events, and everything in between.
So what are the key ingredients to such a long-lasting, mutually beneficial relationship? Here are some of the factors:
Mutual respect – we never take the work for granted and treat our clients xxx
Deliver quality creative –  each project, no matter the size, as a chance to impress our client and make a difference.
Challenge the brief – even if you are used to the work and the brand, treat each project with an enquiring mind. Challenge the brief if you think something could work differently or be done better. These discussions are healthy.
Stick to your word, schedule and budget – this is a basic, and 10 years on, this is more important than ever!

Working with Demographik is always a pleasure: they come to the table with originality, experience, expertise, creativity (of course!) and the ability to deliver every time. I have worked with the team on a number of projects from infographics to animations, timelines to traditional print collateral. They always spend time to understand the brief, to challenge, ask questions and think about the best solution for my business or campaign objectives.
You might be interested in….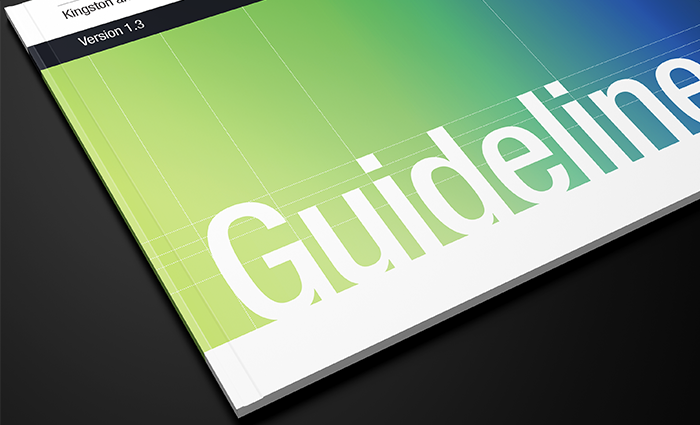 Brand services
Finding a compelling positioning is key to a distinctive brand. It should reflect your personality, set you apart from the competition and resonate deeply with the people who are important to you. It's the real you – and we can help you discover it.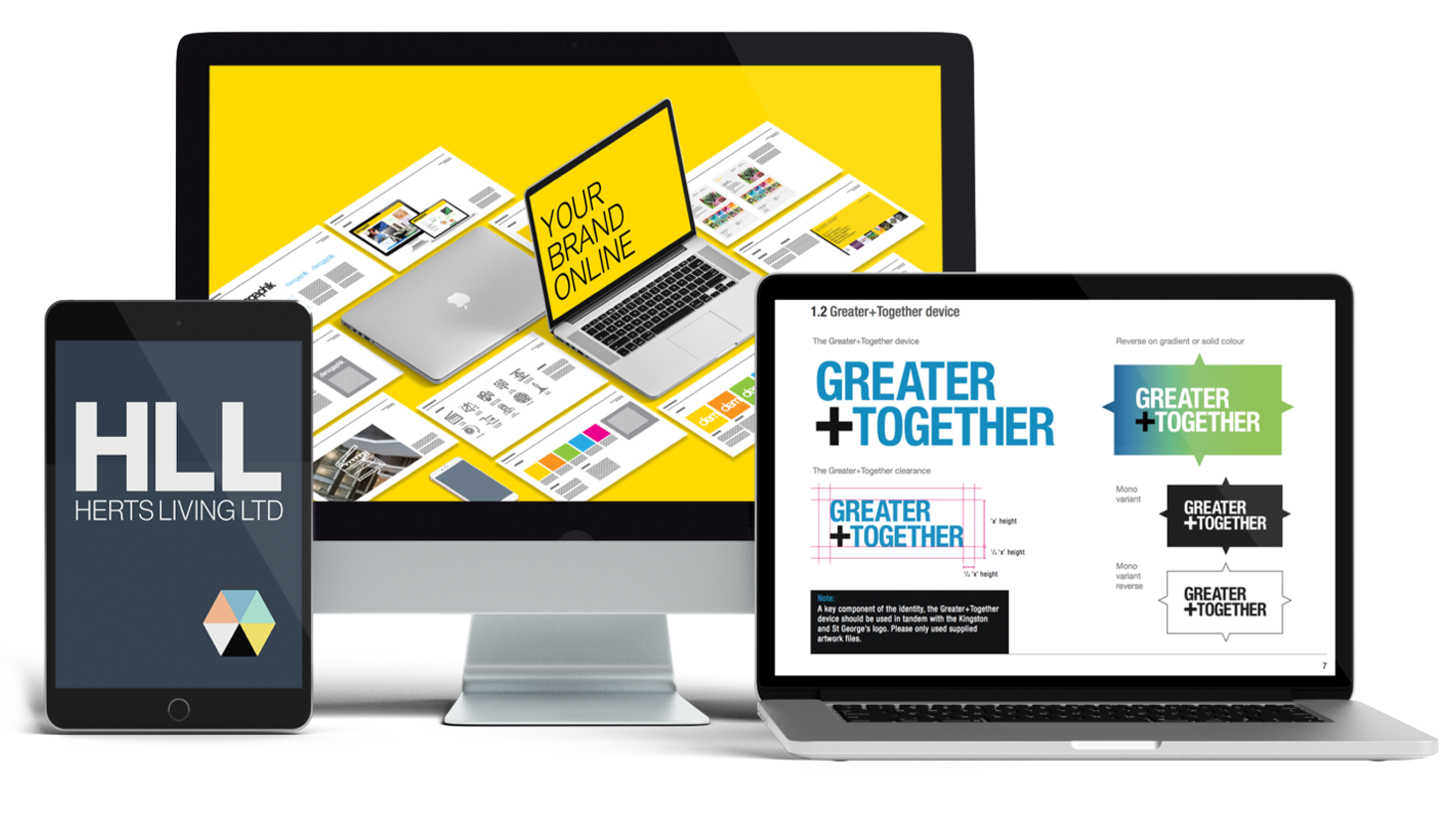 Your Brand Online
The simple and effortless way to manage your brand in one place. No more out of date and incorrect guideline pdfs, making the lives of marketeers, designers and external agencies much easier. On one open source platform that can be customised to your requirements.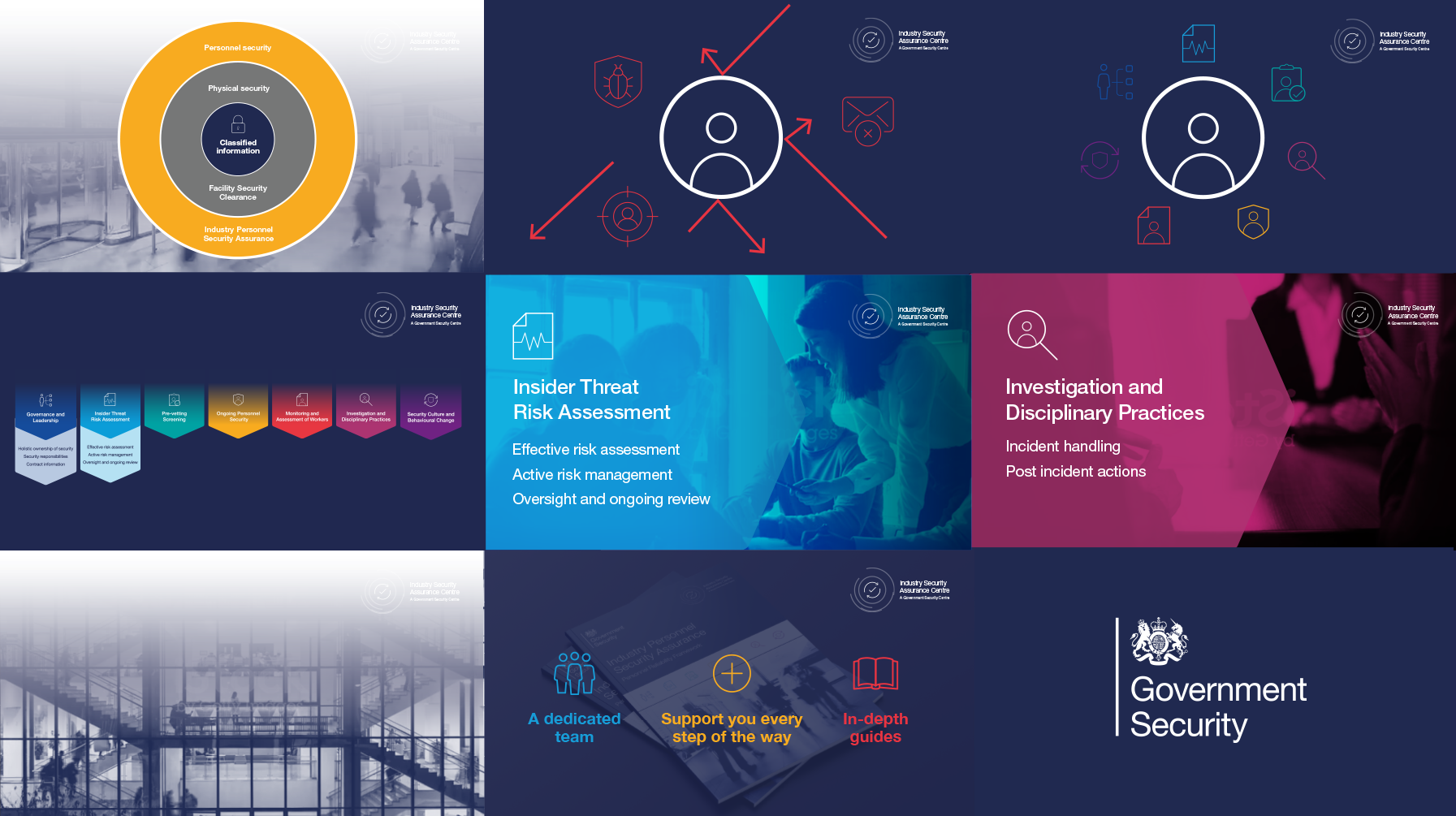 Video and animation
We love to create stories with the power to move people. Energetic mixed media films, engaging kinetic (moving typography) videos, emotive talking heads… all provide compelling communication to internal or external audiences.
Brand
Asset creation
Asset libraries
Brand audits
Brand expression & delivery
Brand guidelines
Brand positioning & messaging
Identity design
Name generation
Tone of voice
External studio support
Workshops
YourBrandOnline.co.uk
Web Design & Build
Content management
Front-end design
Hosting and support
Information architecture
Microsites Intranet sites
Online guidelines
Prototyping
Social content creation
Wireframing
WordPress development
Web & mobile apps
Information Design
Form design
Icons & Pictograms
Infographics
Information guidelines
Information reviews
Information systems
Maps/network diagrams
User journey mapping
Process diagrams
Product hierarchy plans
Timetables
Wayfinding
Marcomms
Advertising (digital & print)
Annual reports
Brochures & white papers
Direct Mail Leaflets/Newsletters
Email marketing
Event materials
Illustration
Infographics
Integrated campaigns
Internal comms
Presentation design
Other Services
Copywriting
Event stand design
Large format display graphics
Media buying
Photography
PowerPoint presentations
Print handling