Driven by Insight and Innovation
sagentia innovation
The merging of three of the Science Group companies into one entity presented the perfect opportunity for a brand refresh under the new name of Sagentia Innovation.
Background
Demographik has worked with the Science Group for over three years, delivering projects across all of their company brands. The opportunity to create and develop a new brand look for; Sagentia Innovation, was a welcomed challenge, to deliver a fresh updated look which still sat comfortably amongst the existing group brands. 
Sagentia Innovation offers a fully integrated range of consultancy and R&D services across client sectors including: medical, food & beverage, consumer, industrial systems, chemicals and energy. Our challenge was to ensure that the new brand would help to position Sagentia Innovation as the complete end-to-end service for clients looking to bring sector-leading digital and physical products to market with speed and precision. 
Getting the balance right between a prescriptive brand, whilst allowing enough flexibility for the new look and feel to work with ongoing materials was key to this project. We created the brand structure and guidance for a number of design pieces, confident that the rules and tools we delivered through our online platform YourBrandOnline.co.uk'will enable other agencies and internal teams to easily create on brand materials and digital content.
Results
A strong, intelligent and smart looking visual brand incorporating a new identity, colour palette and imagery

Introduction of 'square' graphic device for imagery to demonstrate the pursuit of 'scientific focus'

Design of key materials such as brochures, whitepapers, powerpoint templates and introduction deck, infographics, and image search and selection

Online guidelines through yourbrandonline.co.uk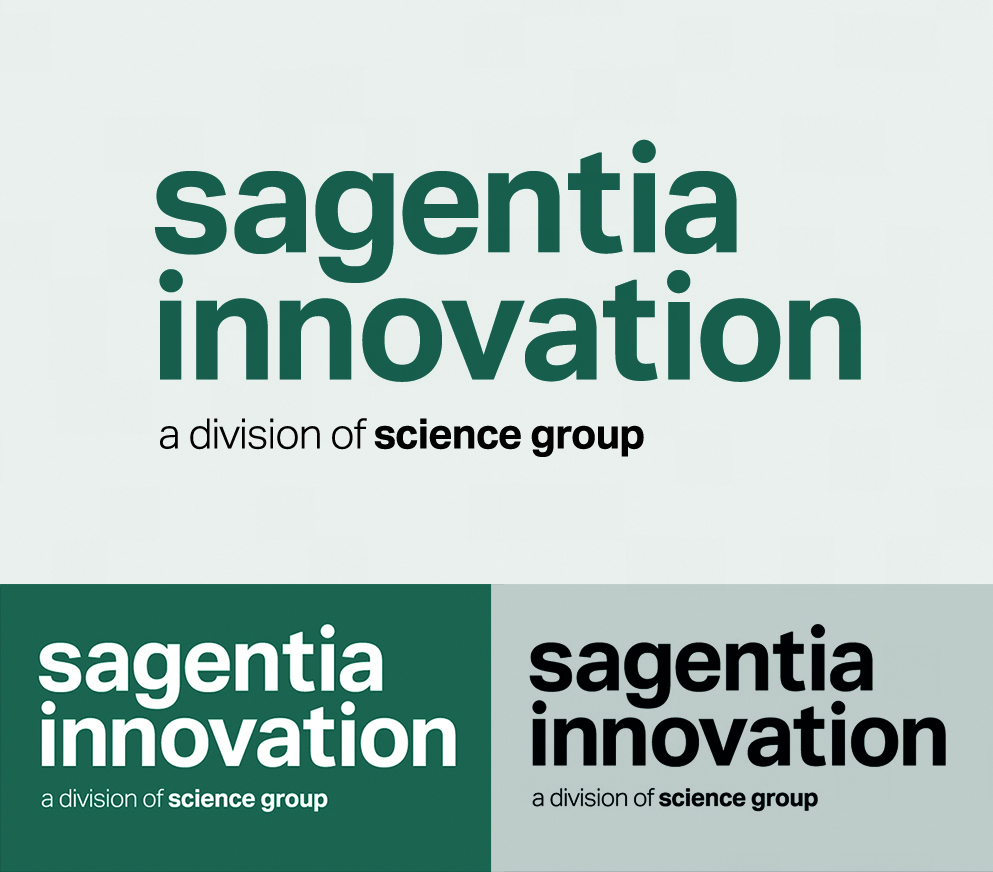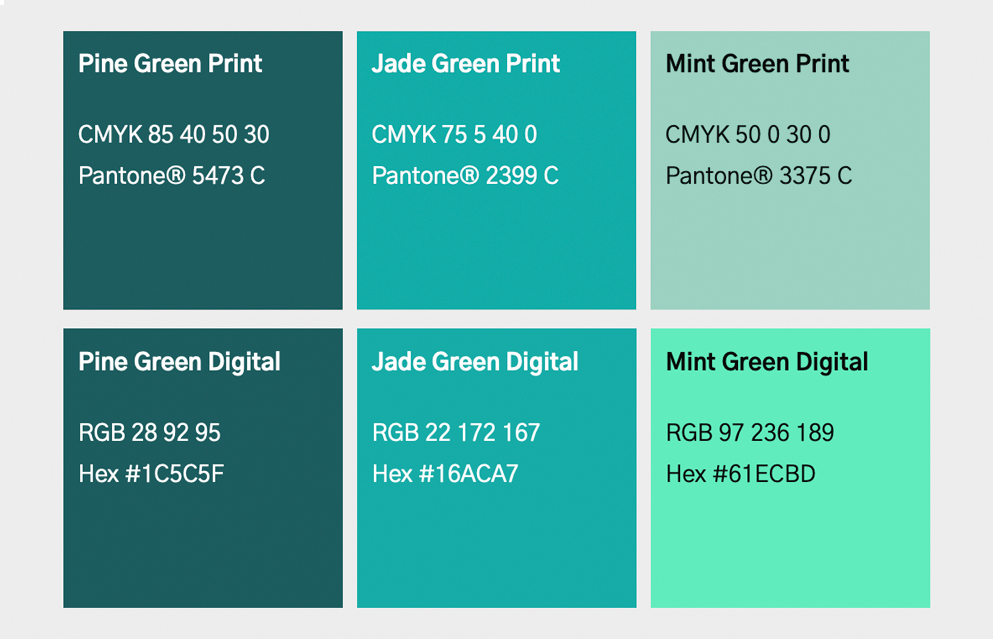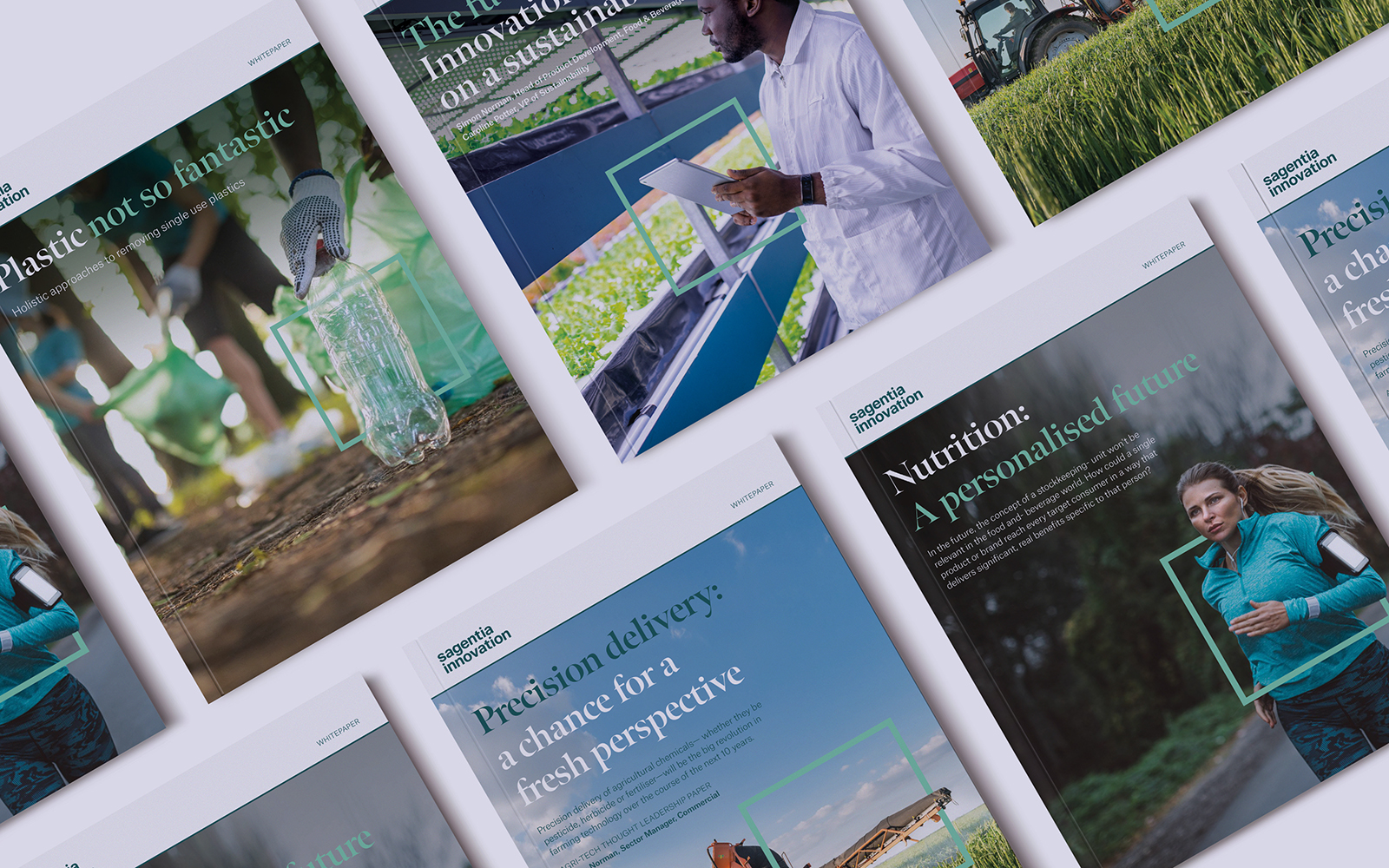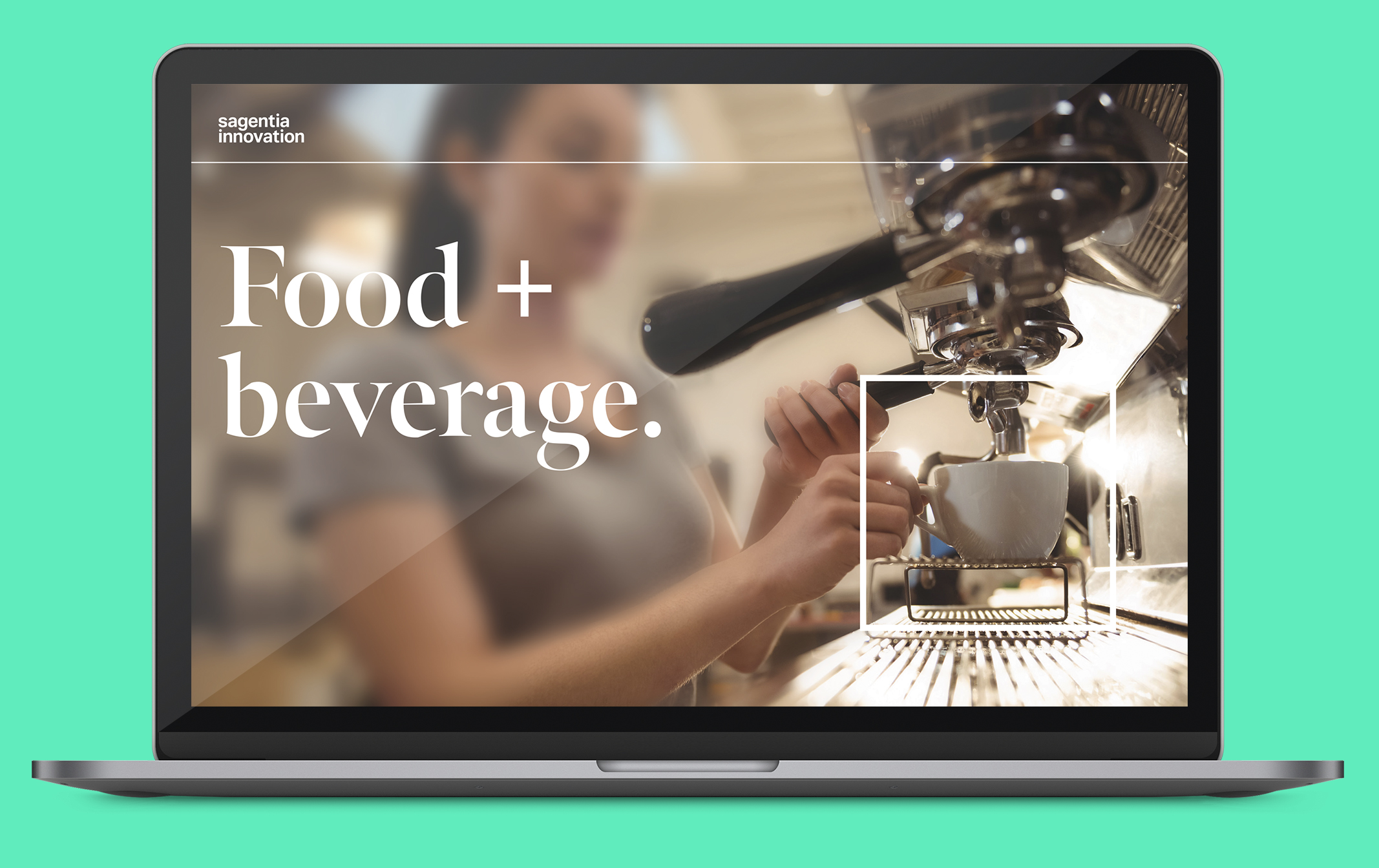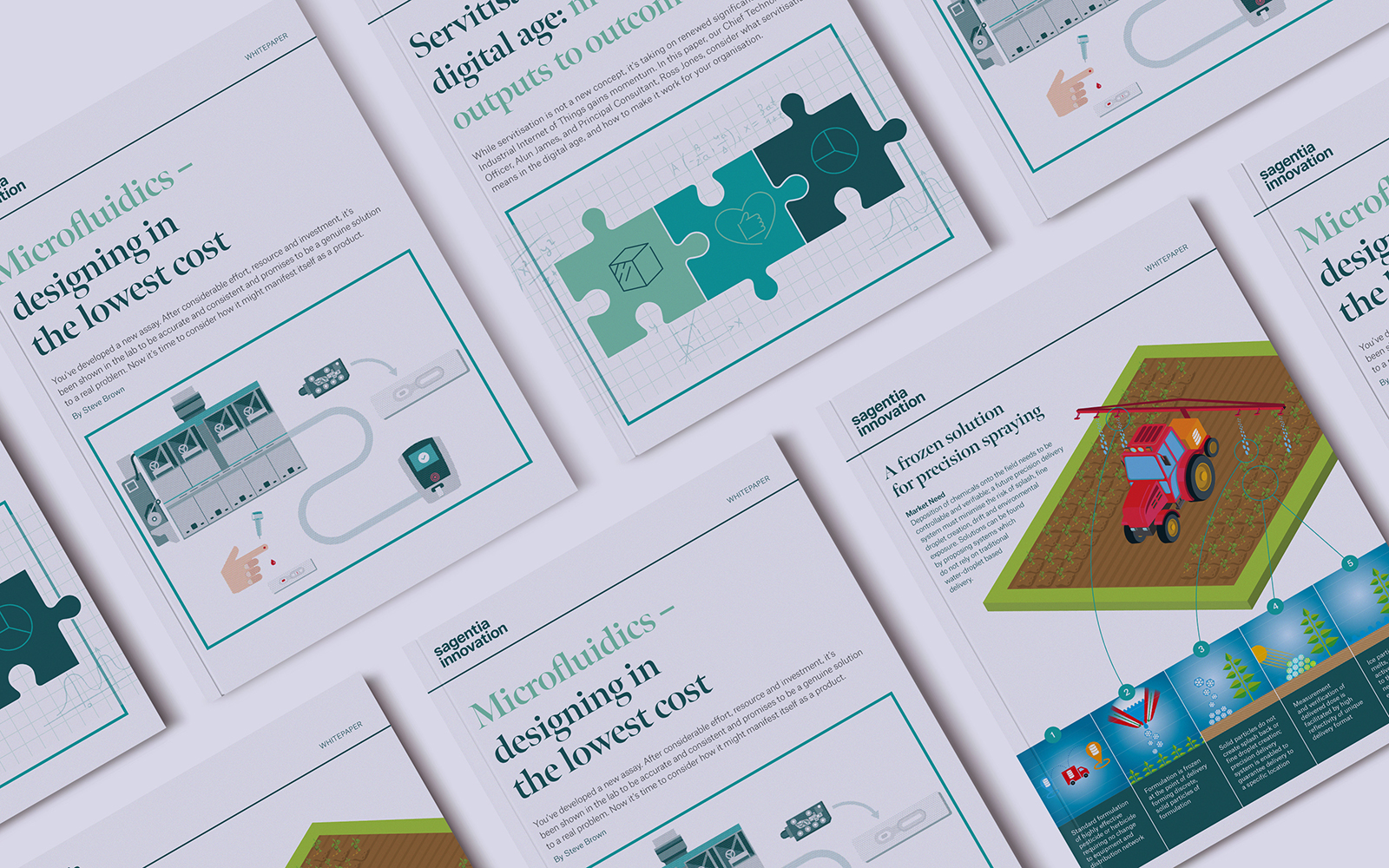 Working with Demographik is always a pleasure: they come to the table with originality, experience, expertise, creativity (of course!) and the ability to deliver every time. I have worked with the team on a number of projects from infographics to animations, timelines to traditional print collateral. They always spend time to understand the brief, to challenge, ask questions and think about the best solution for my business or campaign objectives. This gives me great confidence from the beginning of every project that I'm going to get something back that really delivers to – and often beyond – expectations. I can rely on Demographik to manage my expectations too – they provide good guidelines of timelines which means I can plan really well and manage my internal stakeholders. I have a lot of trust and faith in Demographik and love working with them!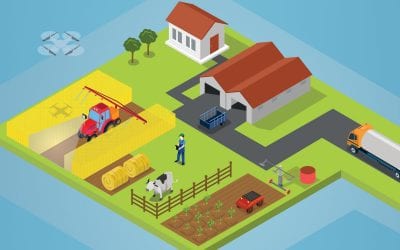 Sagentia helps to create innovative products for some of the world's most recognised brands, by combining expertise in science and technology, as well as invention and problem-solving.
read more
Want to talk to us about a project?
Email: info@demographik.co.uk
Call: +44 (0)20 7843 6959
or fill in the form below...