Shaping the Future Strategy of Government Security
government security
The Government Security function is a network of approximately 11,000 people who manage risk for all government departments and the entire Civil Service. We designed the materials and helped to launch their Strategy for the next 5 years.
Background
The work we do for Government Security is both varied and interesting, and being commissioned to design the new Strategy report and launch materials meant getting to grips with the bigger picture view of the entire function.
We met regularly with their team of experts who were developing the strategy, allowing us to understand first hand what they wanted to achieve from the design. The requirements were to utilise our expertise to help create materials that were highly visual using icons and infographics, clear, well structured and easy to absorb..
The new strategy was launched at an event for all Civil Servants, and for this we created an animated video outlining the key points of the strategy, as well as a top level digital summary document. Following this, the full 60 page strategy document was designed by us, outlining the strategy in detail.
The information in the strategy was brought to life using the bold colours in the brand colour palette as well as infographics and icons to help lift and bring the content to life.
The result
Kinetic type animated video with voice over for launch event and subsequent overview

Digital summary handbook containing top level, easy to grasp information
Full 60 page strategy document, including colour coded sections and a range of infographics
Accessibility work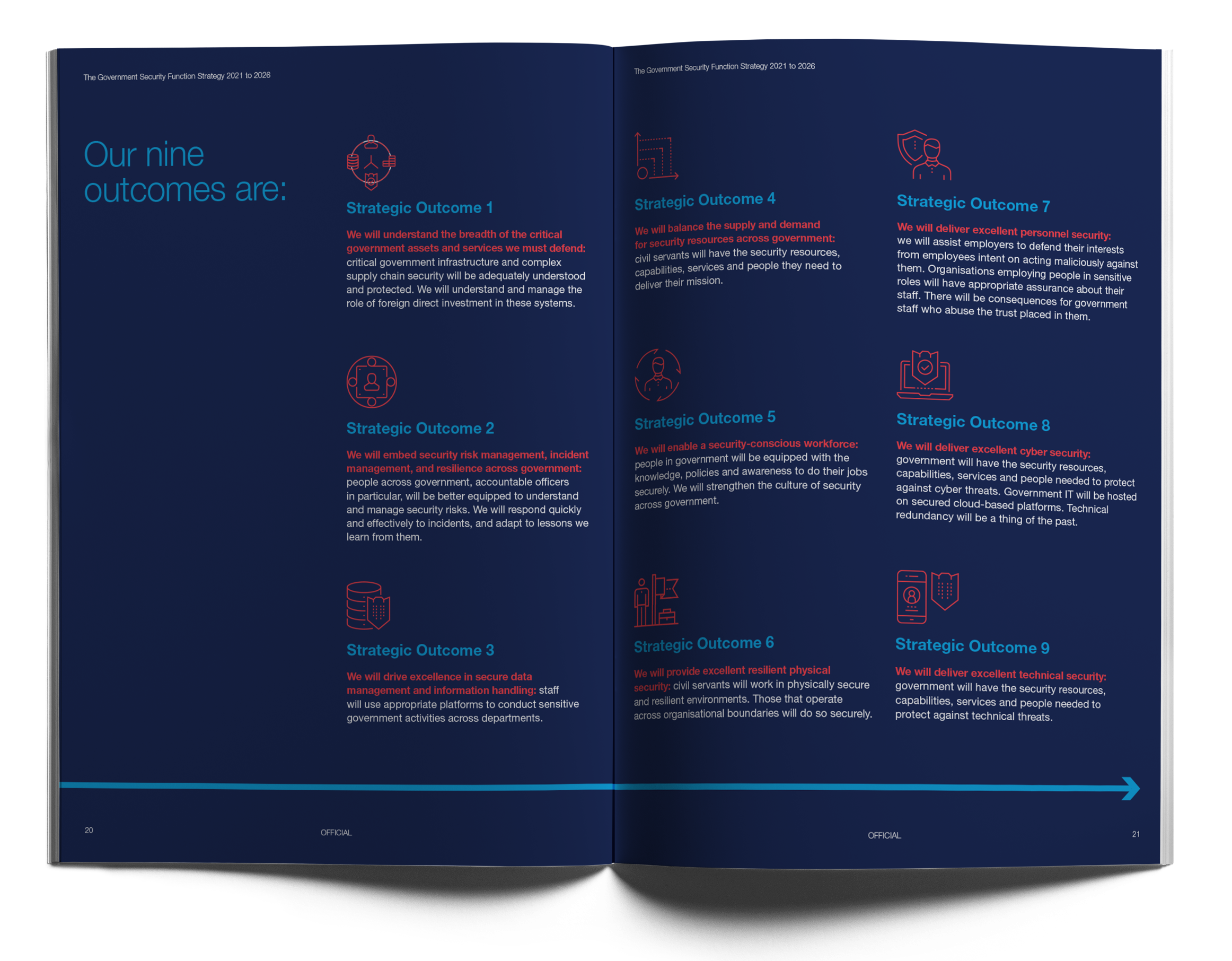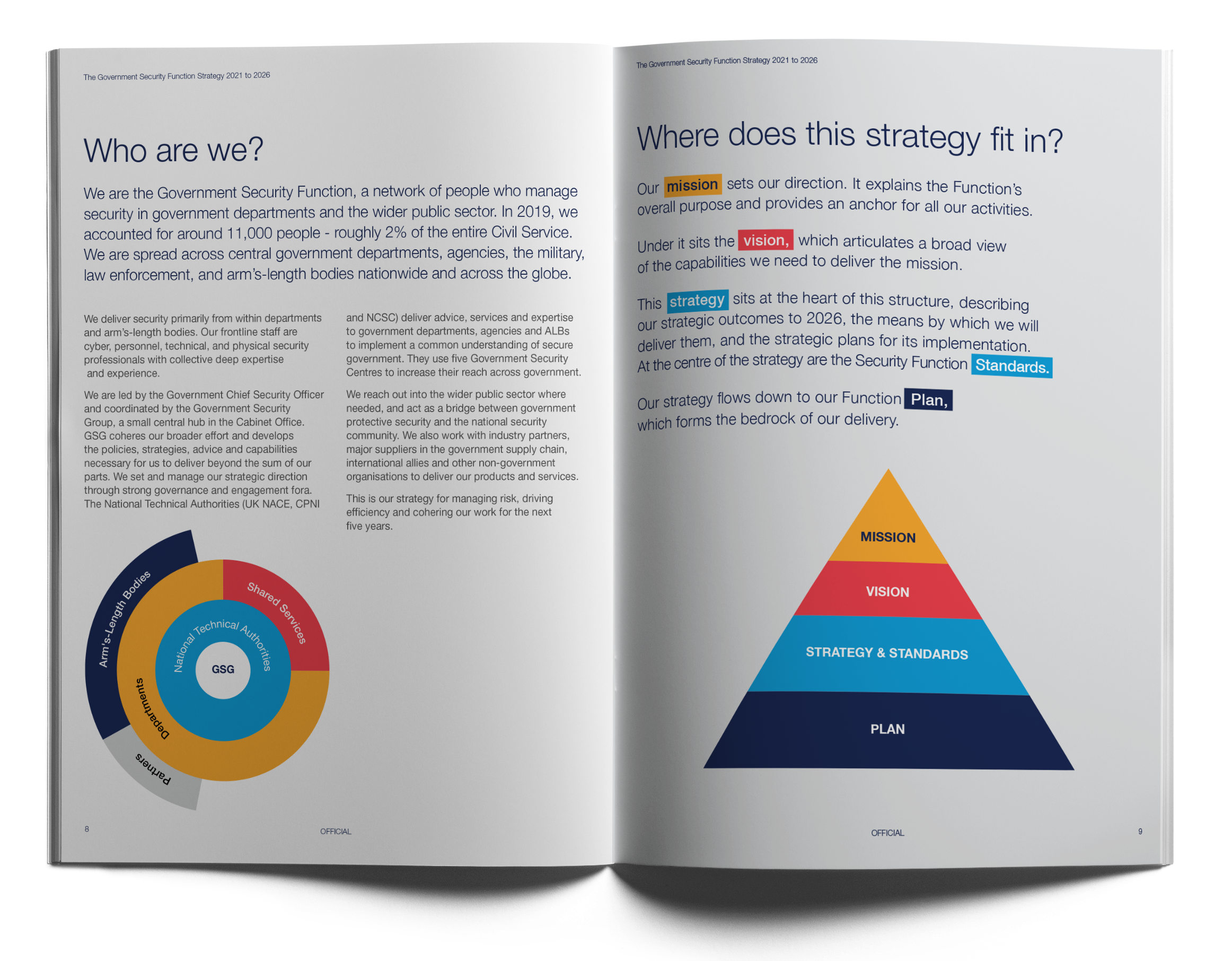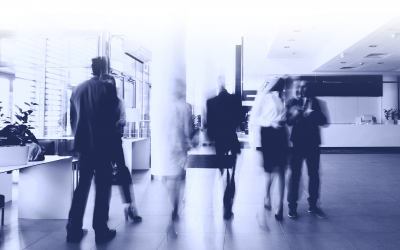 Industry Personnel Security Assurance (IPSA) is an assurance framework, developed by the Ministry of Defense, for personnel security in industry, helping in the guidance, management and aftercare of vetted staff working on behalf of the government.
read more
Want to talk to us about a project?
Email: info@demographik.co.uk
Call: +44 (0)20 7843 6959
or fill in the form below...