Centres of Excellence Branding
Government security
The Government Security function was launching a series of five 'Centres of Excellence', each focusing on particular areas of security. They approached us to develop a common identity across each of them, that would also support the Government Security branding guidelines.
Background
We were already experienced in delivering projects for Government Security and had an understanding of the brand guidelines when this project began. We had also gained insight into the complexities of the many organisations, departments, acronyms and workings that made up the Government Security function, and as we were working on this project, things were still shifting, meaning we had to work iteratively, taking on board changes as they occurred.
The chosen approach for branding the five Centres of Excellence featured an icon for each Centre, reflecting the area of expertise and focus. Part of the process was understanding the specific area that they covered for:- Cyber, Government Security Advice Centre, Education & Awareness, International, and Industry Security Assurance. We reviewed current and historic identities of the government security departments, looked at their differences and commonalities and then created a cohesive identity that could work across all centres. 
The result
Distinctive set of icon graphics for 'badging' each Centre, reflecting their core focus

Reflective of and to work alongside overarching Government Security brand

Artworking and delivery plus guidelines for usage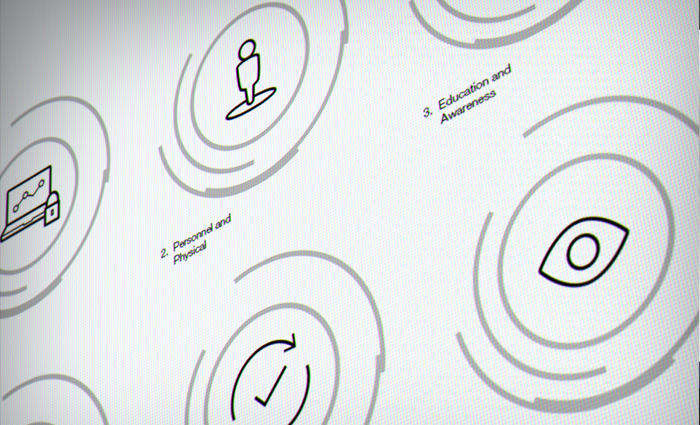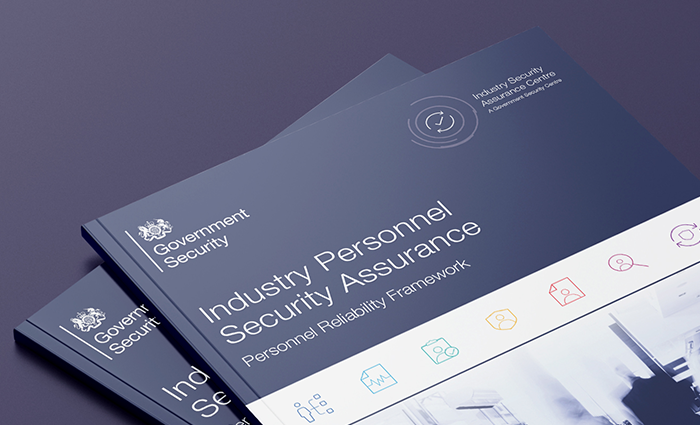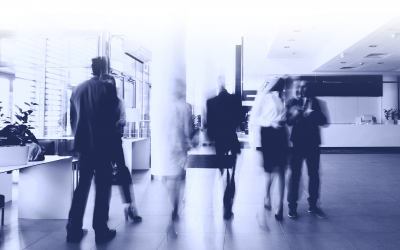 Industry Personnel Security Assurance (IPSA) is an assurance framework, developed by the Ministry of Defense, for personnel security in industry, helping in the guidance, management and aftercare of vetted staff working on behalf of the government.
read more
Want to talk to us about a project?
Email: info@demographik.co.uk
Call: +44 (0)20 7843 6959
or fill in the form below...