A distinctive brand for Government Security Cyber GSeC
Government Security
The Cyber GSeC is hosted by HMRC and provides consultancy and advice services across government to improve cyber security posture across HMG. Demographik worked with the team over a two year period to design and launch an identity, and then roll out the design across a suite of collateral.
Background
With a portfolio of projects across a number of Government Security functions, and having recently designed the Government Cyber Security Strategy report for the next five years, we were well positioned to work on this new project.
Whilst needing to retain the overarching Government Security identity elements, our client wanted to ensure that the Cyber GSeC had an individual visual language and style. Early creative concepts helped to identify how far we could take the design, with the chosen direction allowing for a unique graphic identifiers and colour palette.
Cyber GSeC now has a distinct identity within the Government Security brand and the tools to aid them in creating communications to target their audiences throughout Government and Industry.
The result
A distinctive brand look for all collateral

Identity guidelines

Annual review reports for two consecutive years

Service collateral including brochures and leaflets 

Internal templates for reports and presentations

Promotional materials for events including banner stands, lanyards, pens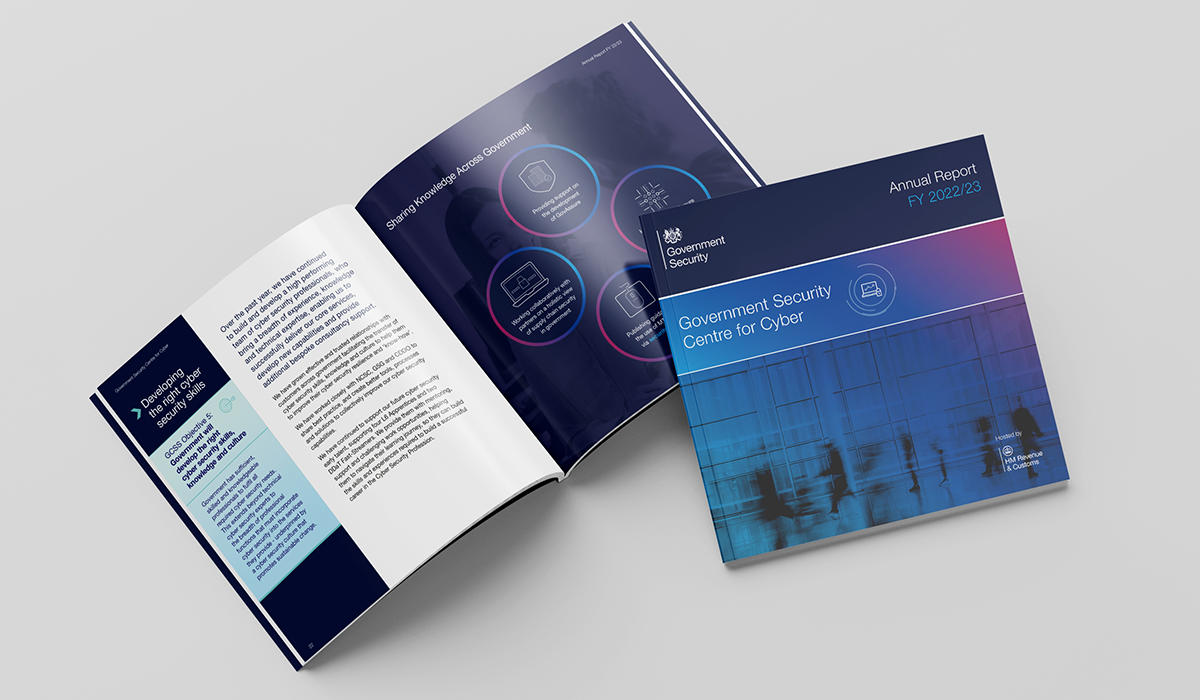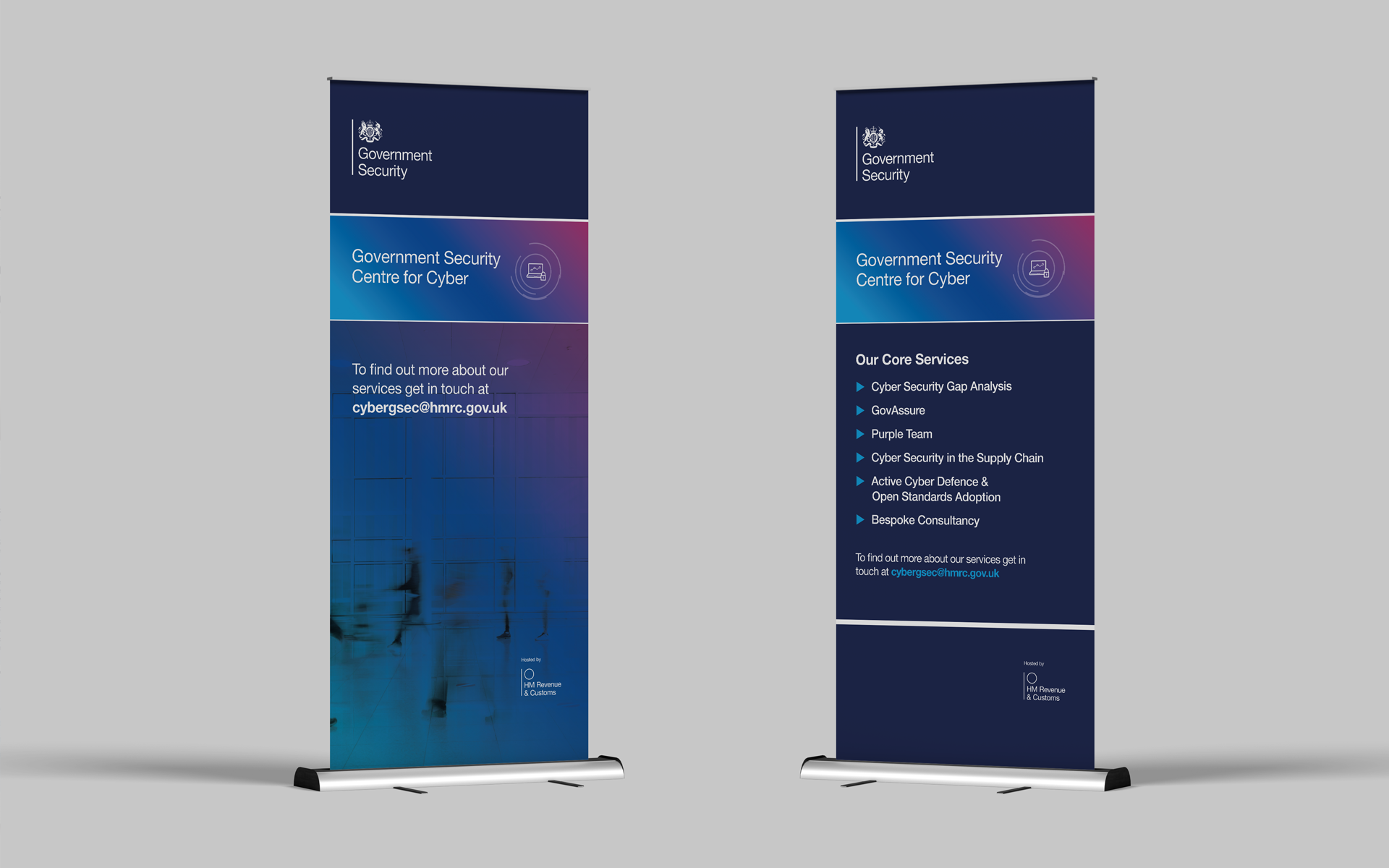 As ever, it has been a pleasure to work with the team at Demographik on developing a new brand style for the Government Security Centre for Cyber. Their deep understanding of the Government Security Function, and how the overall brand was developed, proved invaluable in creating a range of options for a sub-brand that gave our team our own identity, whilst staying recognisable for partners across Government.
The result is a slick and easy to use brand style that can be effortlessly adapted across multiple mediums by both communications professionals and technical consultants. We have received compliments from partners and clients on the brochures and leaflets we have created with Demographik and I look forward to continuing the development of the brand and associated communications materials.
The merging of three of the Science Group companies into one entity presented the perfect opportunity for a brand refresh under the new name of Sagentia Innovation.
read more
Want to talk to us about a project?
Email: info@demographik.co.uk
Call: +44 (0)20 7843 6959
or fill in the form below...