Supporting sustainable harvesting for future generations
Fynbos Field guides and mobile app
The Flower Valley Conservation Trust (FVCT) is a South African charity dedicated to protecting the beautiful – but increasingly endangered – fynbos bushland. 
Endemic to the Western and Eastern capes of South Africa, the fynbos is one of the most biodiverse ecosystems in the world – home to over 9,000 plant species that thrive in the nutrient-poor soil. Sadly, large swathes of the heathland have already been lost, with the remainder under increasing threat.

The FVCT partnered with the Durham University and Newcastle University, working together to build awareness and education about the conservation of the fynbos, and how to sustain this social, economic and environmental asset. 

They tasked us with designing materials that would aid harvesters in preserving the fynbos over the coming years. These included a field guide on sustainable harvesting and ethical trade, and a mobile app for on-the-go smartphone access to the information.


Field Guides for Wildflower Harvesting

The guides were designed for local fynbos harvesters and landowners, and features relevant information on floral diversity and sustainability. The guide also contains profiles of the 41 varieties of fynbos species that are commonly harvested for sale on the Agulhas Plain.

The biggest challenge we faced was figuring out how to present so much information in an accessible, easy to digest format. To do this, we incorporated a pictographic system that ranks species in accordance with the threat they face. 

The guides are written in the region's three main languages – English, Afrikaans and Xhosa – and produced in a comprehensive A4 and pocket size A6 format. Once complete, they were printed and distributed by local South African companies. 


i-Fynbos

Next, we worked on i-Fynbos. i-Fynbos is a mobile app that collects and stores data on harvested fynbos plants, and allows for effective geographical monitoring – improving sustainability in the long term.  The app also contains the same information as in the print guides, providing immediate access to harvesters out in the field.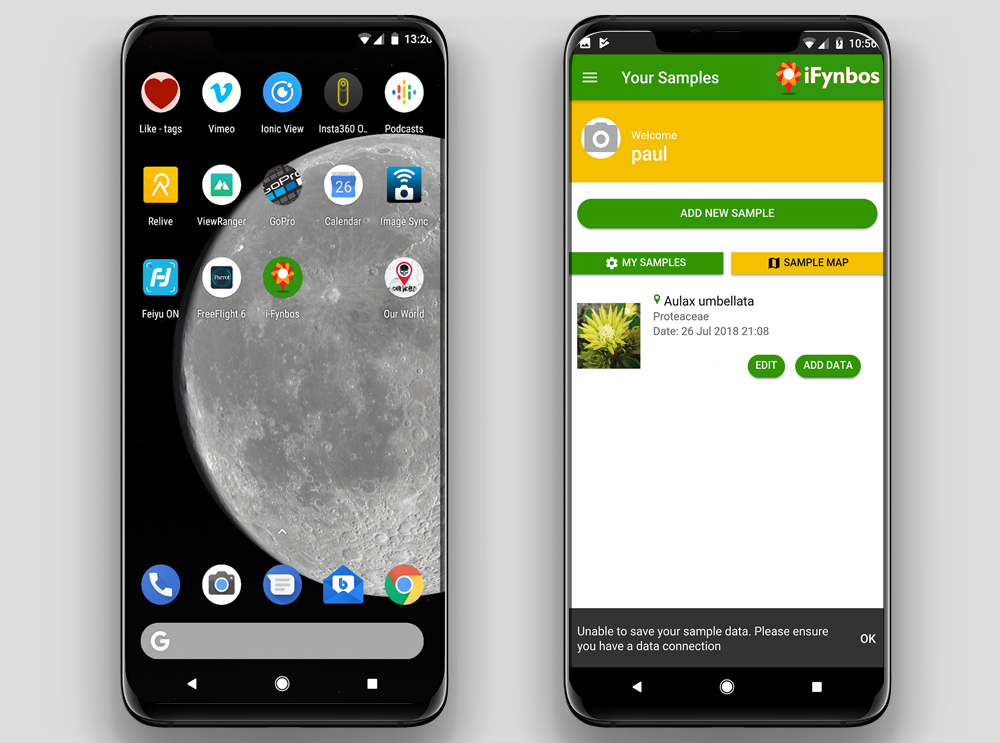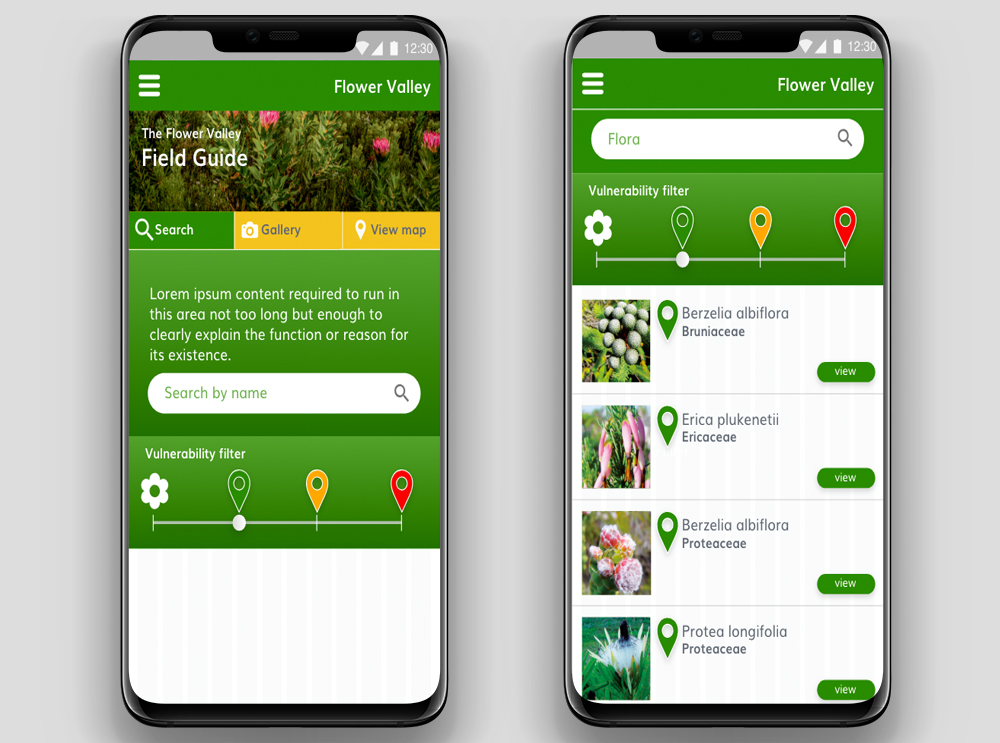 Collaborating with Demographik is always a pleasure. Their collective professionalism, creativity and passion is second to none. I have worked on several projects with them over the last five years and each has been delivered to an exceptional standard. The key to their success lies in meticulous preparation, which starts with dialogue around the specifics of the brief. This ensures that they fully grasp the context within which the final product will operate. The result is always high quality, beautifully designed products, which fully engage the end-user group.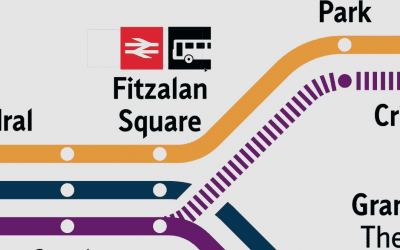 From a complete audit of national transport networks to rethinking and designing single mode icons, we make information accessible. Across the UK, by rail, bus, tram and on foot, we aim to help passengers get to where they want to be.
read more
Want to talk to us about a project?
Email: info@demographik.co.uk
Call: +44 (0)20 7843 6959
or fill in the form below...