Making complex information really work
INFORMATION DESIGN OVERVIEW
From a complete audit of national transport networks to rethinking and designing single mode icons, we make information accessible. Across the UK, by rail, bus, tram and on foot, we aim to help passengers get to where they want to be.
In customers' footsteps
Immersing yourself in, and experiencing first-hand the essential role customer information plays in the lives of travellers and commuters is vital before undertaking any Information Design project. For TfL, National Express, Nexus and Travel South Yorkshire, we travelled around the relevant areas, using the information to inform our journeys, speaking to staff and customers, gathering collateral, and photographing our experience. The resulting books we produced provided a valuable insight for our clients, our team, and help to scope and shape the brief and inform the project.
The design process
The design process begins with breaking down the types of information into component parts, and understanding what info is needed at which point of the journey. Simplifying things, and taking things out if necessary. We then rebuild the information or products for the different customer requirements – firstly as schematic wireframes, and then as visual/graphic layouts.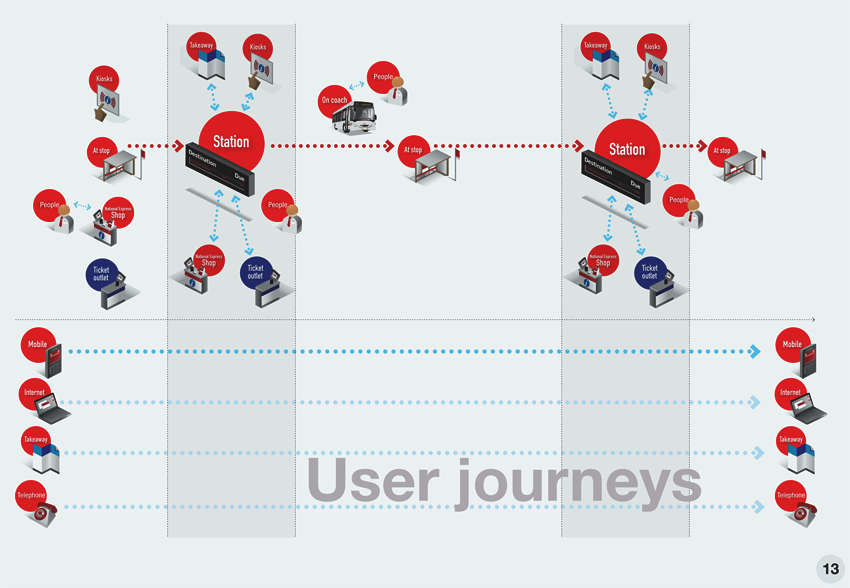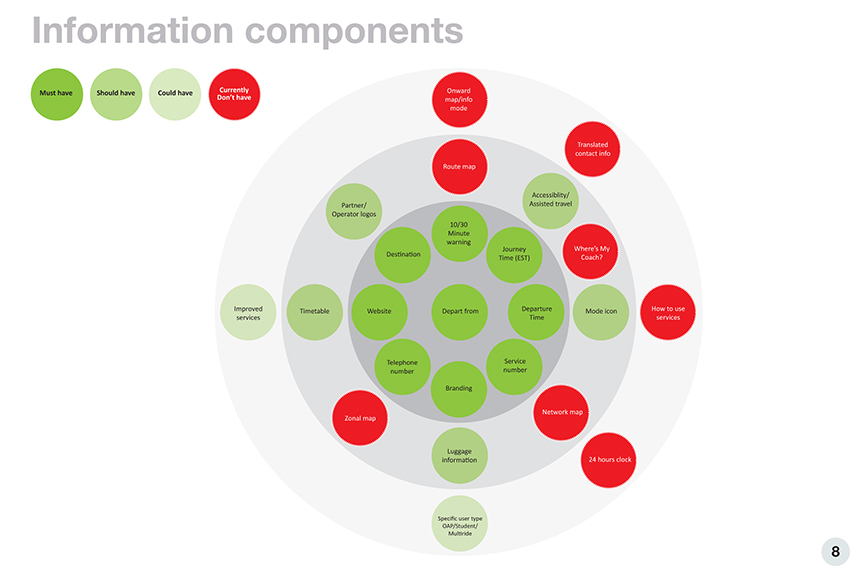 Standardising for simplicity
We always ensure that the templates and guidelines we produce work for our clients' internal teams or other agencies, allowing them to produce ongoing work. We are really comfortable talking to and training teams – Paul started out teaching designers how to use Macs! The design and guidelines for Transport for London's Works and Closures information products is a perfect example.
Timetable suite redesign
Timetable designs require a different approach as they contain variable data that can run for many pages. Firstly, we would discuss with the client whether full timetables are required or would frequency information be a preferred approach. With the rise of digital information many operators already have working 'live times' on their network (on screens, on bus stops or on mobile). If full timetables are still a requirement we would review all the routes looking for a consistent approach to how we would design, layout and compose the information. We would also seek possible production, time and cost savings for the client.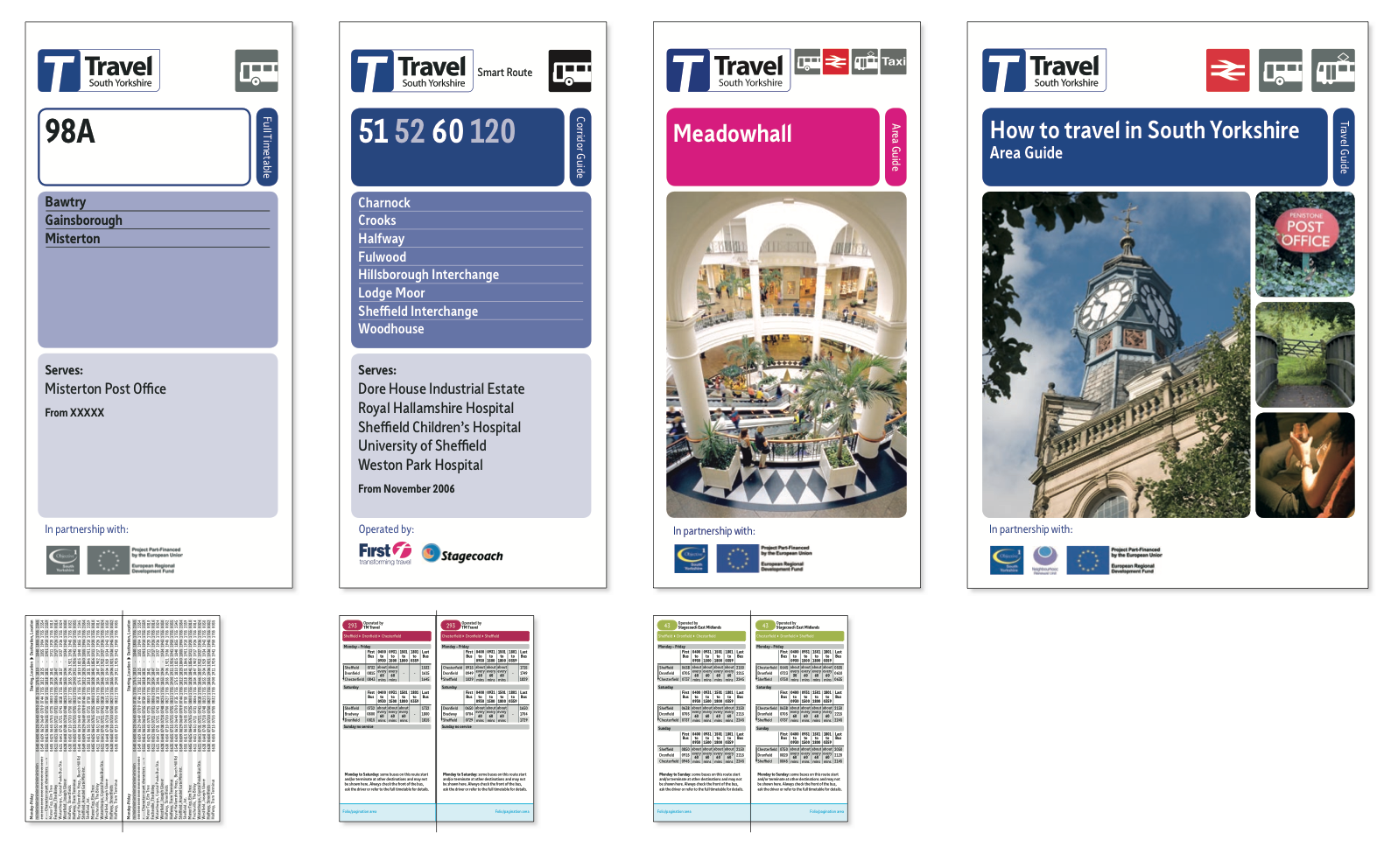 Information design services:
Information audit
Customer experience review
Staff and customer interviews
Brand review
Usability review and redesign
Photographic report
Findings document
Information rationalisation
Customer journey mapping
Touch point analysis
Infographics, pictograms and icons
Form and chart design
Timetable design
Ticketing review and redesign
Competition review and comparison
Mapping
Production/process review
The team at Demographik were responsible for delivering a variety of projects for TfL. They have particular skills and expertise in the area of information design, always managing to find a way of simplifying and enhancing complicated information products. They have made a significant impact on the quality of our information and marketing materials and have always been a pleasure to work with.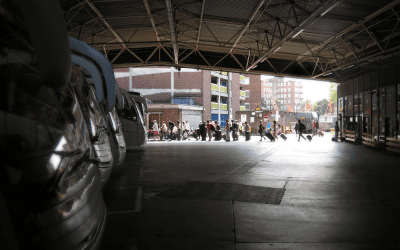 Helping people get to their destinations on public transport, with minimal stress and maximum support, depends on cleverly designed customer information – whether it's take away printed items, static on-site signage or maps.
read more
Want to talk to us about a project?
Email: info@demographik.co.uk
Call: +44 (0)20 7843 6959
or fill in the form below...