The digital publishing process, mastered
Entity Group
Entity used their knowledge and experience to write a book Crossing the Data Delta, described as an innovative analysis of the digital revolution. Demographik worked with them to ensure that the book's visuals were as impactful as its content.

A novel approach
Designing books is not what we do every day, but having worked with Entity for many years, we knew how to visually articulate their language, simplifying and explaining the sometimes complex and technical subject of turning an organisation's data into measurable value, and the steps that need to be taken.
We worked with the four Entity co-authors, helping to create a visual theme, title and cover design, and then styling for the pages, charts and diagrams. We had already designed an infographic to explain the step-by-step process that the book describes, and so when we approached the book, it made sense to use this starting point for the design. This was then reflected in different colour coded sections, and the lengthy copy was punctuated with graphics and visual elements to help with the pace and interest.
The full design and layout was handled in stages, with the final piece stretching to 356 pages. Weekly conference calls with all involved to review and discuss revisions kept everything on track for the launch deadline.
Working within Amazon's specifications for size and setup, as well as their digital proofing and printing services was part of the process.
The final push was to create the promotional elements such as website landing and ordering pages, and items for the book launch.
The result
365 page book which delivered quality content and visual design
Concept design, information design and typography for print
Kindle version
Working with Amazon's print specifications
Promotional element to publicise the book launch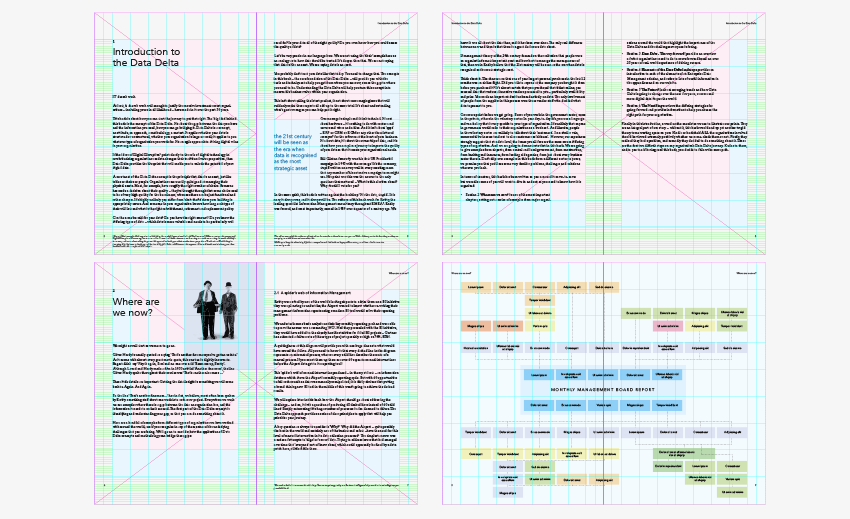 From the off Demographik really give clarity to what can be a confusing process. From initial design structure through to design processes and onto production and delivery. They run projects like clockwork and always on budget.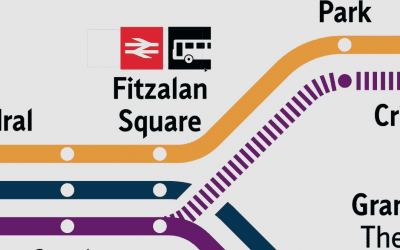 From a complete audit of national transport networks to rethinking and designing single mode icons, we make information accessible. Across the UK, by rail, bus, tram and on foot, we aim to help passengers get to where they want to be.
read more
Want to talk to us about a project?
Email: info@demographik.co.uk
Call: +44 (0)20 7843 6959
or fill in the form below...