A world leader in shipping insurance
UK P&I Club
The UK P&I Club is one of the world's leading mutual insurers of third party liabilities for ocean-going merchant ships. Expanding our insurance sector knowledge to include shipping has added another string to our bow!
Big ships and beautiful brochures
The UK P&I Club insures over 235 million tons of owned and chartered ships, about one-sixth of the world total.
Our starting point was understanding their corporate identity and brand guidelines, before moving on to creating visuals and design layout. Special attention was given to image sourcing for the photography, so each cover stands out when presented as part of the wider range. Each brochure is printed and converted to a digital format for online use.
Using traditional design skills and information design techniques, we bring professionalism and creativity to a consistent range of materials.
The result
Printed brochure designs
Contact sheet designs
Digital formats
Imaging search
Design of infographics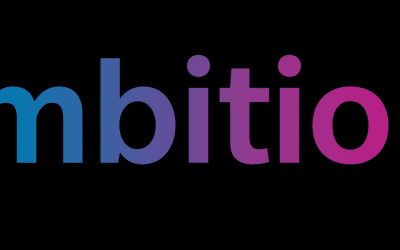 We started working with insurance leader Marsh in 2009. We were called in to help develop the brand for three new offerings, ProBroker, Labyrinth and Connections, which were to sit under the new Marsh Networks umbrella.
read more
Want to talk to us about a project?
Email: info@demographik.co.uk
Call: +44 (0)20 7843 6959
or fill in the form below...