A Bright Identity for a Vibrant Charity
Sussex Contemporary Illustrators & Printmakers
A Sussex based creative organisation were looking to achieve charity status, part of this journey involved Demographik evolving their identity to match their values, passion and innovation.
Background
Sussex Contemporary Illustrators & Printmakers (SCIP), is an organisation dedicated to providing free creative events, workshops and exhibitions for the Sussex community. Founded by industry creatives who are passionate about the contemporary visual arts, their mission is to use art to create opportunities, bring people together and celebrate creativity within the community. Reaching charity status was a key goal of theirs so they could increase their reach and impact with the arts of the wider community. A necessary part of this journey was to evolve their identity and that's when they approach Demographik for our expertise.
Visual Identity
The first crucial step was to gain a deep understanding of the organisation's vision, values, and target audience. This process helped to identify the core message that the charity aimed to convey and based on the insights gathered, the team explored various design concepts that could encapsulate the SCIP's spirit. After several iterations and feedback sessions, a vibrant and versatile identity was created, incorporating elements of colour, shape and modern design. The logotype mark and identity colour palette was designed to be contemporary, fun and creatively adaptable. Allowing for a diverse approach to the identity and the brand.
Results
New identity with brand hierarchy for sub brands
Guidelines
Brand expression (design of materials)
Photography and image creation
Brand toolkit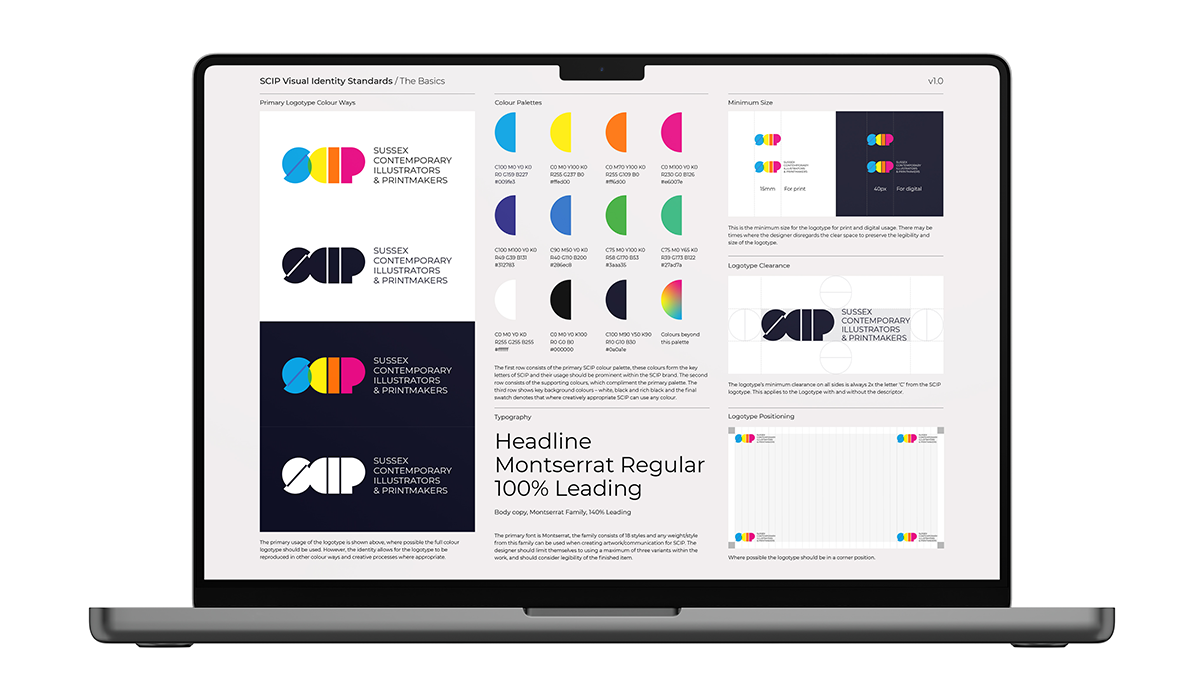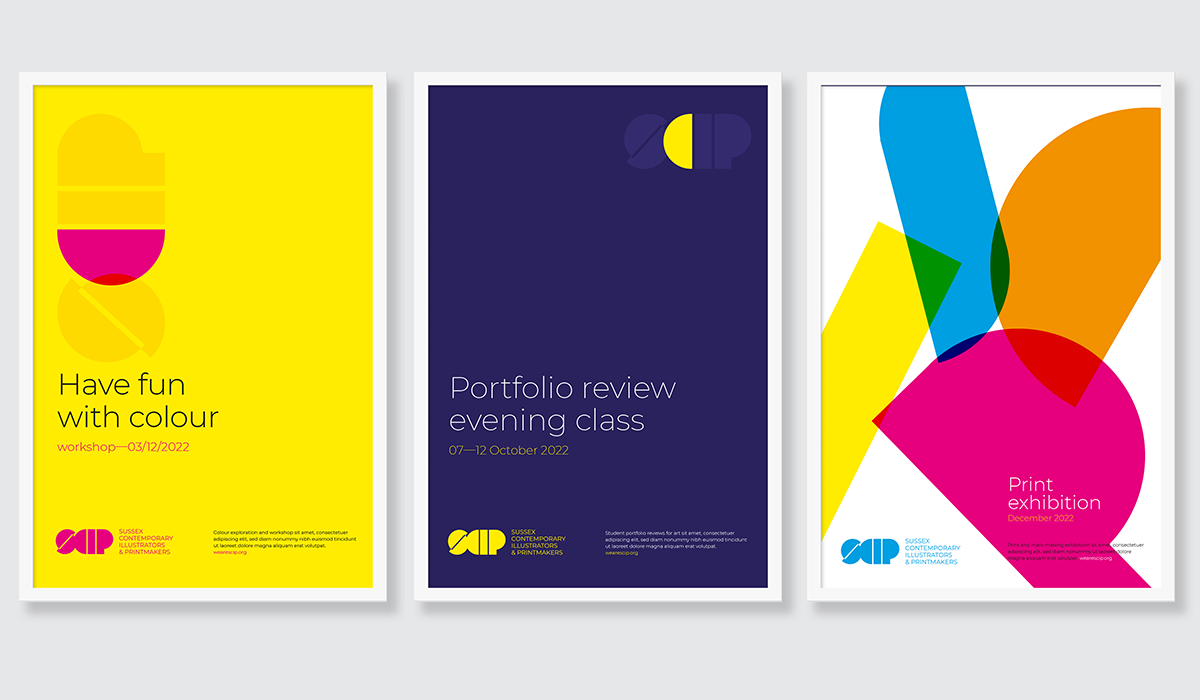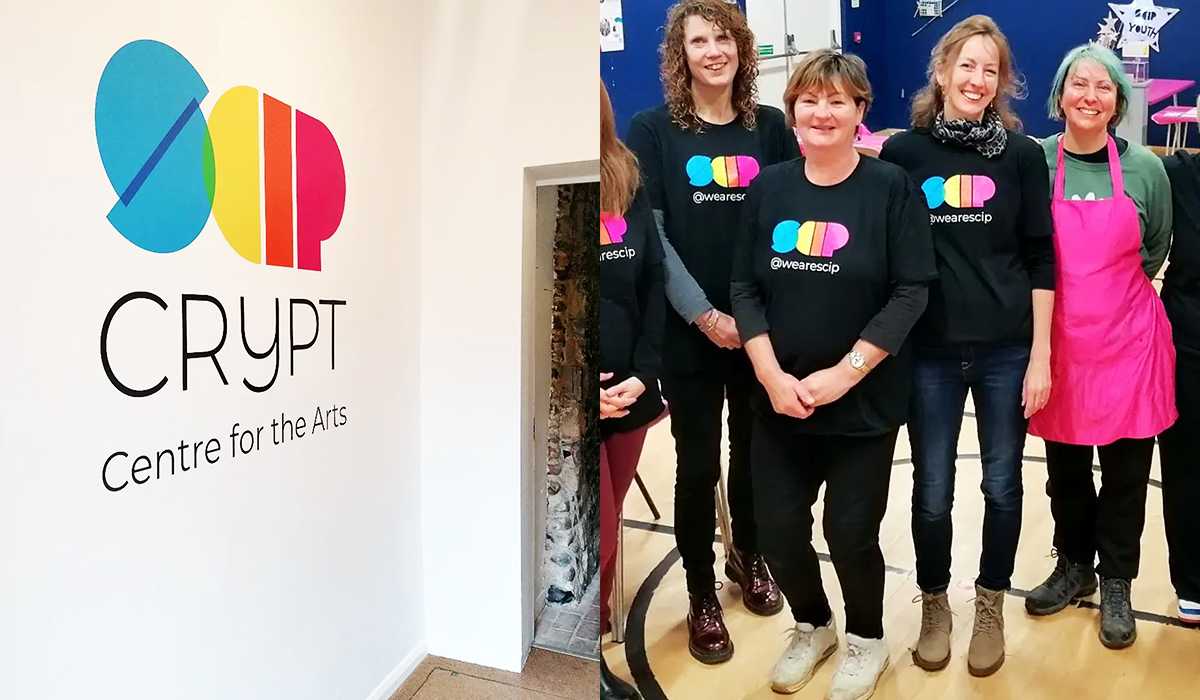 Love the consideration you have given our brand, thank you, it's super work! Great direction!
The merging of three of the Science Group companies into one entity presented the perfect opportunity for a brand refresh under the new name of Sagentia Innovation.
read more
Want to talk to us about a project?
Email: info@demographik.co.uk
Call: +44 (0)20 7843 6959
or fill in the form below...