Creating an event to remember
Marsh
Marsh's networks practice host a few events over the year, the biggest being the Marsh ProBroker conference, which brings together all their members and insurance panel providers. We were on hand to enhance and showcase the ProBroker brand at the event.
It's all in the detail
When it comes to working on events, it is the little things that can shift an atmosphere from pedestrian to powerful, or a presentation from plain to perfect. We recce the venue, meet the AV team, work with the client and truly get involved to look at all aspects and to add the details and touches the will lift and transform the experience. From suggestions on lighting, music and even tableware!
Marsh ProBroker's annual conference received our makeover input. The London event brought together members of their prestigious network, alongside representatives from their insurer panel who were there to also showcase their offerings.
From the theme and conference 'branding', email invitation journey to encourage registration, and all the elements for the big day, we got involved and delivered.
The result
Conference theme and branding
Email journey for invitations
Large format signage and branded elements
Printed packs for the delegates
Styling ideas for room dressing, lighting, staging and branding opportunities
Videos for rolling screens
Presentation design for presenter support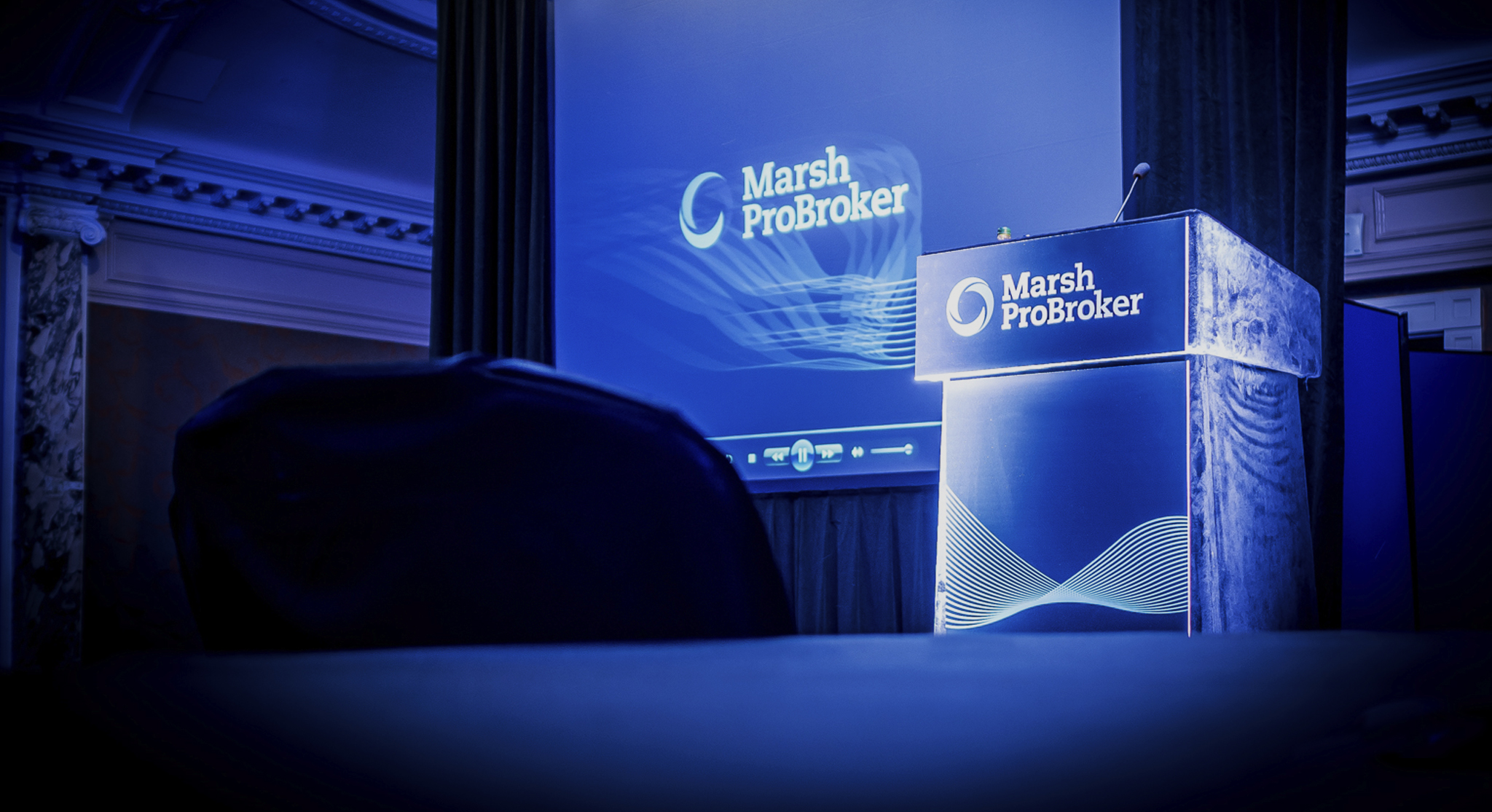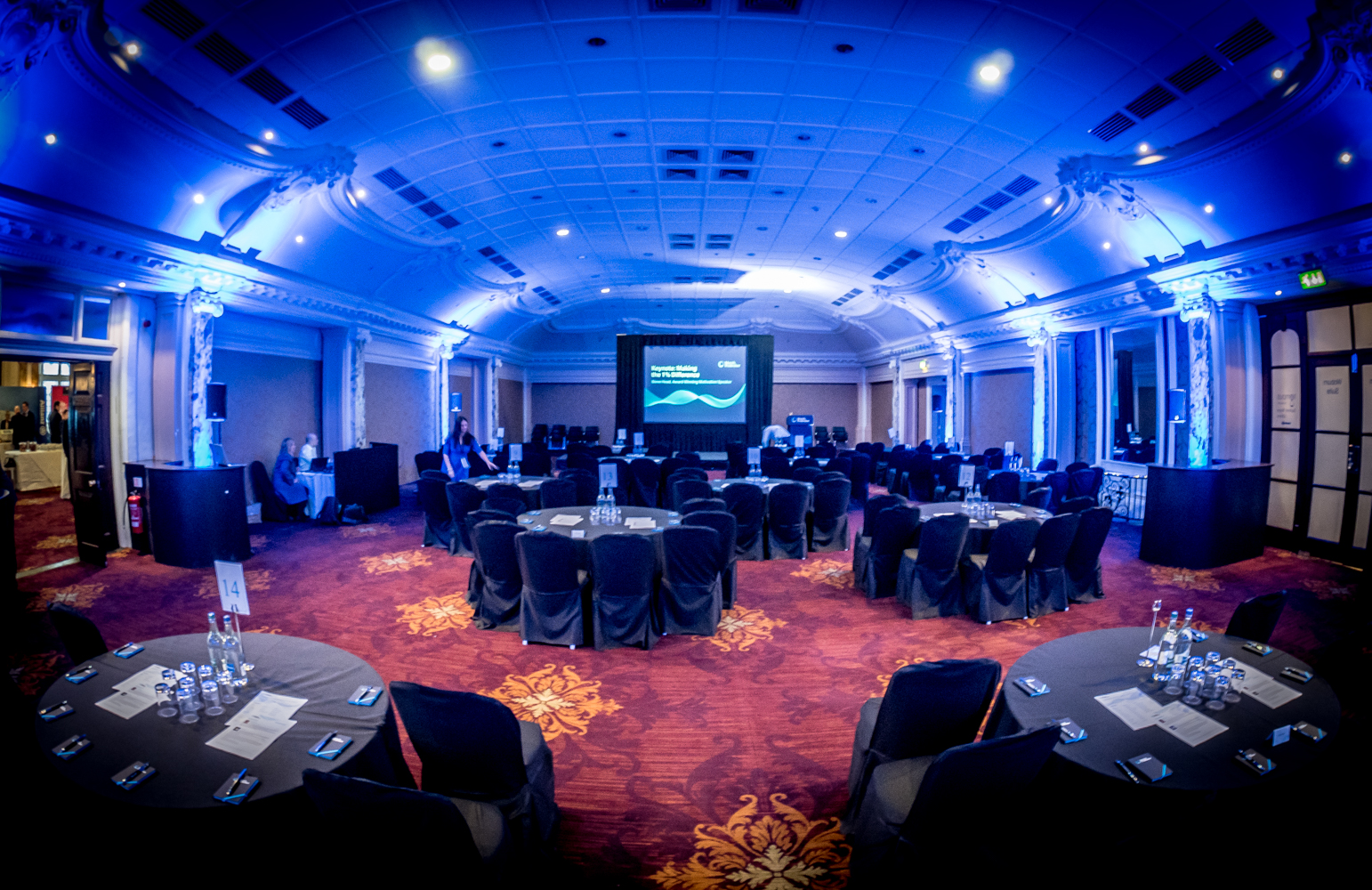 It's refreshing to work with designers with such commercial savvy, who also deliver outstanding creativity and as our business grows rapidly, it's good to know we have an agency on side that can keep up with our pace of change. They continually think about our business and love nothing more than rolling up their sleeves and helping us work through the challenges. They've inspired us to invest in and value good design.
We were brought in to create and evolve the brand of Marsh's broker placement and professional services division – Marsh Networks. This involved three separate offerings, all which needed unique yet cohesive approaches to their email marketing.
read more
Want to talk to us about a project?
Email: info@demographik.co.uk
Call: +44 (0)20 7843 6959
or fill in the form below...