Sparking collaboration and communication internally
XL Catlin
Following the introduction of a company wide strategic initiative to increase collaboration and information sharing internally, XL Catlin contacted Demographik to help create, design and deliver the corresponding visual identity, 'Spark'.
The big idea
The task, to conceptualise and style a two day event to raise its profile internally, was a really inspiring project to work on. During the event, a key member from each different areas of the business was challenged with creating presentations and running workshops to an internal audience. We felt a key part of bringing those ideas to life.
From name generation and overarching 'identity' for the event, to creating fun desk drop packs to promote it, and finally assisting with all the support materials each group required, the resulting tasks were truly diverse.
The result
The materials we produced had the 'spark' needed to create the impact for this one-of-a-kind event.
Spark overarching concept/identity for the event
Photography of all the team
'Top Trump' style cards with information on all speakers
Desk drop packs including wallets, agendas, branded sparklers and matches
Presentation materials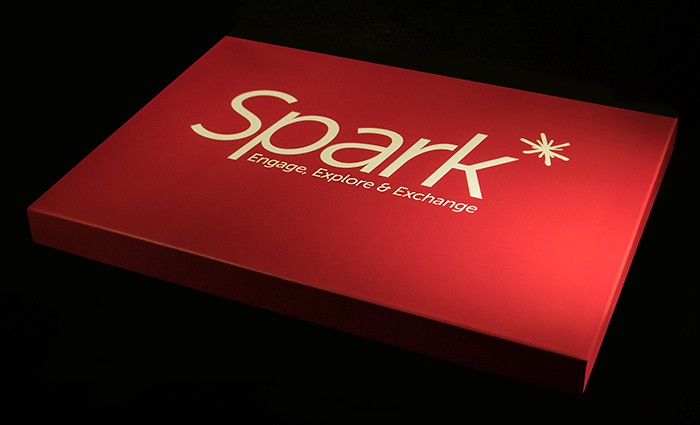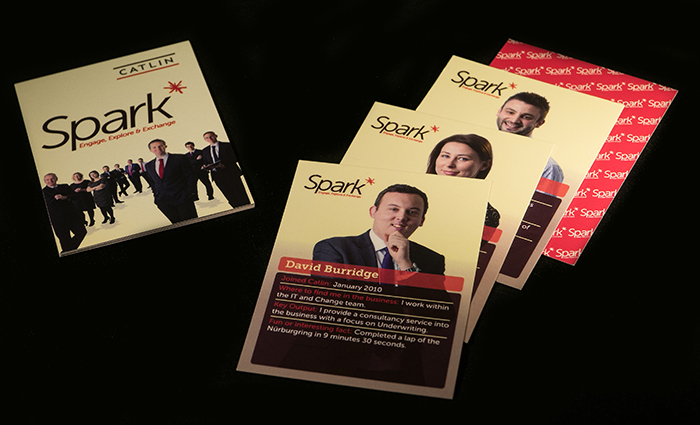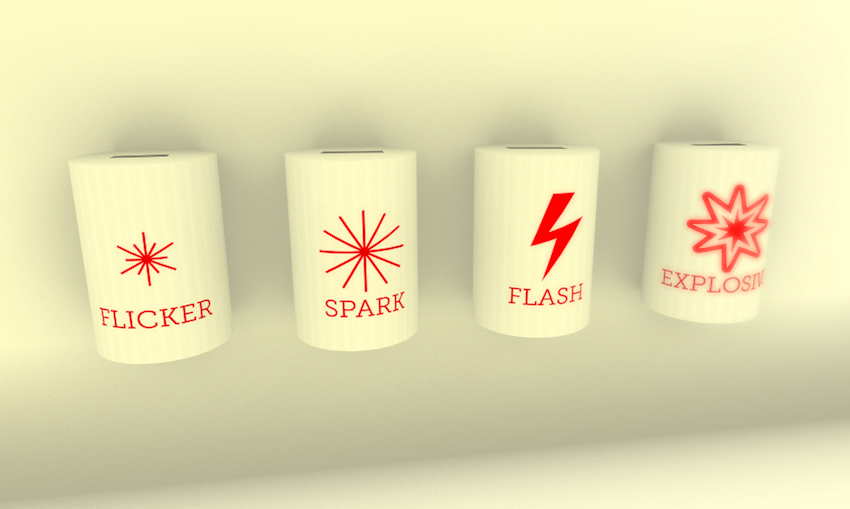 Working on Art Catlin with Sandra and Paul at Demographik was a delight. It's an ever changing sponsorship for us at Catlin, and we're always looking for new ways to do things. From their initial work on social media branding, Demographik delivered designs that really took our online presence to the next level. Their follow-up work on our new mobile site and videos really helped cement Art Catlin's online brand to give us something to really be proud of. We've had some great feedback from our audience and look forward to working with Demographik in the future.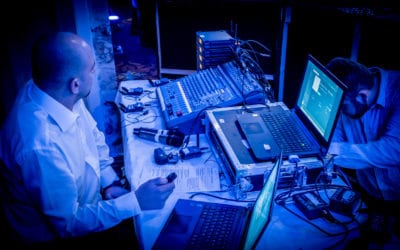 Marsh's networks practice host a few events over the year, the biggest being the Marsh ProBroker conference, which brings together all their members and insurance panel providers. We were on hand to enhance and showcase the ProBroker brand at the event.
read more
Want to talk to us about a project?
Email: info@demographik.co.uk
Call: +44 (0)20 7843 6959
or fill in the form below...