Engage members and stakeholders
Chartered Institute of Building
The Chartered Institute of Building (CIOB), is a worldwide professional body that represents construction and property professionals who work within the built environment. They are a large and diverse organisation, tasked with representing and steering the industry, and their members with training, thought leadership and awards programmes.
Relationships that work
At Demographik, we truly value long-term, mutually beneficial client relationships, that result in really knowing our client's needs and being able to respond effectively. We have been working with the CIOB for several years, initially designing the main CIOB.org website – the success of this project helped our relationship bloom and develop into further projects.
Now, having delivered more than 10 websites, several policy reports and hundreds of content assets, we have a body of work that stretches over a large amount of their digital presence and member engagement.
Agile working processes
Central to the effective delivery of work has been the agile working processes which allow for the ordering and delivery of small value, high volume, web and social content to help keep all digital engagement fresh and relevant. We have managed these projects as an extension to the CIOB web team, on an agreed cost basis to help speed up internal processes.
Information design skills
Our many years of experience stand us in great stead when it comes to designing the lengthy documents which are produced by the policy team. Working to make the charts and graphics lift the information, as well as maximising the impact of their reports through traditional typography skills.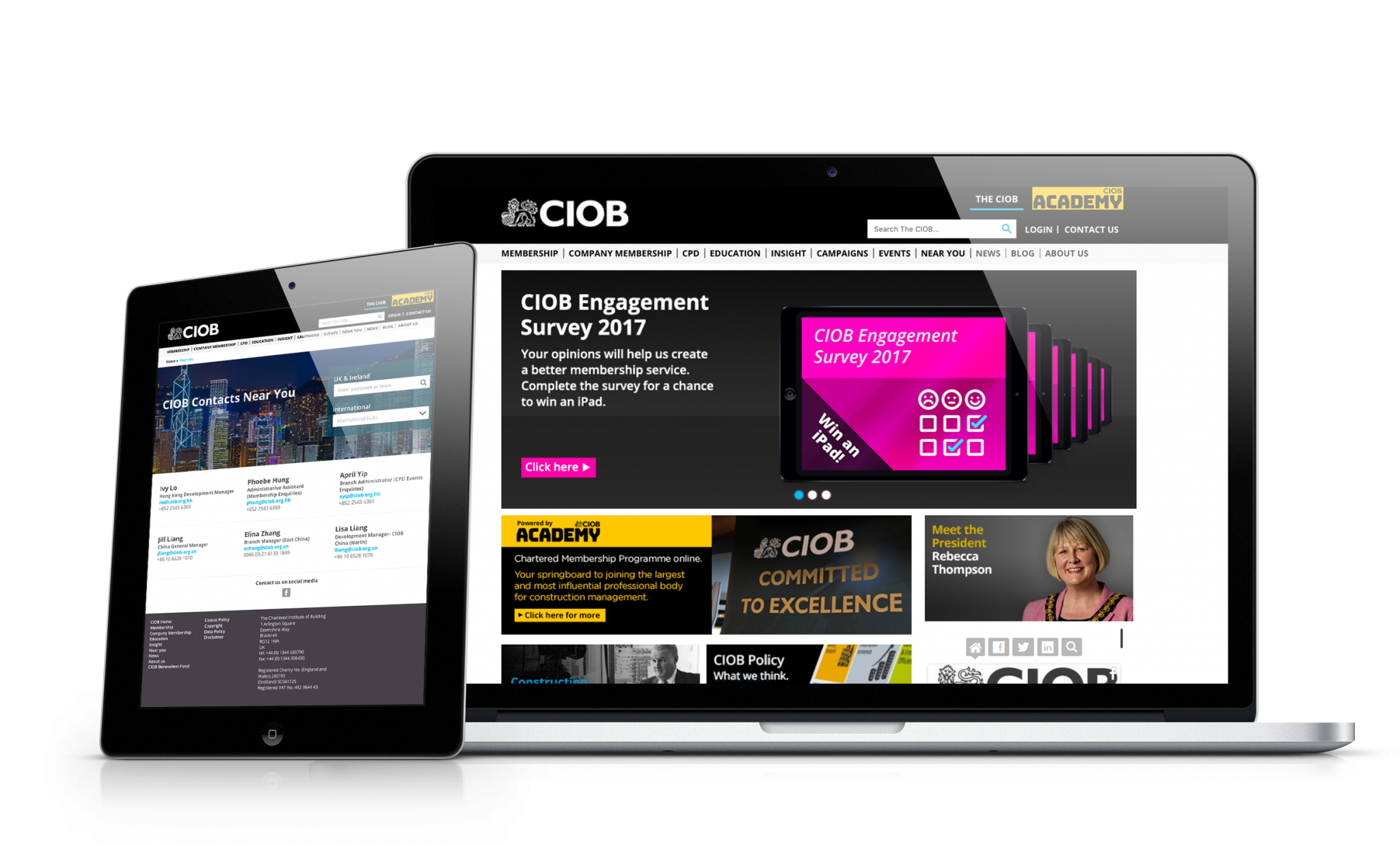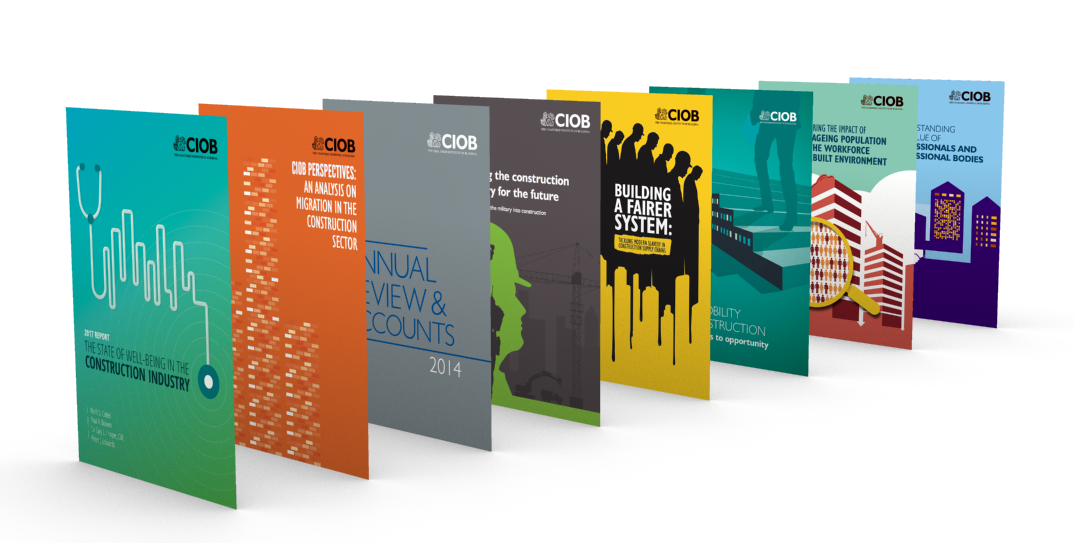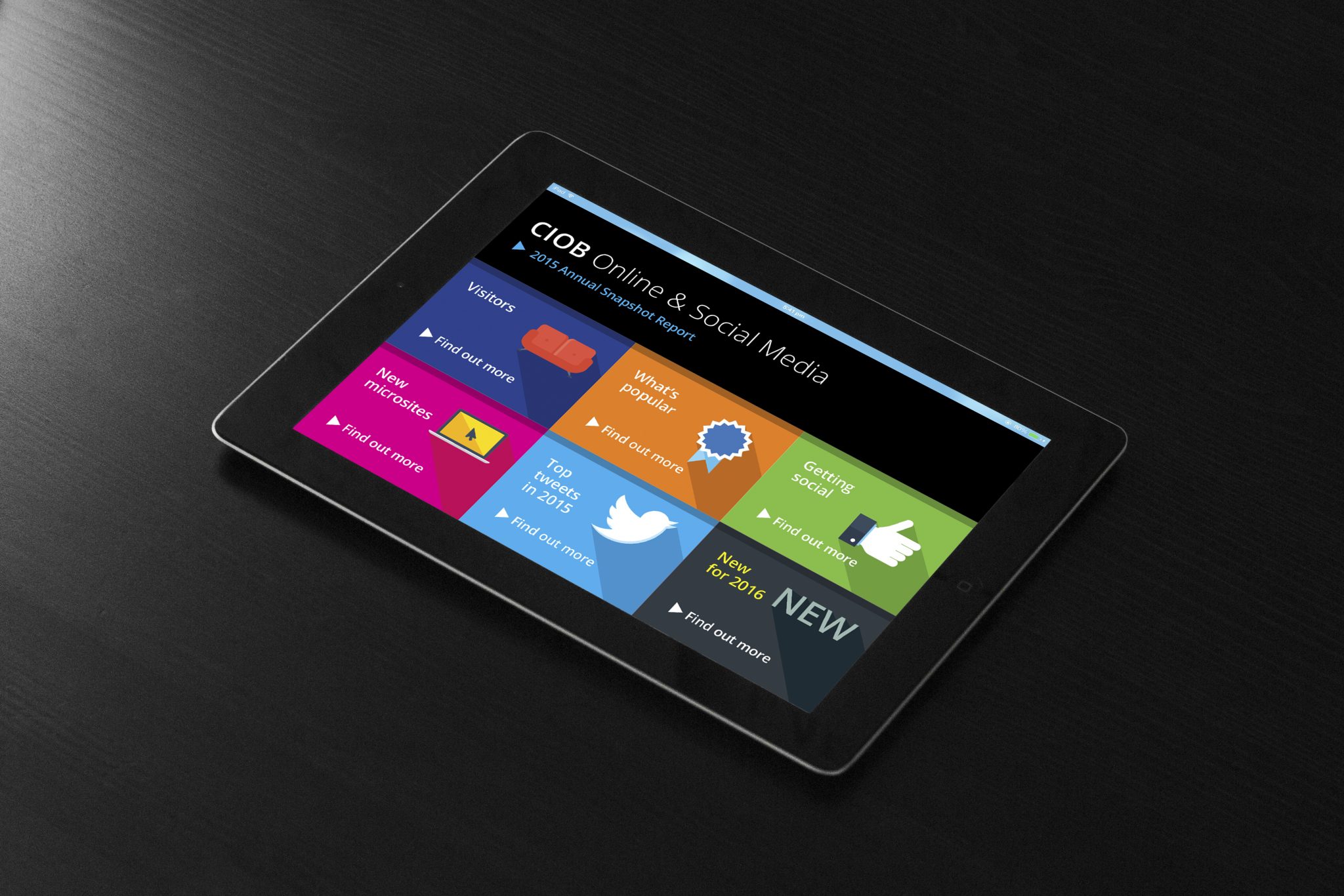 Demographik have been our go-to-agency for a number of years. They have an uncanny ability to consistently produce imaginative solutions no matter the communications challenge. Their work has produced inspiring and compelling design, set the tone for our brand online, and ultimately increased our engagement with a 40% uplift in the duration of online users. In the time we have worked together they have displayed equal flare and thought in the production of video and printed content. What I really appreciate is their infectious dedication and an unerring ability to meet our deadlines. They are consistently great. And that is not easy.
As part of our working relationship with CIOB producing websites and digital content, we have scripted, planned, filmed and edited a variety of videos. Helping to promote the Institute to a wider audience.
read more
Want to talk to us about a project?
Email: info@demographik.co.uk
Call: +44 (0)20 7843 6959
or fill in the form below...