Helping the Home Office with Security Delivery
Government security
The role of Government Security Centre People and Physical is to help government departments understand and manage the people and physical security risks they are facing and improve security in line with government-wide standards and policies. 
Background
As part of the Government Security Function, GSCPP provides an integrated and easy to access service of expert security advice and services, working in strategic partnership with CPNI, and in collaboration with the other national technical authorities, leading authorities and Government Security Centres.
Our task was to take this complicated offering, and try and help in the delivery of well designed, simplified and easy to digest materials for both internal and external consumption.
With so many partners, stakeholders, acronyms etc, understanding the context and details can be challenging but necessary in order to make the most impact with each project. 
A key deliverable we created was an animated video to give an overview of the service, helping to deliver clarity and understanding.
The result
Brochure communicating the offering

Kinetic animated video incorporating client testimonial

Email templates for ongoing communication

PowerPoint presentations for events

Infographic to help demystify the relationships between partners, customers and other stakeholders

Case study design and templates

Accessible pdfs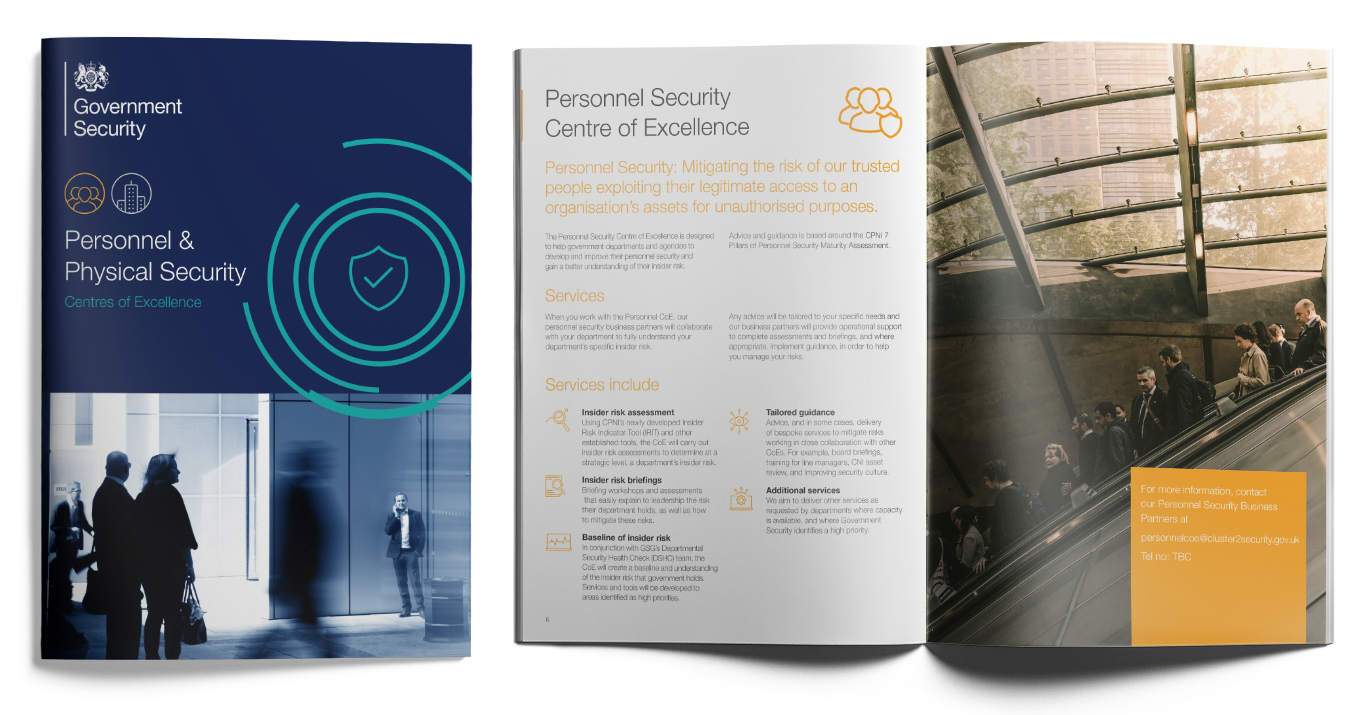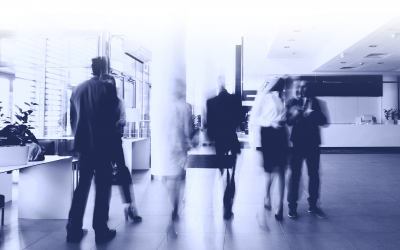 Industry Personnel Security Assurance (IPSA) is an assurance framework, developed by the Ministry of Defense, for personnel security in industry, helping in the guidance, management and aftercare of vetted staff working on behalf of the government.
read more
Want to talk to us about a project?
Email: info@demographik.co.uk
Call: +44 (0)20 7843 6959
or fill in the form below...