Actually Making Sense
AMS Group
Website development
IDE is a manufacturing company, offering power distribution consultancy and products. They were undergoing a branding project to reposition them, we were brought into the project as the digital solution team. We were tasked with bringing together three websites into one, whilst creating the digital expression of the new brand.
The challenge we faced was that we had to design the new website, whilst the identity project was ongoing. Working with the team at IDE we tied down the structure of the site so we could create a content plan and put it in place prior to going live. This included photography, video, copy and the creation of templates for all digital assets on a shared platform.
Their current offering was quite complex – sale and rental, fixed and temporary power, and many products and categories across three websites. The new single website needed to pull this content together and yet be easy to navigate. The detailed I.A. phase and the categorisation of the product areas being key to the site's success.
We additionally delivered a suite of social media asset templates, helping their marketing team to easily create branded, consistent social posts.
The team at Demographik really listen to what we want, which means they tend to get it right first time. When they write for us, their research is meticulous, which is very important for our target audience and their attention to detail in the design, is second to none too. They make what could be a very complex process really easy.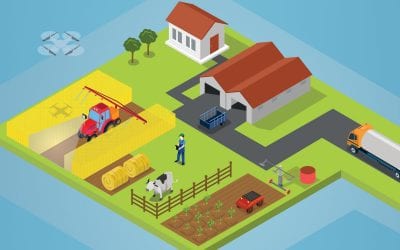 Sagentia helps to create innovative products for some of the world's most recognised brands, by combining expertise in science and technology, as well as invention and problem-solving.
read more
Want to talk to us about a project?
Email: info@demographik.co.uk
Call: +44 (0)20 7843 6959
or fill in the form below...